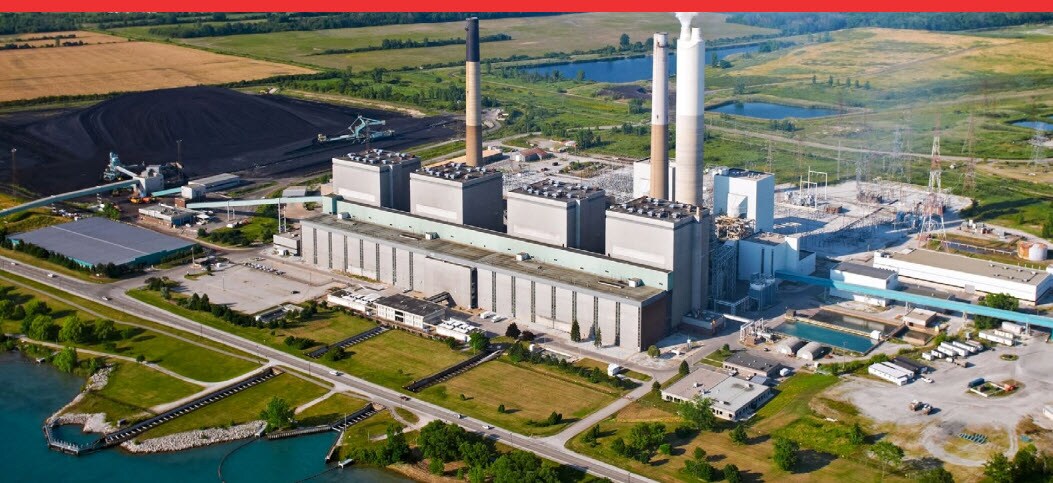 Every year 1.1 billion tons of coal are burned in the U.S., with 90% of that being used for electricity generation. The interconnected series of steps which takes the coal from the mine to the boiler to deliver reliable electricity to industry and households is aided considerably by various technologies. These steps include measuring tonnages, determining coal quality, ensuring personnel safety, and meeting emission regulations.
The Global Energy Monitor reports that there are an estimated 2,425 coal-fired power stations in the world, with 280 operating in the US. In addition to those 280 power stations in the US, there are over 246,000 coal plants – which is second to China with over a million coal plants.
Globally, the coal-fired power plant faces the increasing demands of cost saving, process optimization, and cleaner gas emissions. Here are some areas where operations can be optimized, and environmental concerns can be addressed.
Raw material handling
Online coal quality analysis
PMI and warehouse
Continuous emissions monitoring
Air quality monitoring
We discuss these coal-fired plant optimization methods in a free eBook, A Practical Guide to Improving Coal-Fired Power Generation Operations.
This easy-to-read ebook gives an overview of the optimization and efficiency methods, touches on the technology used, and outlines some of the equipment used in the industry. Download the free guide to learn more about coal-fired power generation operations and how they can be optimized and more environmentally friendly.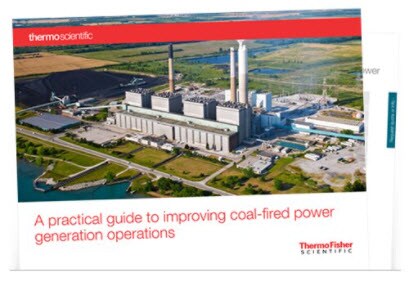 Download the free eBook, A Practical Guide to Improving Coal-Fired Power Generation Operations