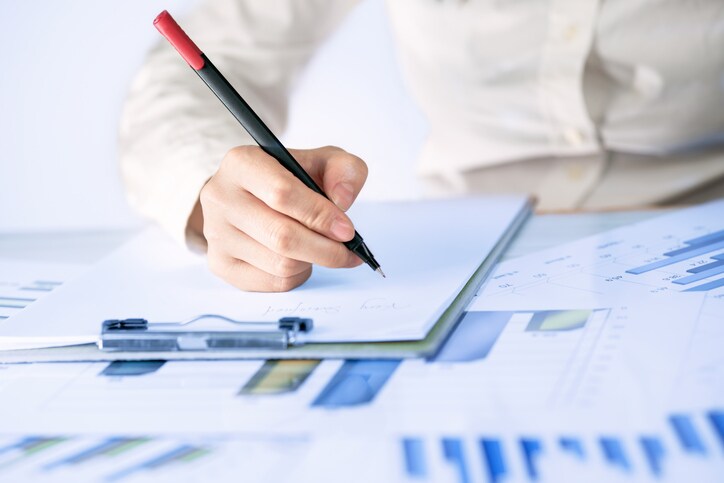 Online cement analyzers continuously measure the elemental composition of the entire raw material stream, in real time, being carried on a conveyor belt. The system provides an elemental analysis of the raw materials used in the cement production process. Continual monitoring and control of mining operations, stockpile blending and raw material proportioning helps producers optimize quarry lifetime, reduce waste, ensure quality product and minimize energy usage.
Reducing raw material chemistry variation is one of the primary tenents for installing an online cement analyzer.  Other control parameters such as C3S, C2S, C3A, C4AF, etc. can also be used as control parameters and as well, individual oxides can be also used if desired.  Within the answer to the question "Can an online analyzer help reduce energy consumption of a cement plant" some foundational information can be found that describes how an online analyzer coupled with automated high frequency control can help reduce process variability.  Also, for additional information, it may be interesting to read a case study of such an online analyzer project that was undertaken with the goal to decrease the standard deviation of the modulus in the production of raw meal. It was found that the online analyzer eliminated the errors that occurred from sampling, since all the material that passed through the belt was analyzed by PGNAA technology.
Prompt gamma neutron activation analysis (PGNAA) and pulsed fast thermal neutron activation (PFTNA) are non-contact, non-destructive analytical techniques used in online analysis systems to determine the elemental composition of bulk raw materials. Both of these techniques are known collectively as neutron activation analysis and function by bombarding materials with neutrons.
The neutrons interact with elements in the materials, which then emit secondary, prompt gamma rays that can be measured. Similar to X-ray fluorescence (XRF), each element emits a characteristic energy signature as it returns to a stable state.  [You can get more details about PGNAA and PFTNA technology here.)
The analysis was performed on a real-time basis with the use of PGNAA technology.  This eliminated errors that could occur from the time delay for sampling and sample preparation, which was almost 90 minutes.
With the use of real-time analysis results from the online analyzer and the optimization parameters in the software, the standard deviation of modulus in raw meal production was decreased by 70% for LSF, 50% for SM, and 33% for AM.
With the production of more homogeneous and stable raw meal, the clinker quality was also increased.  Standard deviation of the free lime content in clinker production was decreased from .72 to 0.37, which was equal to almost 50% improvement.   Also, kiln operation became more stable, which is believed to have decreased kiln thermal consumption and increased the life of kiln brick lining.
[Read more details in this article:  Regulating Clinker Quality.]
We've written up the 15 most frequently asked questions about online cement analysis technology and provided the answers on one page.  You can view it here: Online Material Analysis for Cement Production FAQs
Update: Visit the Cement Production center on our website, with free resources to help you optimize your cement making process.