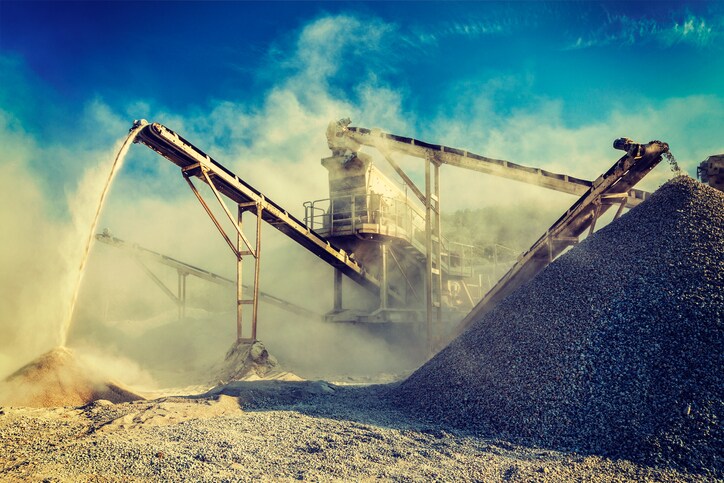 It's obvious that most coal and mineral mining equipment operate in harsh conditions.  Equipment is massive and must operate in extreme weather and difficult environments.  A conveying system constantly moves giant bouncing rocks, minerals, and other materials. As a result, mining and processing ore and minerals is a dusty and dangerous undertaking,
To help combat some of those tough conditions, wet dust control systems are used to control dust throughout the processing and bulk handling of ore and minerals.  Continuous personal dust monitoring and sampling equipment are also used so that miners can have real-time data on their coal dust exposures.
But equipment that should especially be protected are crossbelt online elemental analyzers – which are utilized to provide a means for reliable and accurate online analysis of cement, coal, and minerals during bulk processing.
These analyzers utilize Prompt gamma neutron activation analysis (PGNAA) and pulsed fast thermal neutron activation (PFTNA) technology, which are non-contact, non-destructive analytical techniques.  PGNAA analyzers are situated directly on the conveyor belt and penetrate the entire raw material cross-section, providing minute-by-minute, uniform measurement of the entire material stream, not just a sample.
The equipment contains shield assemblies, electronics, and an operator console that may not perform accurately if environmental conditions – like temperature, altitude, vibration, humidity, and atmosphere — are extreme.  There are limits to the amount of vibration and the combination of heat and solar radiation to which the analyzer can be subjected without damage.
Here's a chart of typical environmental requirements for online elemental analyzers.  Note that the shield assembly and electronics should be shielded from direct sunlight: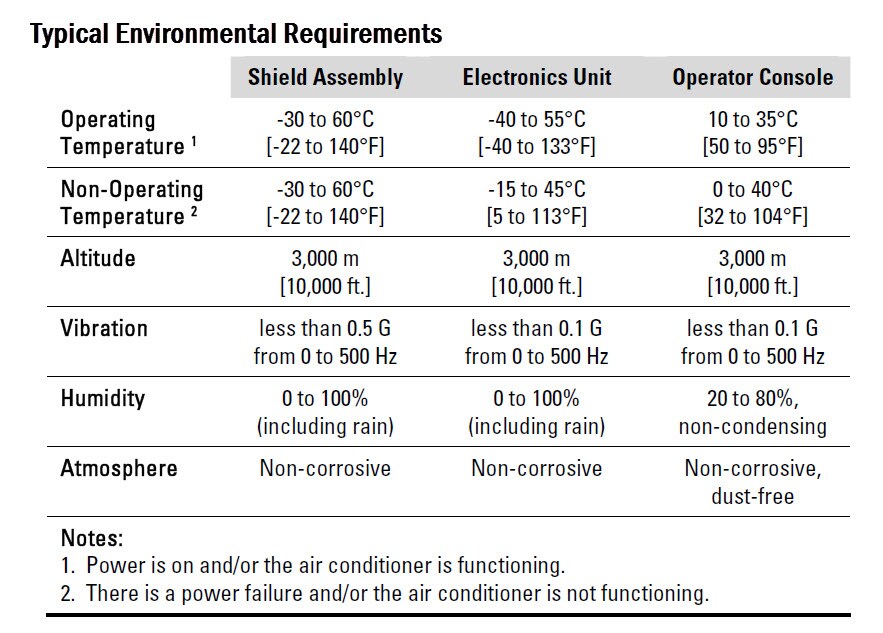 And even if these conditions are fine, make sure you have Conveyor Belt Safety Switches installed that activate an alarm when potentially hazardous conditions occur.  Inevitably a hazard will arise out of those conditions. Conveyor protection switches for bulk monitoring systems are used for position information, control signals, and to identify potentially hazardous situations with your process equipment.
Update: Visit the Cement Production center on our website, with free resources to help you optimize your cement making process.