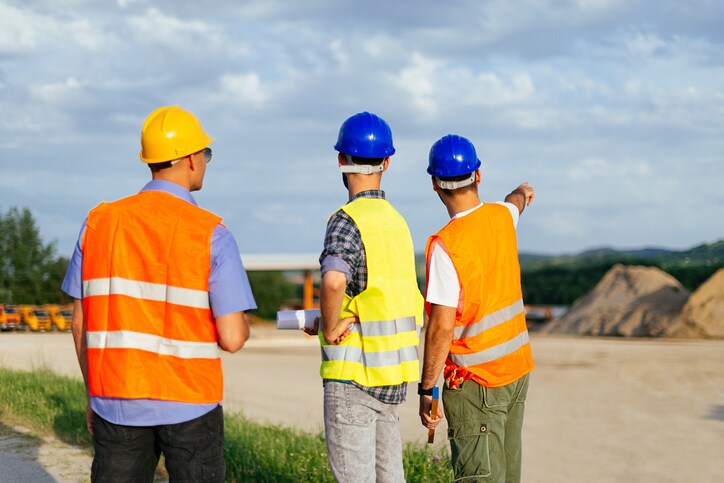 Lithium supply security has become a top priority for technology companies. According to the U.S. Geological Survey, Mineral Commodity Summaries, January 2018, Lithium consumption for batteries has increased significantly in recent years because rechargeable lithium batteries are used extensively in the growing market for portable electronic devices and increasingly are used in electric tools, electric vehicles, and grid storage applications. Lithium minerals were used directly as ore concentrates in ceramics and glass applications
No wonder industries are worried about supply. According to the same report, owing to continuing exploration, lithium resources have increased substantially worldwide and total more than 53 million tons.
Identified lithium resources in the United States, from continental brines, geothermal brines, hectorite, oilfield brines, and pegmatites, have been revised to 6.8 million tons. Identified lithium resources in other countries have been revised to approximately 47 million tons.
Lithium is a common but poorly concentrated mineral. Because traditional hard-rock mining of lithium-bearing pegmatite and spodumene is a costly and time-intensive endeavor, most lithium is produced by the evaporation of highly concentrated lithium brine, an easier and more profitable method. Potential sources of lithium are hectorite clay, jadarite, geothermal brine, oilfield brine, and seawater.
The report noted that "Worldwide lithium production increased by an estimated 13% to 43,000 tons in 2017 in response to increased lithium demand for battery applications."
We've discussed in the past that for a large number of applications, from automobiles to portable electronics, lithium-ion battery assembles have become the energy storage solution of choice. Lithium ion (Li-ion) battery cells are lightweight compared to other battery technology, which, combined with their relatively high energy density, makes them appropriate and potentially cost-effective for transport applications. Increased use, however, means increased demand, and a need to increase the supply.  Which is why the USGS reports that strategic alliances and joint ventures among technology companies and exploration companies continue to be established to ensure a reliable, diversified supply of lithium for battery suppliers and vehicle manufacturers.
If you would like to know how industries are trying to make lithium-ion batteries better, as well as stretch the supply (think recycling!) we've collected some blog articles and application notes and listed them below:
Blog articles:
Application Notes: