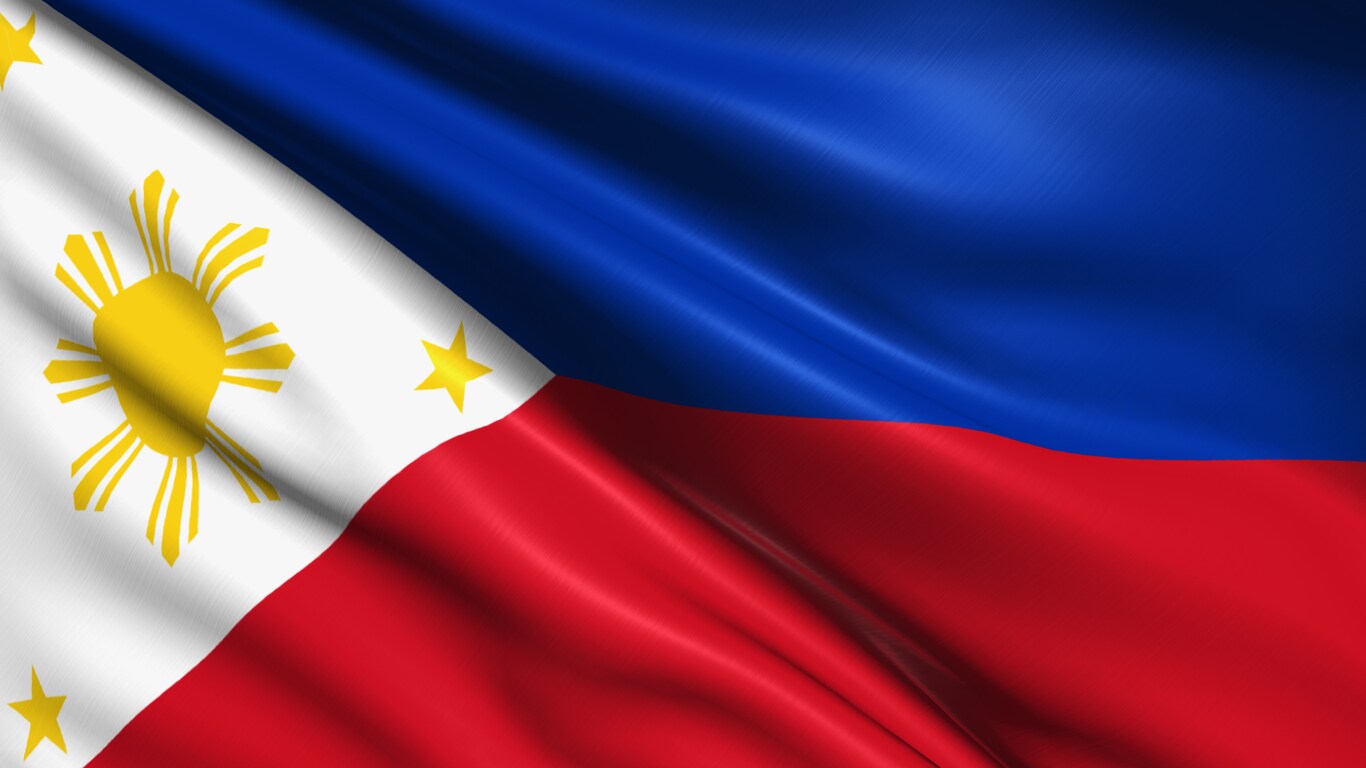 Mining Philippines, an international conference and exhibition organized by the Philippines Chamber of Mines, is being held next week and will be showcasing the latest products that are advancing the interest of mining, quarrying and mineral processing. According to the show website, attendees will be learning about the latest technology that can help in "efficient exploration, development and utilization of minerals in consonance with sound economic, environmental and social policies etc. in the Minerals, Metals & Ores industry."
Gerard Brimo, Chairman of the Chamber of Mines of the Philippines, described the event as "the biggest and most prestigious mining event in the country today." In his 'message from the organizer' he described why this is such an important show:
MINING PHILIPPINES brings together the country's mining industry leaders, heavy equipment suppliers, technical consultants, financiers, and investors from other resource-driven countries such as Australia, Canada, China, and Japan, to exchange ideas on issues and trends impacting the minerals and metals industry today. Key government officials, members of the diplomatic corps and other major stakeholders will also be present during this event.
There will be over 500 exhibitors on the show floor demonstrating the latest technology. Thermo Fisher Scientific will be in Booth A20 and A21, discussing equipment and instruments for accurate, reliable monitoring and sample analysis – from exploration through processing.
If you stop by the booth, you will find technology that will help improve product integrity, maximize resources, and meet specifications for minerals mining and processing. You can find out about how to obtain real-time geochemical data with handheld XRF analyzers, and how belt scales, weighbeltfeeders, conveyor protection equipment, non-contact process density gauges, and continuous level and pointl evel measurement devices can help accurately monitor production output, control product load-out, and track inventory to manage your process effectively and efficiently. Experts in tramp metal detection and real time slurry analysis will also be on hand.
If all this sounds complicated, don't worry. Just talk to one of our application experts who will be at the booth. They will do their best to help you solve your most demanding minerals and mining exploration, processing, and analysis challenges.
If you don't have time to stop by the booth, Hannes Ludik, our Australia and New Zealand Sales Leader, will be presenting "mineral vertical solutions" during the September 19th luncheon.
According to the Australian Trade and Investment Commission, the Philippines is the fifth most mineralized country in the world, with the third largest deposits of gold, fourth for copper, fifth for nickel and sixth for chromite. It has 44 mining companies of which 37 are operating mines: six gold mines, three copper mines and 28 nickel mines, as well as 65 non-metallic mining companies.
This event is a great opportunity to network with colleagues from all over the world. We hope to see you there, but if you can't make it to the show, you can follow @ChamberOfMines on twitter.


Event Details:
Mining Philippines 2018
September 18-20, 2018
Booth A20 and A21
Sofitel Philippine Plaza Manila
Pasay, Philippines