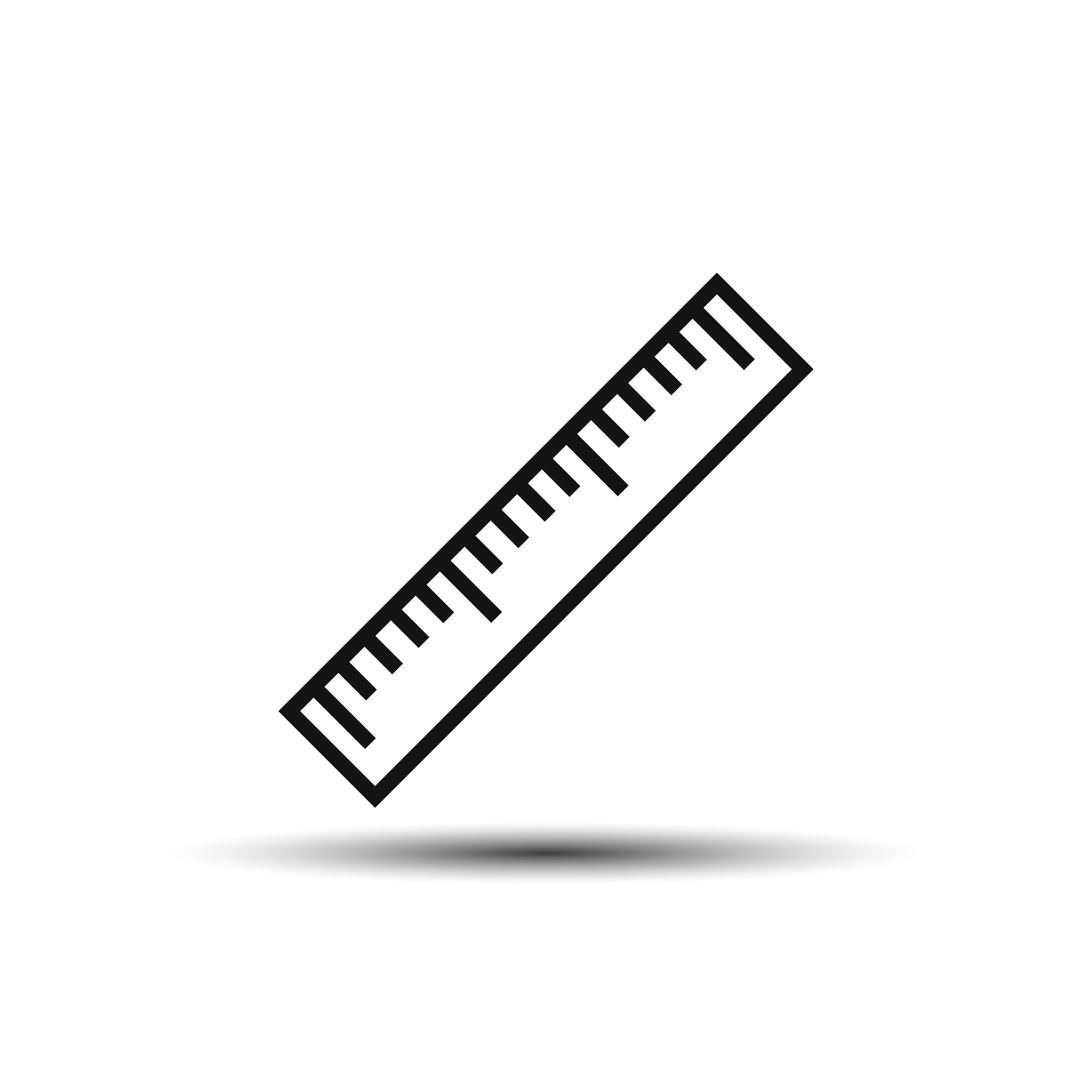 According to Wiśniewski et al. (2014), using the mass spectrometry (MS) signal generated by histones is a reliable and easily implemented first step in quantitating proteins.1  Furthermore, using the "proteomic ruler" tool developed by the authors, researchers can cut out several steps that potentially introduce error in MS-based proteomic quantitative analysis.
Since its introduction into protein research, MS-based proteomics has moved from simply identifying proteins to their quantification. Current approaches to protein quantification require the introduction of additional steps such as spiking samples with isotopic reference standards in the experimental workflow. Although useful for measuring protein abundancies and making comparisons between different physiological states, these additional steps have potential for introducing errors that could nullify meaningful results.
The approach that Wiśniewski et al. use to generate improved quantitative results from the spectral data is to replace cell counts with information already generated in the experimental workflow: the MS signal generated by histones. Since histone content varies according to the concentration of DNA in a sample, it also reflects the cell number. Using this information overcomes errors introduced using cell counting and avoids cross-reaction problems with reagents used for estimating total protein content.
Starting with various experimental materials—cells from cell culture, mouse tissues and plasma—the researchers explored this concept, comparing results obtained using the proteomic ruler with those generated by the traditional SILAC-PrEST (stable isotope labeling by amino acids in cell culture and protein epitope signature tag) approach. Once prepared, the researchers measured sample protein content using fluorescence spectroscopy with tryptophan as the standard in addition to performing cell counts. The team used filter-aided sample preparation (FASP) to prepare protein extracts, measuring DNA and RNA content after extraction.
To generate liquid chromatography (LC)-MS spectral data, the researchers analyzed the cell and plasma samples using a Q Exactive mass spectrometer in HCD fragmentation mode, and an LTQ Orbitrap mass spectrometer (both Thermo Scientific) for the mouse tissues.
Using the experimental samples as described, the research team compared the various parameters measured using the proteomic ruler approach with those obtained using standard approaches. They found good agreements throughout, which meant that protein quantitation was adequate using this new method. The team obtained reliable protein abundances for the cells, mouse tissues and plasma samples. Furthermore, they demonstrated that measuring nucleic acid levels following the FASP step gave accurate results.
Wiśniewski et al. noted that using the histone MS signal to determine protein levels requires minimal sample fractionation. Compared with results obtained using traditional spiked-in labeled references, the team found that the proteomic ruler gave a higher level of accuracy for quantitation. The researchers developed a plug-in for Perseus data analysis software to aid with data interpretation.
In summing up, the research team suggests that although the "proteomic ruler" approach is based on assumptions, removing error-prone steps should enhance data acquisition and interpretation. However, scientists implementing this method should ensure that sample preparation does not result in over- or under-representation of chromatin, which could skew reference points. Wiśniewski et al. note that although this method is only suitable for deep eukaryote whole-cell proteome data sets, it can be used for retrospective analysis. They also suggest that the method could be extended to looking at other sub-cellular architectural features, including membrane proteins.
Reference
1. Wiśniewski, J.R., et al. (2914) "A 'proteomic ruler' for protein copy number and concentration estimation without spike-in standards," Molecular and Cellular Proteomics, 13 (pp. 3497–506). doi: 10.1074/mcp.M113.037309.
The Perseus proteomic ruler plug-in is available as source code and as compiled binary from http://perseus-framework.org/plugins.
Post Author: Amanda Maxwell. Mixed media artist; blogger and social media communicator; clinical scientist and writer. A digital space explorer, engaging readers by translating complex theories and subjects creatively into everyday language.