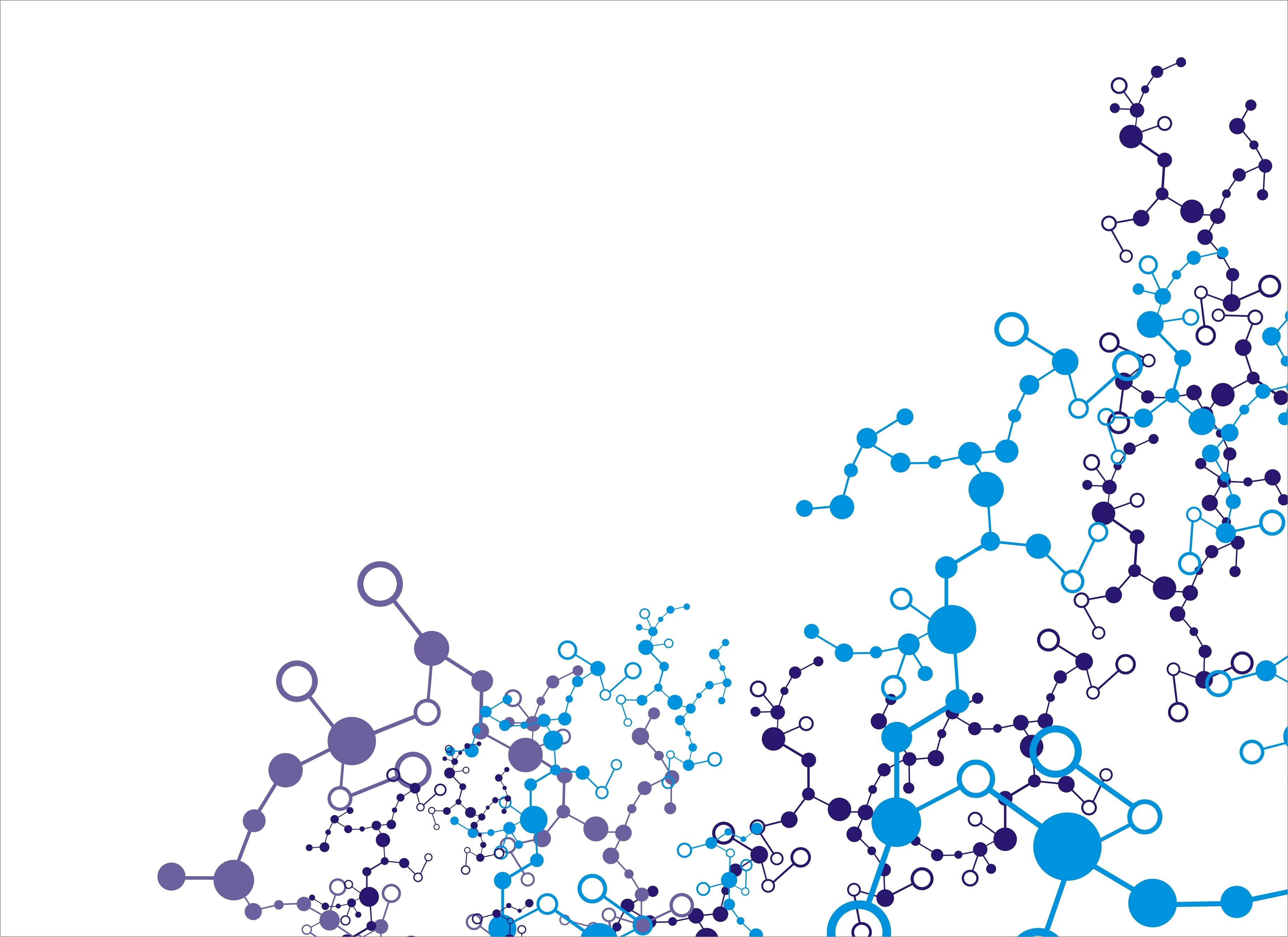 The Journal of Proteomics, official publication of the European Proteomics Association (EuPA), has released a special issue on computational proteomics (2015)1 packed with original research papers on current advances in the proteomics bioinformatics world. Curated by three researchers active within the subject, Paulo Carvalho, Gabriel Padron and Yasset Perez-Riverol, the edition is a valuable resource to bookmark for future reference.
Even though there are a limited number of specialized groups within computational proteomics, the editors were able to collect sufficient contributions for the edition. The special issue itself includes submissions from many countries and research groups around the world. From the abstracts presented, the papers present a multitude of computational tools that aim to make the life of proteomics research teams easier and increase the value of the data coming out of their studies.
Several of the papers present novel algorithms such as ProLuCID and ProteinInferencer for analyzing spectral data, improving data value through better peptide and protein identifications. In addition to describing better analytical software, papers also describe advantages in processing speed that can help busy labs maximize valuable computing resources.
Another interesting area of analysis includes visualization tools that offer researchers new ways to interact with data and examine biological impact. For example, SIM-XL identifies cross-linked peptides via a graphical user interface, rendering a 2-dimensional interactive map for the viewer. Another paper offers a user-friendly Web-based system for interactively displaying data from public repositories, providing ease of access to those not so bioinformatically inclined.
Other proteomics "lifestyle enhancing" tools include those that make a researcher's day-to-day routine simpler, from a phosphopeptide site localization tool that aids operational decision-making about which MS mode to run, to a library that speeds up the design stage of multiple reaction monitoring (MRM) protocols for the human proteome.
Of the tools presented in this special issue, more than half are available online as free downloads. Open access and open source seem to be an important aspect of computational proteomics, and this was echoed by comments from Dr. Carvalho and Dr. Perez-Riverol. They both felt that transparency is an important component of research and this extends to the computational tools used.
"Open source and software availability should be the aim of computational proteomics and the aim of bioinformatics in general", explains Dr. Perez-Riverol. "Primarily for reproducibility—the goal of science should be to be able to reproduce the paper results."
Dr. Carvalho describes working without seeing the code is like using a black box. "In my view, just like we need to make our protocols available when we publish a scientific paper, the scientific software code should be somehow available and their algorithms described in scientific publication," he suggests.
As regular readers of Accelerating Proteomics will know, covering primary research papers on software, algorithms and Web applications is as important as reviewing experimental studies, since computational proteomics is an essential tool for today's proteomics researcher. This is especially so with the explosion of digital data that researchers need to deal with as instrument and methodology technology expands.
The special issue's editors confirm the importance of computational proteomics to proteomics research, with Dr. Carvalho noting that without the former, the latter would neither exist nor progress.
Dr. Perez-Riverol notes that the subject has evolved from simply dealing with search engines "to becoming the cornerstone for many analytical techniques such as label-free, DIA, and more," suggesting that in the future, computational proteomics may need its own labs and dedicated journals as the discipline evolves further.
This special issue may be packed full of bioinformatic mathematics, programming algorithms and statistical content, but it doesn't restrict the audience only to those with mathematical minds. According to Dr. Carvalho, there's a little of something for everyone: "Even though most papers drill down to the nuts and bolts of the algorithms, the papers also describe for non-experts what can be accomplished with the software disclosed in this special issue."
With grateful thanks to Dr. Carvalho and Dr. Perez-Riverol for their email correspondence on the background behind the special issue.
Reference
1. Gabriel Padrón, Yasset Perez-Riverol and Paulo Carvalho (Eds.) (2015) Special issue: Computational proteomics, Journal of Proteomics, 129.