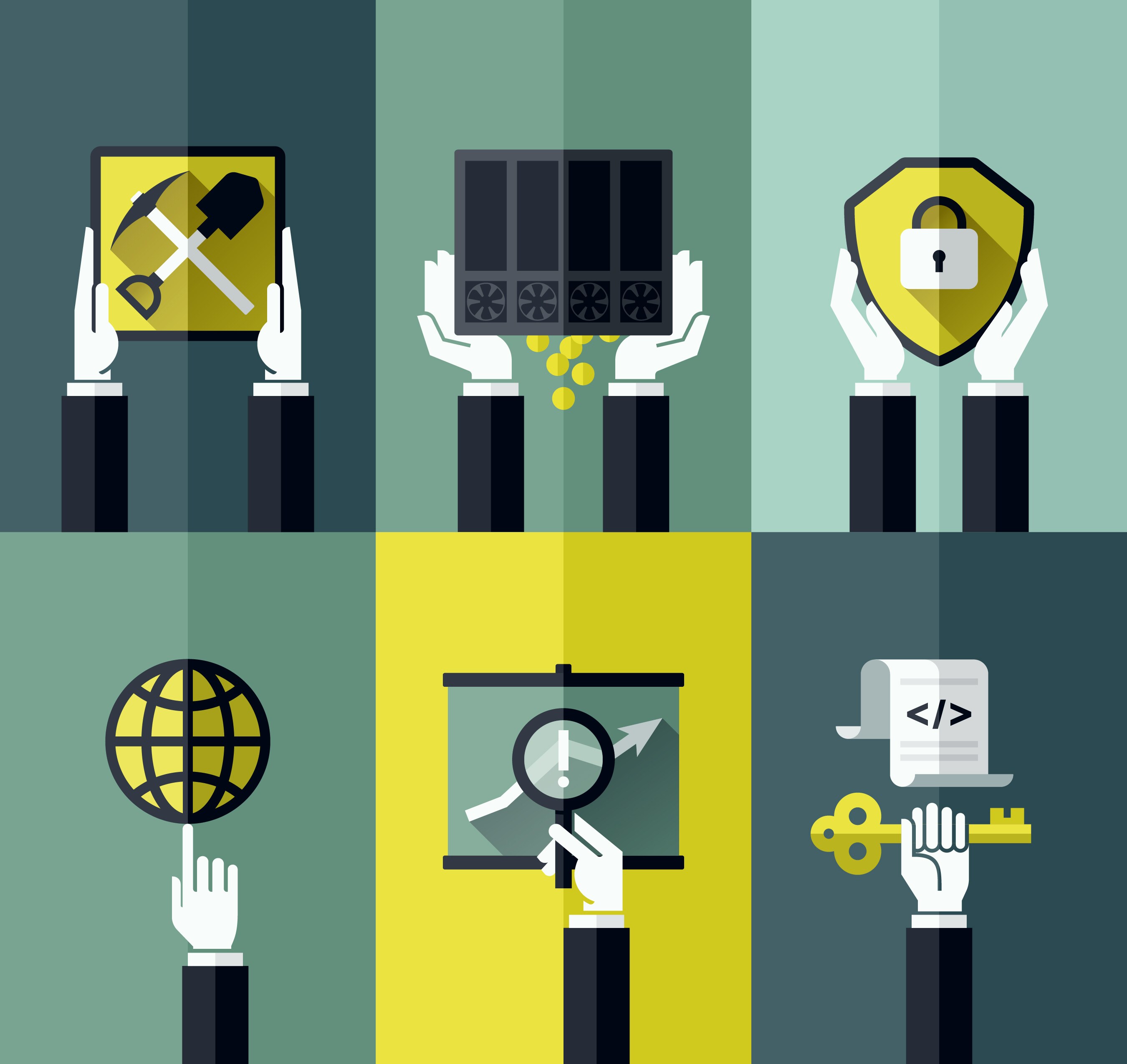 Mass spectrometry-based proteomics analysis generates enormous amounts of data as researchers seek to characterize changes in the proteome involved in disease, physiological adaptation and other complex biological processes. For complete and meaningful analysis, researchers often use multiple tools to apply specific algorithms to filter data and interrogate numerous databases in order to identify the detected peptide and protein signals. Such a comprehensive analysis requires powerful processing ability, in addition to extended computer time. It also frequently requires expert user knowledge, with dedicated IT support, for the systems in use.
Malm et al. (2014) have introduced the Automated Proteomics Pipeline (APP), a "simple and powerful" integrated pipeline that leverages open access tools for flexible analysis of a plethora of proteomics data.1 The researchers' new platform is freely available and automates tasks such as peptide identification, validation and quantitation steps for the proteomics laboratory.
According to the authors, they built APP's core around distributed processing, with a modular approach to manage and assign what can amount to complex workflows. Designing the new tool to increase speed in both setup and results for users, the team hopes that APP will remove the limitations on data output imposed by analytical capacity and technical ability.
APP is written in Java version 7 and uses a Sun Netbeans IDE environment, which enables operation in Windows, OS X and Linux operating systems. The tool contains both a user interface and a server/network app for access. The APP home page delivers bundles of tools based around a plug-in model so that users can access and utilize common proteomics and other lab utilities as desired. The server software enables cross-platform capability as well as scheduling ability. This means that computers can run selected tasks during their daily "downtime," thus freeing up resources and maximizing processing needed for essential administrative duties.
Furthermore, APP works with local computers as well as cloud-based networks. Intuitive design and development means it also accepts a wide variety of vendor-specific file formats, including Thermo Scientific raw mass spectrometry data, thus extending its usefulness throughout proteomics research.
In comparison to similar existing systems, the authors are keen to point out that not only is APP free and easy to use, it allows continual and transparent monitoring during all steps. Moreover, the template-based task setup allows flexibility in customizing data processing tailored to the individual facility or study. With almost unlimited capacity for expansion, Malm et al. plan to improve data export for communication with other applications, in addition to continuously upgrading the tool to meet future proteomics research needs.
Reference
1. Malm, E.K., et al. (2014, December) "APP: An Automated Proteomics Pipeline for the analysis of mass spectrometry data based on multiple open access tools," BioMed Central Bioinformatics, 15 (p. 441), doi: 10.1186/s12859-014-0441-8.
Post Author: Amanda Maxwell. Mixed media artist; blogger and social media communicator; clinical scientist and writer.
A digital space explorer, engaging readers by translating complex theories and subjects creatively into everyday language.