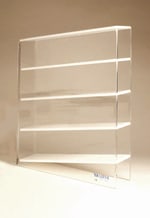 Store bags, boxes, pipet canisters or 1 to 100mL individually-wrapped serological pipets.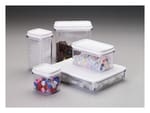 Attractive, easy-to-clean, general purpose laboratory storage boxes are available in four different sizes and shapes for multi-purpose lab storage.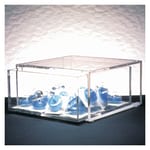 Mount Thermo Scientific™ Nalgene™ Stackable Drawers under a shelf or cabinet with provided screws and nest them for high-density storage.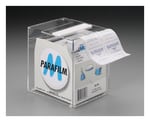 Securely hold rolls for easy dispensing with the Thermo Scientific™ Nalgene™ Acrylic Parafilm™ Dispenser.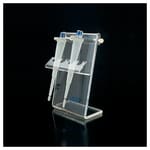 Keep pipetters within reach and behind the beta shield with the Thermo Scientific™ Nalgene™ Pipetter Rack and Stand, which allows convenient, safe handling of pipetters used with radioisotopes.