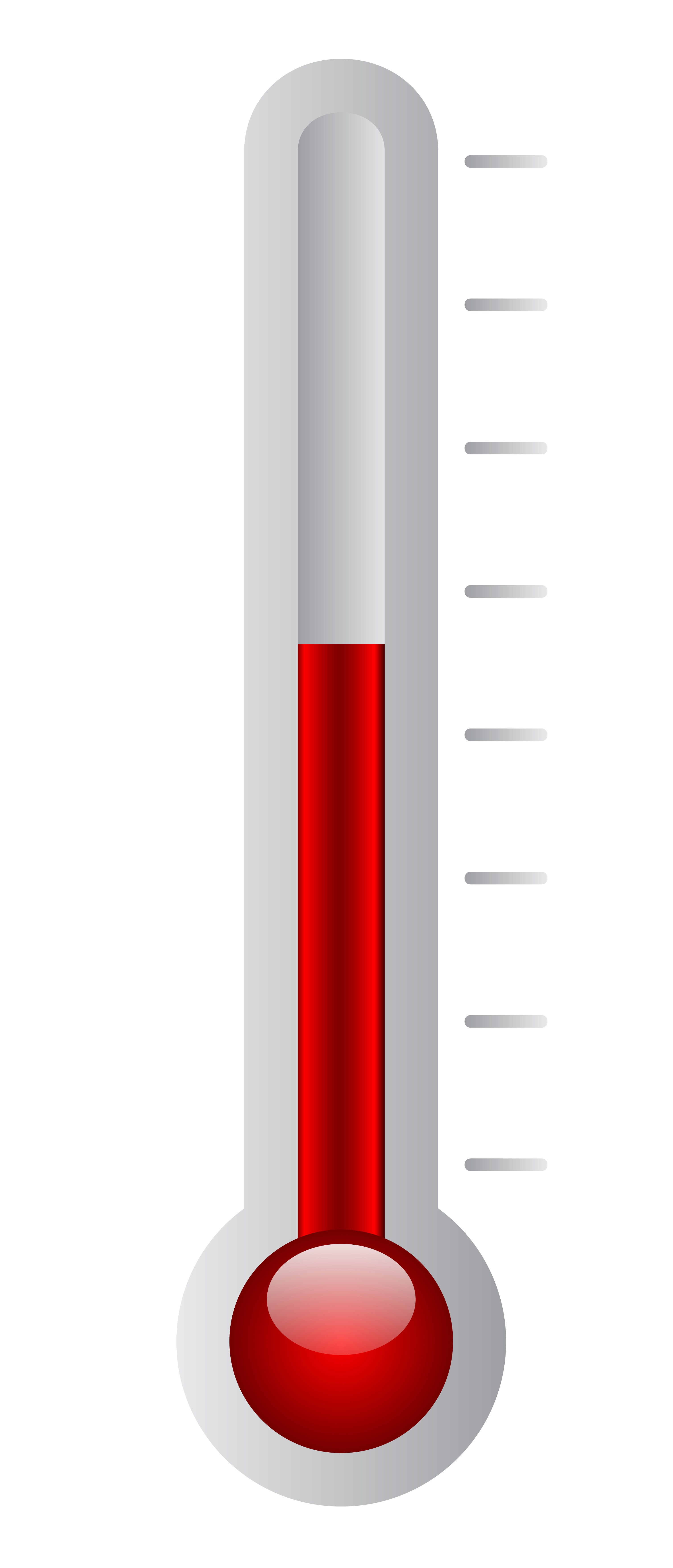 It's that time of the year again…Flu season has started. Are you having a sore throat or runny nose and fever? It might be just a common cold that you are facing, but maybe it's the Flu. Infections of the respiratory tract can be caused by a number of different pathogens and researchers have been using molecular methods for several years already to identify these microorganisms. For this purpose, many labs are using in-house developed TaqManTM Assays both in single and multiplex reactions in a 96-well format.
Researchers from Belgium and the UK used Applied BiosystemsTM Custom TaqMan Array Cards for the detection of respiratory pathogens in a retrospective study [reference]. The Custom TaqMan Array Card is a 384-well microfluidic card that enables researchers to perform up to 384 simultaneous real-time PCR reactions without the need for liquid-handling robotics. In the study the cards were designed to detect 24 different viruses, eight bacteria and two fungi for 8 samples per card.
The researchers concluded that the cards identified a significant higher number of pathogens compared to conventional methods. They also highlighted that the spatial separation of the TaqMan Assays allows them to adjust the target list without the need for extensive re-validation that would be required for multiplex reactions.
Click here if you want to learn more about TaqMan Array Cards….
For Research Use Only. Not for use in diagnostic procedures.