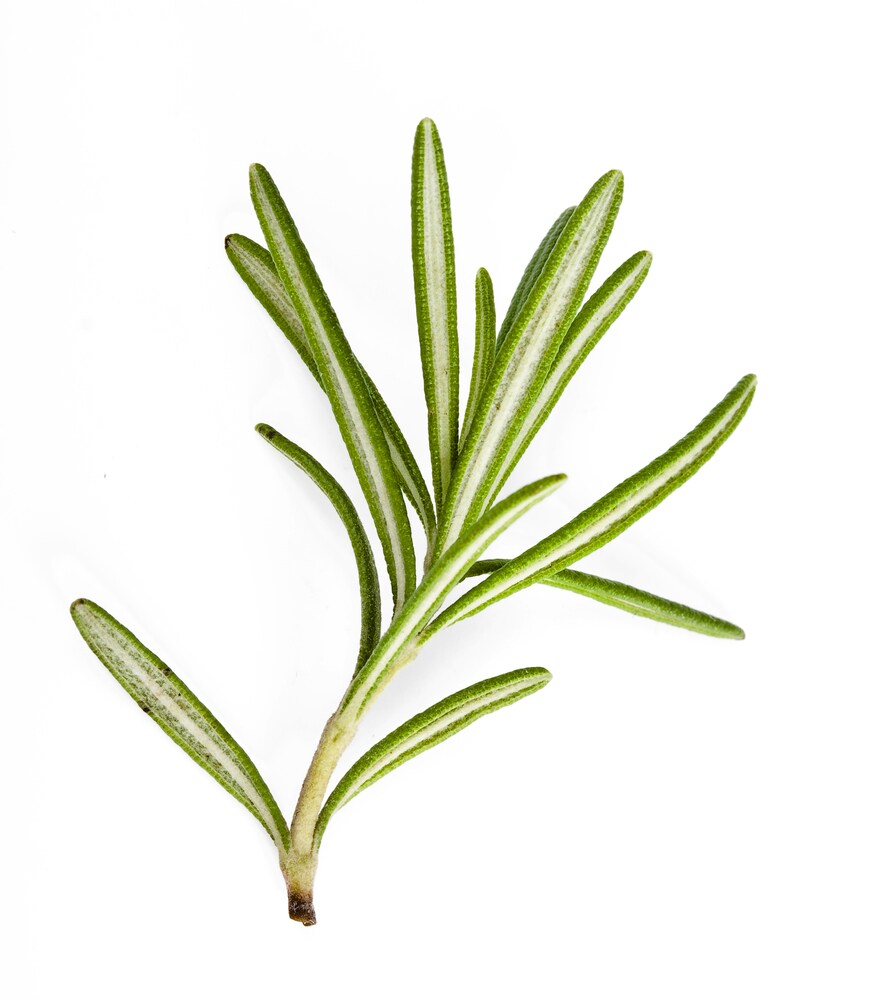 Phenolic compounds may benefit human health by participating in various biological processes, including metal chelation, free radical scavenging, suppression of cellular proliferation, and alterations to both signal transduction pathways and enzymatic activity. For this reason, researchers and food industry professionals seek robust methods for profiling the phenols available in culinary herbs and spices. Recently, Vallverdú-Queralt et al.1 applied Orbitrap high resolution mass spectrometry (HRMS) for comprehensive phenolic profiling of rosemary, thyme, oregano, cinnamon, cumin, and bay.
The research team used a previously established procedure2 to extract polyphenols from the culinary herbs and spices in a laboratory equipped to eliminate photodegradation. They subjected these extracts to full scan MS followed by data-dependent acquisition using an LTQ Orbitrap Velos platform coupled with an Accela liquid chromatography system and controlled by Xcalibur software (all Thermo Scientific).
Vallverdú-Queralt et al. reported detection of 51 phenolic compounds, 19 of which presented in all six sample types. They positively identified 24 of these by comparing accurate masses and retention times to authentic standards. They assigned the remaining 27 using accurate mass measurements of the deprotonated and fragment ions. Of the identified compounds, three made their first reported extract-specific appearance in this study: apigenin-C-hexoside-C-hexoside (rosemary and oregano); Sinapic acid-C-hexoside (rosemary and thyme); and dicaffeoylquinic acid (cumin and cinnamon).
The team also evaluated total phenolic content (1.12 to 5.82 mg GAE/g DW) with bay at the lower end of the spectrum and cinnamon at the top. They used ABTS+ and DPPH assays to measure antioxidant capacity and report the following ranges, respectively: 0.72 to 4.13 mmol TE/g DW and 0.30 to 2.16 mmol TE/g DW. They found bay to be the least active sample in both assays while the most active samples were cinnamon and cumin, respectively.
The researchers report that the primary phenolic acid that emerged in the study was rosmarinic acid (0.39 to 157 ug/g DW), the main phenol for the Lamiaceae family (oregano, thyme, and rosemary). They note a similar pattern for p-hydroxybenzoic acid (1.14 to 15.2 ug/g DW), caffeic acid (0.44 to 12.6 ug/g DW), and syringic acid (0.40 to 3.46 ug/g DW). For these analytes, the lower concentrations presented in bay while the highest concentrations detected in rosemary.
They report low concentrations of chlorogenic acid for all samples (0.12 to 1.07 ug/g DW) except cumin (4.18 ug/g DW). Other highlighted phenols included protocatechuic acid (2.05 to 10.2 ug/g DW); p-coumaric acid (0.74 to 9.64 ug/g DW); ferulic acid (0.33 to 2.15 ug/g DW); and quercetin (0.32 to 7.50 ug/g DW). They detected catechin and epicatechin in cumin (14.1 ug/g DW, 6.43 ug/g DW) and cinnamon (16.1 ug/g DW, 7.25 ug/g DW), but these were below the detection limit for other samples.
Finally, Vallverdú-Queralt et al. used principal component analysis to plot the relationships between the samples and the identified phenolic compounds. Briefly, they observed that cumin and cinnamon were highly correlated with the compounds catechin, epicatechin and quercetin. Bay, thyme and oregano were correlated with p-coumaric and ferulic acids. Rosemary was highly correlated with rosmarinic, caffeic, syringic and p-hydroxybenzoic acids.
The researchers report Orbitrap HRMS to be a robust option for phenolic profiling of culinary herbs and spices regardless of the availability of authentic standards. They further offer this study as evidence of the rich phenol content and antioxidant capacity of the analyzed herbs and spices.
References
1 Vallverdú-Queralt, A. et al. (2014) 'A comprehensive study on the phenolic profile of widely used culinary herbs and spices: Rosemary, thyme, oregano, cinnamon, cumin and bay.' Food Chemistry 154, 299–307.
2 Vallverdú-Queralt, A. et al. (2010) 'Improved characterization of tomato polyphenols using liquid chromatography/electrospray ionization linear ion trap quadrupole Orbitrap mass spectrometry and liquid chromatography/electrospray ionization tandem mass spectrometry.' Rapid Communication in Mass Spectrometry, 24, 2986–2992.