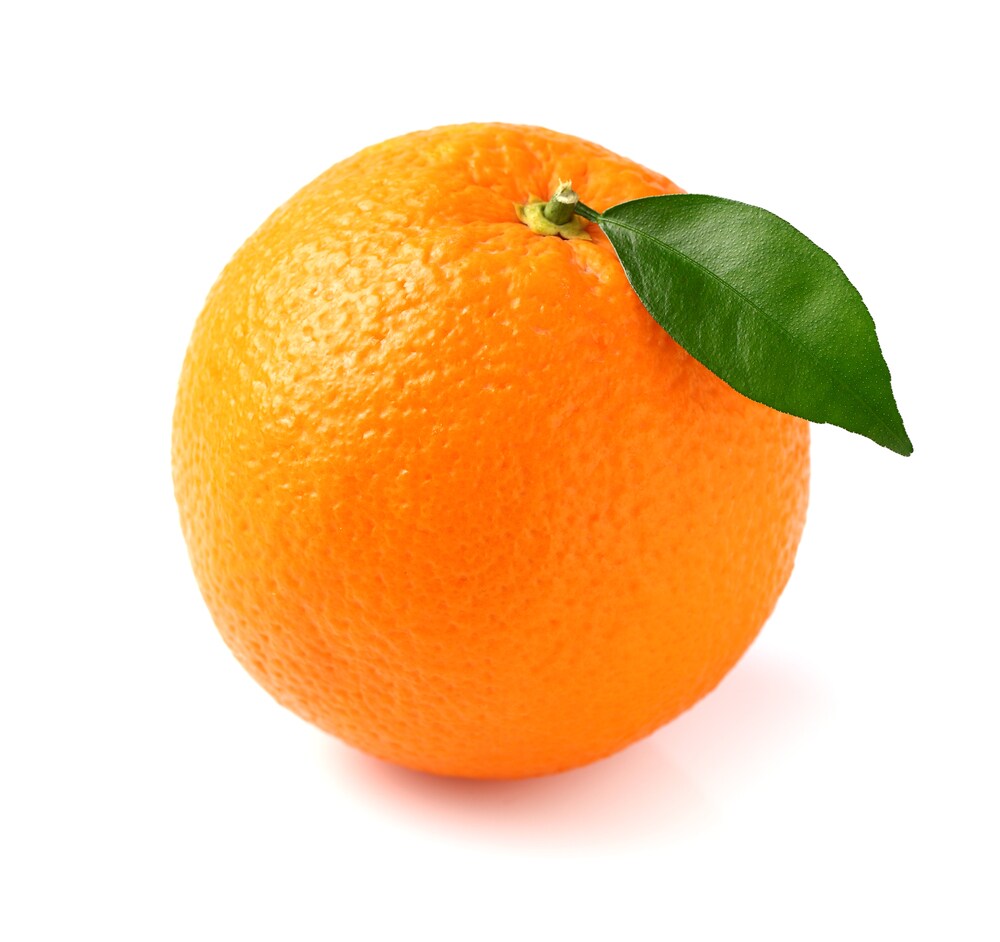 In Europe, Uracil-based pesticides are used most often by citrus fruit and pineapple growers but, unlike other pesticides, the European Union has not put regulations in place for them. Also lacking is a clear protocol for monitoring Uracil-based pesticides residues. To fill this need, German researchers Bojidarka Ivanova and Michael Spiteller have developed an accurate and precise method for quantitating pesticide residues in fruit-based drinks.1
The fruit-based soft drinks used in this study were purchased from local markets in Dortmund, (Nordrhein-Westfalen) Germany. The drink products were all manufactured by the same trade company and purchased from the same stores. Their samples included a huddled orange fruit drink (100%), a red-orange drink and a multivitamin drink containing strawberry, orange, banana and maracuja. The initial quantitation revealed that the drinks were free from pesticides. For their experiments, the researchers were interested in five uracil-based pesticides: bromacil, terbacil, lenacil, butafenacil and flupropacil.
Using a triple quadrupole mass spectrometer (TSQ 7000, Thermo Scientific), the researchers performed analyses first by liquid chromatography and electrospray ionization tandem mass spectrometry. Since these method required a significant amount of pretreatment steps that can affect the final measurements, the researchers wanted to see how ultraviolet matrix-assisted laser desorption/ionization mass spectrometry (UV-MALDI–Orbitrap-MS) would compare. Using an LTQ Orbitrap XL (Thermo Scientific), the researchers performed UV-MALDI–Orbitrap-MS measurements using UV laser irradiation at 337.2 nm with an overall mass range of m/z 100–1000 and ImageQuest (Thermo Scientific) 1.0.1 program package to process the data.
The researchers determined that the level of detection for UV-MALDI–Orbitrap-MS was 0.011 ng g-1 while the level of detection of HPLC-ESI-MS/MS was 0.017 ng g-1. When the researchers analyzed samples containing a mixture of pesticides, the UV-MALDI–Orbitrap-MS approach they could easily distinguish between bromacil and terbacil, which are very similar in structure.
The researchers determined that the UV-MALDI–Orbitrap-MS approach was the most straightforward. Compared with other methods surveyed, the researchers described some of the advantages as: the direct imaging and screening of the analyte samples, the ultrahigh resolving power, the fast measurement time, and the capability for analysis of highly complex homogeneous and heterogeneous systems.
Taken together, the researchers maintain that UV-MALDI–Orbitrap-MS is an interesting tool for analyzing foodstuffs in general, and optimal for analyzing soft drink products.
Reference
1. Ivanova, B., Spiteller, M. (2013) "UV-MALDI mass spectrometric quantitation of uracil based pesticides in fruit soft drinks along with matrix effects evaluation.", Ecotoxicology and Environmental Safety