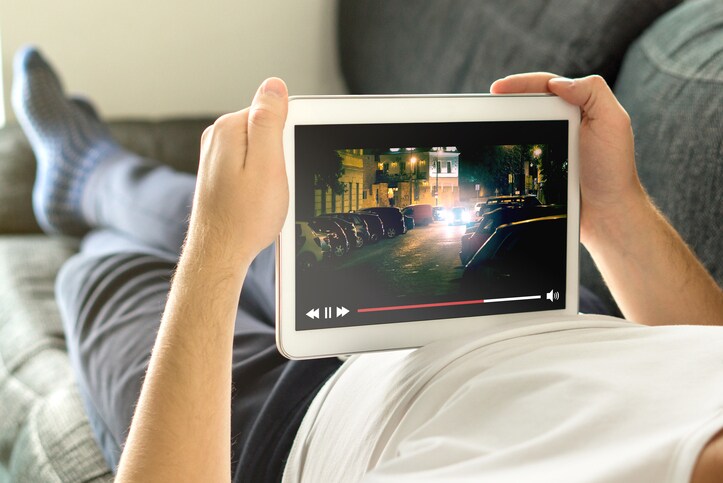 Going on vacation next week and want to settle in and watch some videos? Here are two Forensics webinars you might enjoy:
Trace evidence analysis – Raman and FT-IR working together
Trace evidence examiners are required to obtain as much information as possible from microscopic amounts of material whilst respecting the need to maintain the integrity of the samples for any future forensic requirements. This webinar will demonstrate how spectroscopy plays a role in assisting the courts to answer some very difficult questions, with specific examples including additional levels of discrimination of fibers, glass; DNA –friendly methods of condom lubricant analysis and the potential for further discrimination of gun-shot residue.
Forensic applications of microspectroscopy – tools for confident sampling and data reporting
This webinar demonstrates how new tools like enhanced low-pressure diamond cells and micro-ATR produce excellent results on samples important in Forensic investigations.
Topics include:
Sampling approaches to improve performance and data reliability for FTIR microscopy in forensic laboratories
Learning special tools for simplifying micro-FTIR including: diamond cells, micro-ATR, preparation tips, and creating data bases
Combining FT-IR with an optical microscope to extend analysis power to many small and complex forensic samples such as fibers, paint chips, inks, and other physical evidence
How IR microscopy can produce excellent results on fibers, paints, inks, and energetic materials samples.
Using Raman microscopy for some samples to get around certain spatial resolution and sample preparation problems, while supplying equally diagnostic results
Software tools applicable to both techniques for identifying unknowns and mixtures will also be discussed
Enjoy learning while relaxing.