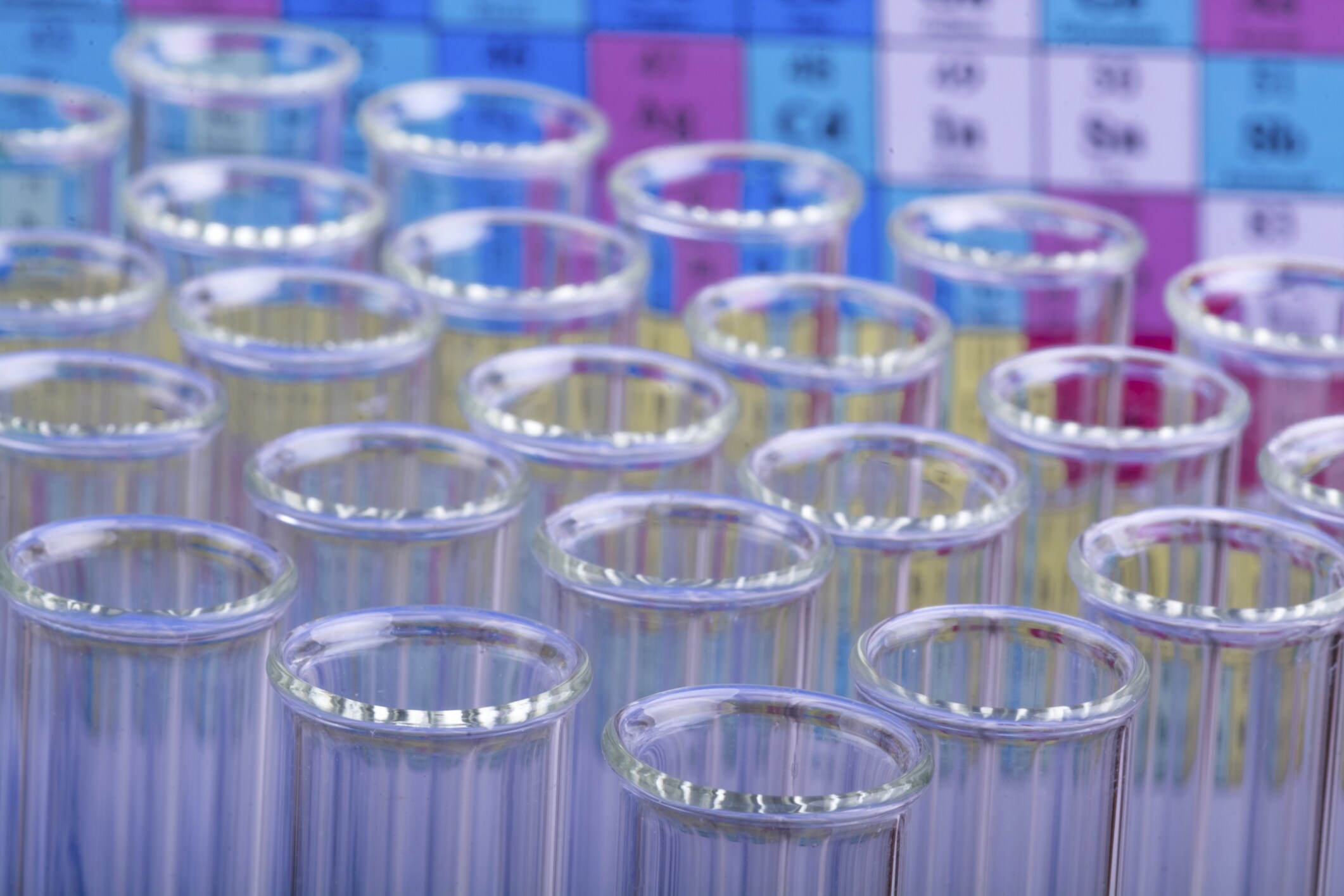 Most polymerisation processes used to create modern plastic materials need the assistance of catalytic substances containing elements such as aluminum (Al), titanium (Ti), or zinc (Zn). Yet, it is vital to minimize the presence of catalysts in the finished product, in order to maintain its desirable properties.
In addition to catalysts, a number of other charges and additives – plasticisers, lubricants, stabilizing agents, neutralisers, antioxidants, pigments – are used in the production process. These products contain elements such as magnesium (Mg), iron (Fe), Al, phosphorous (P), chlorine (Cl), calcium (Ca), chromium (Cr) or Ti.
It is therefore necessary to conduct elemental analyses on the finished polymer in order to optimize control over processing. Plastics are generally electrical insulators, resistant to acids and therefore difficult to put into solution. This makes X-ray fluorescence (XRF) the preferred method to obtain rapid and precise analyses for most of the elements of the Mendeleev table. XRF occurs when a fluorescent (or secondary) x-ray is emitted from a sample that is being excited by a primary x-ray source. Because this fluorescence is unique to the elemental composition of the sample, XRF is an excellent technology for qualitative and quantitative analysis of the material composition.
Testing with a Sequential XRF Spectrometer
The performance of a Sequential X-Ray Fluorescence Spectrometer for the analysis of trace elements in polymers was tested by measurement of a series of polypropylene (PP) standard samples.  A Sequential XRF Spectrometer utilizing WDXRF is a standard test method for analytical laboratories serving diverse applications, including polymers.  With this type of spectrometer, analysis of materials in varied sizes, coatings, layers, heterogeneities and inclusions or requiring wide elemental coverage, wide concentration ranges and varied samples matrices is achieved with desired precision and limits of detection. Sample types include conductive or non-conductive solids, liquids, loose powders, pressed pellets, fusion beads, pastes, granules and coatings.
The results of the test show that an XRF spectrometer is well suited to produce high precision results for the determination of Mg, Al, P, Cl, Fe, Ca and Ti in polymer samples. Similar performance would be obtained on polyethylene samples.
Read the Analysis of Traces in Polymers application note to learn about the test procedure, the limits of detection and the repeatability for trace analysis in polymers (at both 2500 W and 4200 W power levels).