To meet regulatory requirements, biopharmaceutical manufacturers need to inspect incoming raw materials which are used to make biotherapeutics. They also need to test final products such as vaccines, hormones and monoclonal antibodies per regulatory guidelines established by various authorities like the FDA.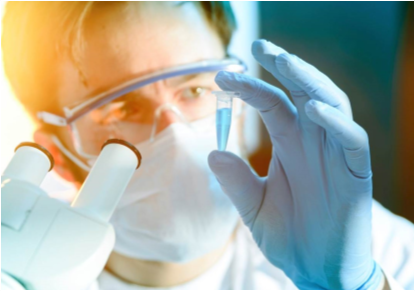 Sampling and testing these materials is a time-consuming practice that can slow the overall production process. During a time when biopharmaceutical manufacturers face increased pressure to bring drugs rapidly to market, they're always searching for ways to reduce the complexity of their testing regimes.
Our upcoming March 29 webinar, Lean Manufacturing Practices with Raman Spectroscopy in Biopharmaceutical Production, will show how you can replace traditional testing practices with Raman spectroscopy to dramatically increase speed of testing for both raw materials and finished products. Using today's highly automated Raman spectrometers, users can quickly obtain accurate, reproducible, and detailed information about their samples (chemical structure, phase, polymorphy, crystallinity and molecular interactions) in minutes –and efficiently characterize their final products.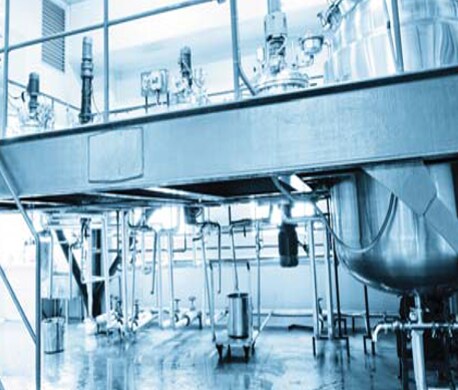 Using Raman spectroscopy, biopharmaceutical manufacturers can speed testing by bringing rugged analytical instrumentation directly to the process floor.
By attending our live webinar, you'll:
Learn how to perform raw materials testing and final product identification testing using Raman spectroscopy.
Obtain an overview of the application of Raman spectroscopy in biopharmaceuticals, along with real-world examples of how Raman spectroscopy can be used to test different materials.
Discover the many advantages Raman spectroscopy provides over conventional analysis techniques using wet identification methods.
By the end of the webinar, you'll see some of the main applications of Raman spectroscopy in pharmaceutical analysis and learn how Raman spectroscopy can help you quickly analyze a wide variety of materials. The webinar is ideal for analytical science and technology transfer leaders, quality control managers, and anyone interested in learning how Raman spectroscopy can replace traditional testing.
Register now for our March 29 webinar, Lean Manufacturing Practices with Raman Spectroscopy in Biopharmaceutical Production. We look forward to seeing you there!
Shaileshkumar Karavadra is an applications manager for the EMEA region at Thermo Fisher Scientific.
  ///
Connect with an expert: https://www.thermofisher.com/us/en/home/global/forms/industrial/spectroscopy-materials-analysis-inquiries.html