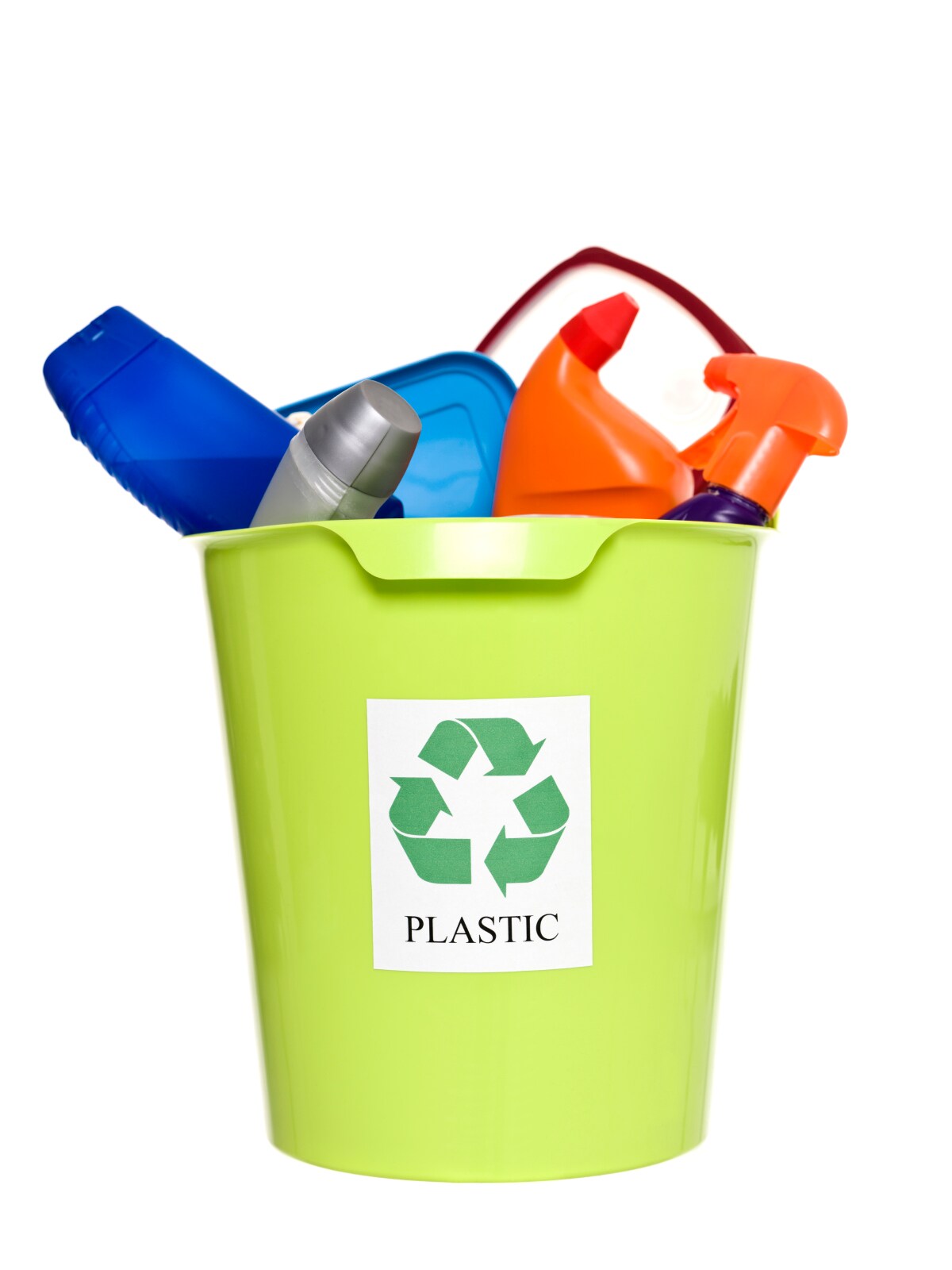 Plastic recycling is getting a lot of attention these days. The proliferation of these lighter weight materials is sparking concern about the environmental impact they will have if not recycled properly. Unfortunately, recycling plastic is a lot more difficult than it sounds, and here's why.
Plastic containers and packaging are stamped with SPI's Resin Identification Code (RIC), a code which closely resembles a recycling symbol but doesn't actually indicate whether or not the item is recyclable, only what type of plastic it is. The RIC was designed for processing and recycling facilities that understand which types of plastics are suitable for recycling, but as an article on Packaging Digest explains, consumers get confused, misread the code, and toss non-recyclables in to recycling bins. The problem is intensified by varying municipal plastic recycling regulations, so that many people have no idea what varieties of plastic their local recycling program accepts. As a result, recycling streams get contaminated, and incorrectly sorted plastics must be removed from the processing line.
In 2013, ASTM International revised ASTM D7611 – Standard Practice for Coding Plastic Manufactured Articles for Resin Identification and changed the RIC symbol from a "chasing arrows" symbol to a solid equilateral triangle to avoid confusion with the recycling symbol. The standard states:
4.1 Resin Identification Codes are used solely to identify the plastic resin used in a manufactured article.
4.2 Resin Identification Codes are not "recycle codes." The use of a Resin Identification Code on a manufactured plastic article does not imply that the article is recycled or that there are systems in place to effectively process the article for reclamation or re-use. The term "recyclable" or other environmental claims shall not be placed in proximity to the Code.
The Plastics Industry Trade Association offers guidelines as to the proper sizing and positioning of the RIC on containers, including the following:
The code should be molded, formed or imprinted on all containers that are large enough to accept the 1/2″ minimum-size symbol and all containers between eight-ounce size and five gallons.
The code should be placed in an inconspicuous location on the manufactured article, such as the bottom or back, where it will not be obvious to the consumer at the point of purchase so it does not influence the consumer's buying decision.
Plastics are composites of various resins blended to product specific properties depending on the application. Correct sorting of recycled materials is essential because if the wrong plastics are processed, the finished material will fail to perform as expected. However, properly identifying and separating different recyclable plastics from each other is often difficult to do without accurate chemical analysis. Handheld near-infrared analyzers are used at recycling facilities to help quickly identify and sort a variety of polymers, plastics and fiber types on-site, before they are reprocessed.