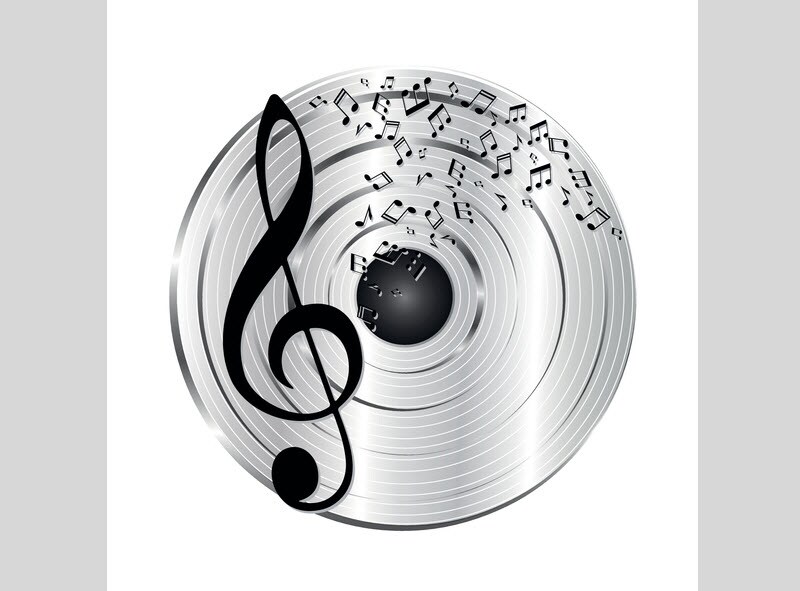 Whenever we write about Platinum we get a high number of views.  And why not?  Platinum is a valuable, rare, and precious metal.  Yes, it's used in jewelry, — especially in wedding bands — but it's also used in many other products as well, some that may help save the environment, or even save a life.
Here are some of our top articles about platinum in manufacturing and elsewhere:
Want to make sure the metal is indeed platinum.  Inspection and verification of metal alloys can be quickly and easily accomplished using handheld x-ray fluorescence (XRF) analyzers. XRF is used for inspection of incoming raw material to ensure it matches the alloy grade and composition documented on the material test report prior to product manufacture. It is also used for final quality inspection before finished parts are sent to the customer. This "double-check" process helps ensure that the incoming raw materials and the outgoing finished parts meet the expected engineering requirements — and verifying that your products contain the precious metals you think they do.
By the way, what does getting a Platinum record mean?  The Recording Industry Association of America® (RIAA) requires there be 1,000,000 albums or 1,000,000 digital downloads of a single sold (though they also have incorporated different requirements for on-demand audio and video streams).