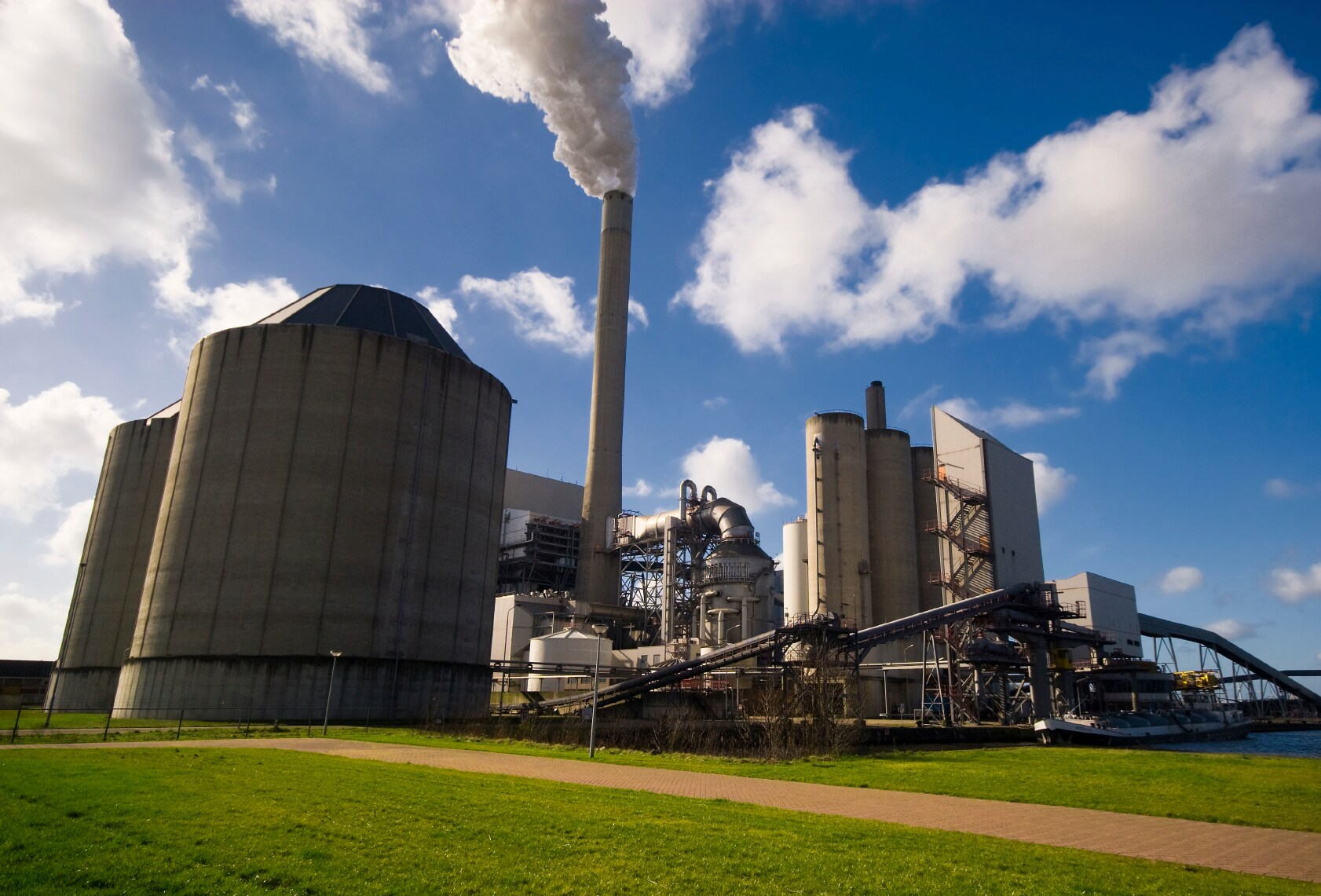 Flow-accelerated corrosion, or FAC, is a well-known source of problems in nuclear and fossil-fuel power plants. FAC occurs when carbon steel piping and components are degraded by flowing water or steam water with low-dissolved oxygen. As the water flows against the carbon steel material, the stable surface oxide layer (typically Fe3O4) is dissolved into the flowing stream – thinning the walls of piping over time and causing them to rupture.
Research conducted through the Electric Power Research Institute (EPRI) demonstrates that FAC is a complex process influenced by a number of variables, including:
The composition of the steel – principally the alloying elements of chromium (Cr), copper (Cu), and molybdenum (Mo)
The water chemistry in use – pH at temperature in the water, dissolved oxygen, and temperature
The flow variables – fluid velocity, diameter, fitting geometry, and upstream influences.
EPRI's published study, Recommendations for an Effective Flow-Accelerated Corrosion Program, describes six interrelated key elements for a plant FAC program, summarized here:
Corporate Commitment: This includes providing financial support, defining responsibilities, managing, qualifying and training employees and ensuring they have time to complete their tasks, facilitating communication, and monitoring, evaluating and documenting each step of the FAC program.
Analysis: EPRI recommends FAC predictive analysis of the plant using inspection drawings and a database of inspection and replacement histories to identify the most susceptible components and develop a plan of action.
Operating Experience: EPRI maintains a database of shared operating experiences and information to help plant operators identify problem areas, understand differences in similar types of components, and understand the FAC consequences of using systems off-design.
Accurate Inspections: EPRI suggests thorough inspections of  FAC components, including wall thickness measurements, to establish the extent of wear in a given component, provide data to help evaluate FAC trends, and provide data to refine the predictive model.
Training and Engineering Judgment: EPRI maintains that personnel involved in the program should be formally trained in an appropriate engineering discipline, be trained in FAC, and receive input from the other plant departments.
Long Term Strategy: EPRI suggests that a long-term strategy focus on reducing FAC wear rates and inspecting the most susceptible locations.
Handheld x-ray fluorescence (XRF) technology is a valid method for monitoring the trace alloy content of carbon steel piping where FAC is a concern. Read the application note, Use of Handheld XRF in the FAC Inspection Protocol to see data and analysis of the performance of a handheld XRF analyzer for the FAC application.