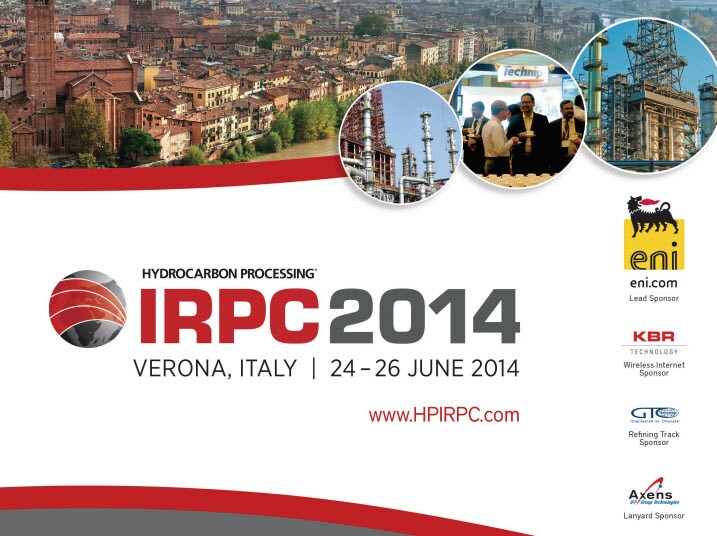 Sulfidation/sulfidic corrosion is one of the leading causes of piping failures in the hydrocarbon processing industry. Previous posts have discussed the various causes of sulfidic corrosion in piping and the ways in which x-ray fluorescence (XRF) in an effective tool for verifying the composition of pipe material.
Now, data and analysis on the latest developments in using handheld XRF instruments to predict low silicon in process piping are available. In a recent presentation during Hydrocarbon Processing's fifth annual International Refining and Petrochemical Conference, Mark Lessard, Business Development Manager for Thermo Fisher Scientific's Portable Analytical Instruments business, discussed how elemental analysis using handheld XRF instruments with new ultra detector technology may be used to prevent failures caused by these corrosion mechanisms.
View the presentation: New Developments Predicting Low Silicon in Process Piping Using Handheld X-ray Fluorescence (XRF).