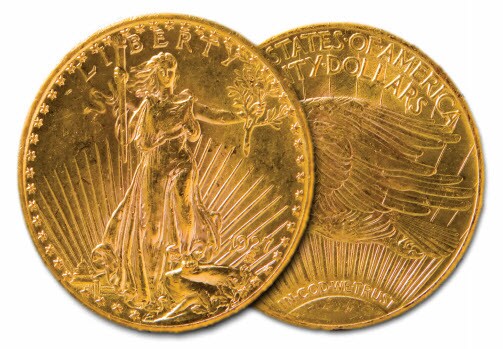 The word Numismatics comes from Latin and means the study or collections of coins, tokens, paper money, and sometimes related objects (such as medals).
When discussing the value of coins it is important to distinguish between the bullion value of a coin — which represents the coin's value based on its precious metal content, as opposed to its numismatic value. Coins with numismatic value ("numismatic coins"), are collectible coins valued for their age and rarity rather than, or in addition to, their precious metal content. Numismatic coins are sold to and traded among collectors, who may be interested in them for their historical, cultural, or investment value. They may be purchased from wholesalers, national and local retail outlets and brokers, and certification labs.
In recent years counterfeiting has become a pervasive issue in the numismatics marketplace.  Counterfeiters are becoming so skilled at replicating the weight, appearance, and strike cleanliness of real coins that high quality fakes can easily be passed off as genuine products. A previous article talked about these situations faced by pawnbrokers, collectors and buyers who are losing money because of high-quality fake coins.
As a result of increased fraudulent activities we may see the numismatic market become more regulated in response to numerous consumer complaints about counterfeit coin scams. New language was added to a Minnesota law, for example, that calls for numismatics dealers to disclose in writing the exact precious metal content of the coins they sell, with penalties for failing to do so, or for misleading the buyer about the composition of the coins. Furthermore, numismatics are more often being promoted as an investment rather than collector's items, which may eventually lead to government oversight of the bullion coin market in a manner similar to the stock and bond markets.
Such industry shifts point to an increasing need for highly sophisticated analytical technologies to verify the precious metal content of numismatics.
A widely used technology for analyzing and verifying precious metal content is X-ray fluorescence (XRF). X-ray fluorescence (XRF) is a non-destructive analytical technique used to determine the chemical composition of materials.
My next article will explain how XRF analyzers can help verify the precious metal content for numismatics.  For those looking for additional information regarding numismatics, here are some resources: