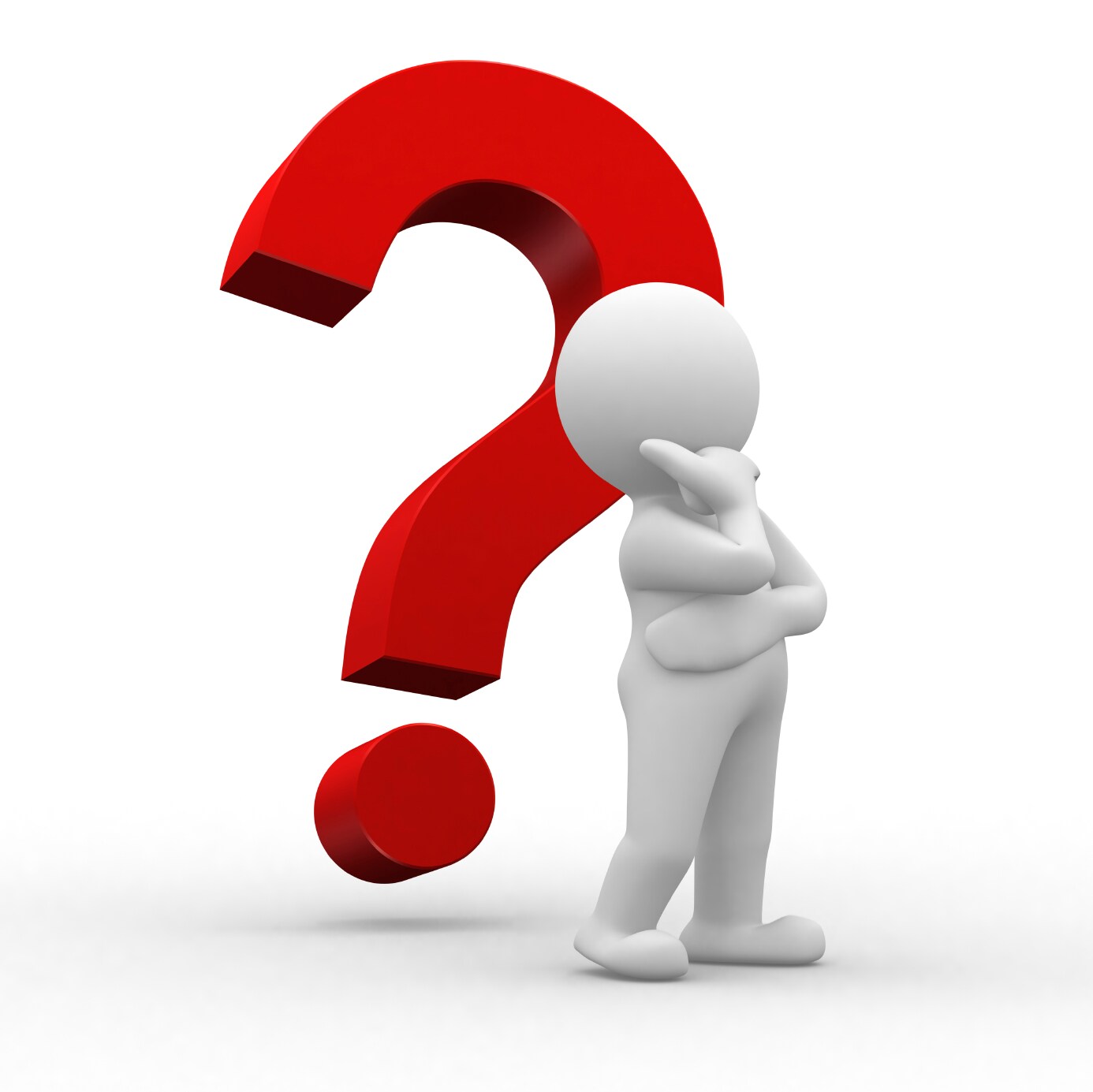 One of our readers, Matt, emailed us and asked us if we had suggestions for a "method (at relative high speed) to differentiate between lead and zinc."
Here is the answer I sent him:
A handheld x-ray fluorescent (XRF) analyzer can reliably identify zinc and lead in few seconds.  Handheld XRF technology is a fast and completely non-destructive way to separate these two metals. 
Without an analyzer, a simple way to sort zinc and lead is to check their hardness.  Use a knife to cut — or side cutters to squeeze — the material.  If it is soft it is lead; if it is hard it is zinc.
Thanks for the question, Matt!
If you have any metals analysis challenges at your job, please submit your questions below.  We'll be happy to answer them if we can.
[NOTE:  If you want more information about x-ray fluorescent technology, feel free to download our free ebook 'Field Portable XRF Technology for Non-scientists'.]