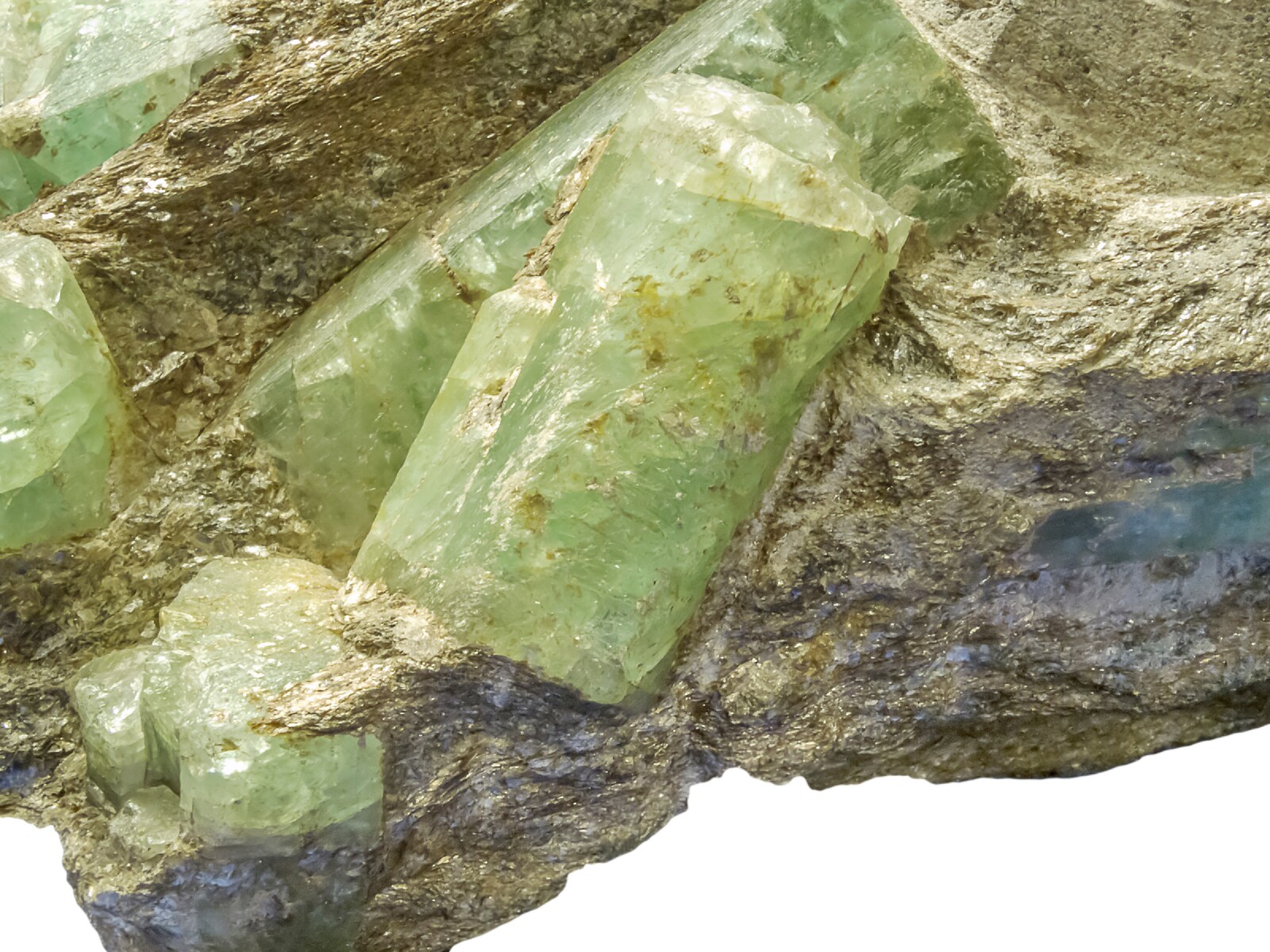 According to the USGS, the terms "gem" and "gemstone" mean any mineral or organic material (e.g., pearl and petrified wood) used for personal adornment, display, or object of art because it possesses beauty, rarity, and durability. Of the 2,700 mineral species, only about 100 possess all these attributes."
If you are in the mining industry, you know that the gemstones we see in jewelry don't come out of the ground looking that way. Rough gems require cutting, polishing, and shaping, and sometimes a variety of treatments are required to impart a brilliant appearance. Many of these treatments have been discussed in this blog, including high-pressure, high-temperature (HPHT) treatment and chemical vapor deposition (CVD). Recently, a Producing Polymers and Plastics post, Polymers Make Emeralds More Beautiful, examined the practice of fracture or cavity filling with polymer materials to enhance gemstone clarity.
As with other gemstone treatments, even the most experienced jewelers have difficulty detecting polymer fracture or cavity filling. Techniques such as Fourier Transform Infrared spectroscopy (FTIR) and Raman spectroscopy easily determine whether stones such as diamonds, emeralds, rubies, and sapphires have been artificially treated to enhance their color and raise their value.
Here is some additional recommended reading to learn more about some of the minerals that are mined and then become real gems.