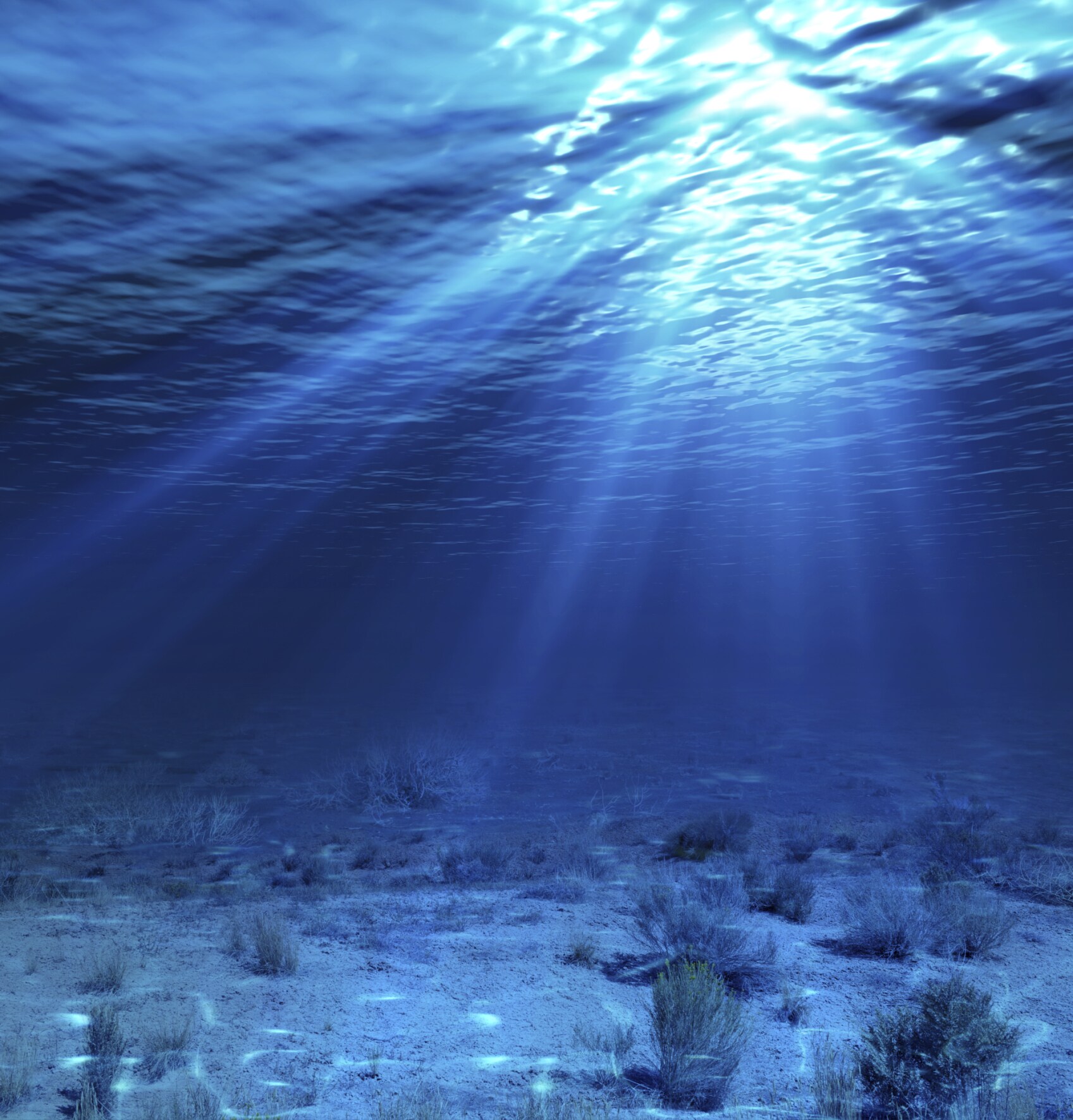 A recent post discussed mining asteroids for natural resources. In this post we move in the opposite direction—to the deep sea. Like asteroid mining, the concept of deep sea mining is being driven by the dwindling availability of rare earth and other metals and the belief that such valuable resources can be found beneath the ocean floor.
Unlike asteroid mining however, which is still theoretical, sea mining is already happening. Diamond producer DeBeers, for example, mines diamonds from southern African waters, but at relatively shallow depths.
Deep sea mining, with its harsh conditions and exorbitant costs, has proven more elusive, but recent developments indicate this mining sector may be poised for growth. As more deep sea mineral deposits are discovered and the demand for these resources increases, mining companies are renewing their efforts to build the technologies and equipment needed to go after them.
According to a recent BBC News article, the International Seabed Authority (ISA), an intergovernmental body that oversees all mineral-related activities in the international seabed area beyond the limits of national jurisdiction, has issued seven new exploration licenses. This brings the total number of minerals prospecting permits to 26, covering an area of 1.2 million square kilometers.
So is deep sea mining the solution we've been searching for?
Not so fast, say some scientists; the environmental repercussions could be significant. The most attractive potential mine sites are located near hydrothermal vents.
According to the Woods Hole Oceanographic Institution, each hydrothermal vent hosts a unique ecosystem in an environment in which no other life from could survive: extreme temperatures, intense ocean pressure, and hot acidic fluids. These life forms may hold clues to how life started on Earth but little else is known about them. Biologists fear mining could destroy these exotic life forms, and there isn't enough research available to know if these animals, and the ecosystems they are part of, would recover. Deep sea mining presents safety and pollution concerns as well.
An environmental mining code
In an effort to deal with such issues, the International Marine Minerals Society (IMMS) implemented a voluntary code for environmental management in 2010. The Code "…provides a framework and benchmarks for the development and implementation of an environmental programme for marine minerals exploration and extraction by marine mining companies at their operations. It will also facilitate financial and operational planning. The Code also provides a framework and benchmarks for local communities and stakeholders, Governments and intergovernmental and non-governmental organizations to assess proposed and actual applications of best environmental practices at marine mining sites."
Nautilus Minerals, a Canadian company, is expected to launch the first deep sea mine off the coast of Papua New Guinea.  Operations will be conducted using huge, remotely-controlled robotic mining machines.
Automated mining equipment is making big news on land as well. As reported in a prior blog post, a Mining IQ poll revealed that 77% of mining specialists think automation is a high priority.  Laboratory information management systems (LIMS) to manage lab automation, information management, and data analysis are also rapidly being adopted by mining companies.
Whether on land or at sea, discovering the most valuable mineral deposits and finding efficient ways to extract them will remain a challenge for the mining industry. To gain a better understanding of some of the other challenges, read Key Issues Facing the Mining Industry in 2014.