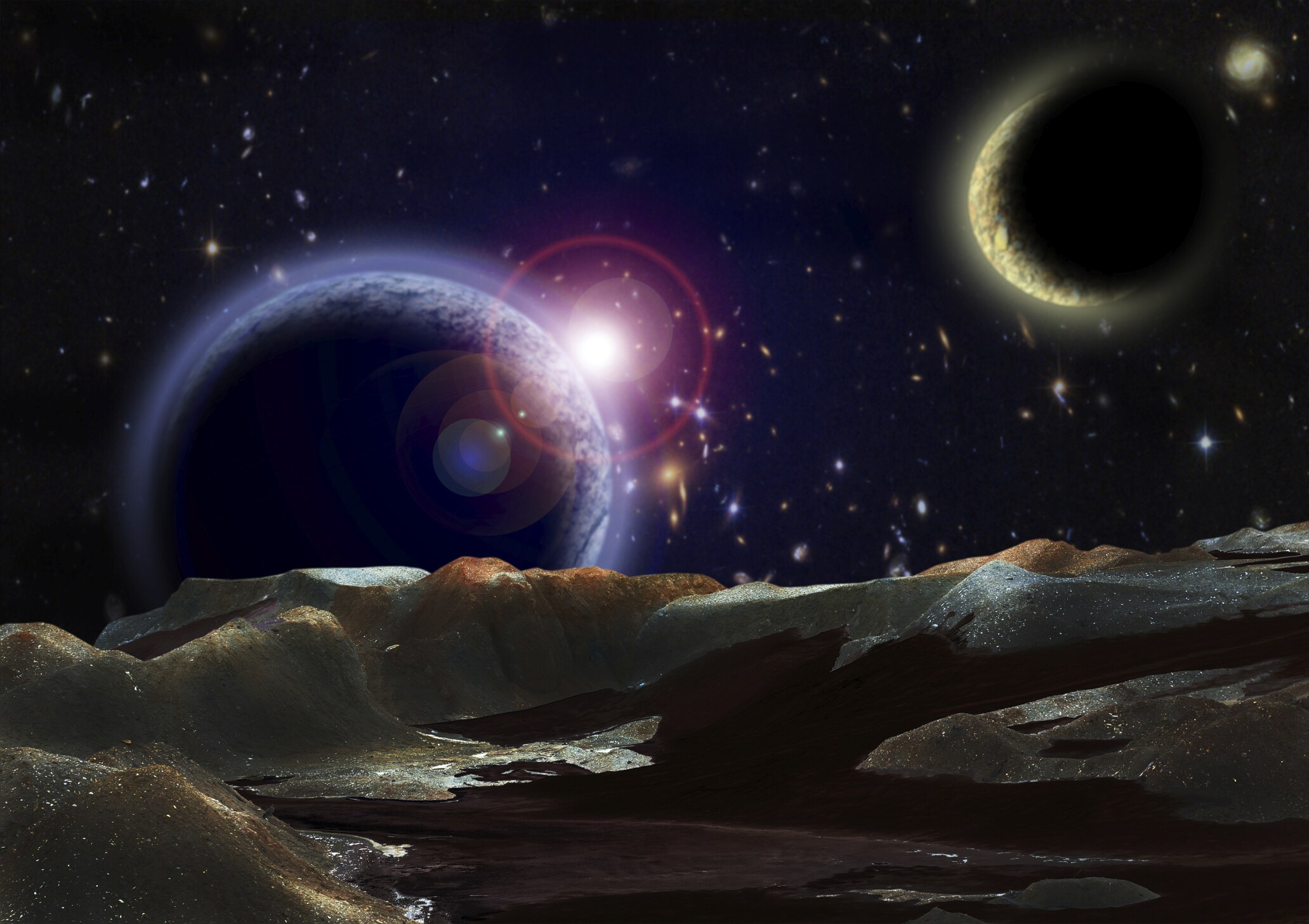 Many of the earth's resources are rapidly disappearing. Metals vital to technological and industrial processes, such as precious metals and strategic metals, including rare earth metals, are in short supply and have no known alternatives. The most accessible and profitable deposits have been discovered already, leaving companies searching for new sources.
Several years ago, a novel, if somewhat far-fetched, solution was proposed—mining in space, or more specifically, mining asteroids, which are thought to contain huge supplies of gold, platinum, iron ore, and other minerals. Some scientists believe asteroid mining is inevitable, that mineral-rich asteroids are the key to the shortages currently faced on Earth.
In a 2013 study, a team of NASA researchers suggested that the use of robotic machinery to carry out asteroid mining isn't as unlikely as you might think. A summary of the study on NASA's web site states that the researchers used computer modeling to determine that six generations of development could produce robots and automated machines capable of building and operating themselves without any Earthly materials. About two years ago, startup Planetary Resources Inc. unveiled a plan to explore asteroids, mine their resources, and bring them to Earth. Another company, Deep Space Industries, has a similar mission.
What do the Skeptics Say?
Skeptics point out the impracticalities and expense of transporting mining equipment and products to and from deep space. But some agree that a more likely resource to be gained from asteroids is water, which can be broken down into hydrogen and oxygen to make rocket fuel. If this fuel could be manufactured and made available in space, it could be used to power aging satellites and other spacecraft that otherwise would be abandoned when their energy supplies run out, or to enable rockets to take off from Earth with less fuel, and then re-fuel in space. Asteroid-derived water could also be a resource, both for consumption and as a radiation shield, to enable longer manned space missions.
How Soon Will We Be Mining in Space?
What does this all mean for mining companies here on terra firma? Right now, probably not much. Asteroid mining schemes are likely decades away from fruition and in the meantime, mining companies are grappling with a number of immediate issues including a lack of financing, fewer greenfield sites, diminishing reserves in brownfield sites, and mine site remediation. With fewer, less productive mine sites than ever, mining companies are seeking to maximize operational efficiencies through laboratory information management systems (LIMS)  that offer rapid data capture and timely, accurate analysis of sample data to determine ore boundaries and drilling targets. Field-portable x-ray fluorescence (XRF) analyzers also contribute to more efficient mining processes by providing fast sample analysis for immediate feedback during drilling operations. What's your opinion about asteroid mining?
Is it hype or hope? Comment below.