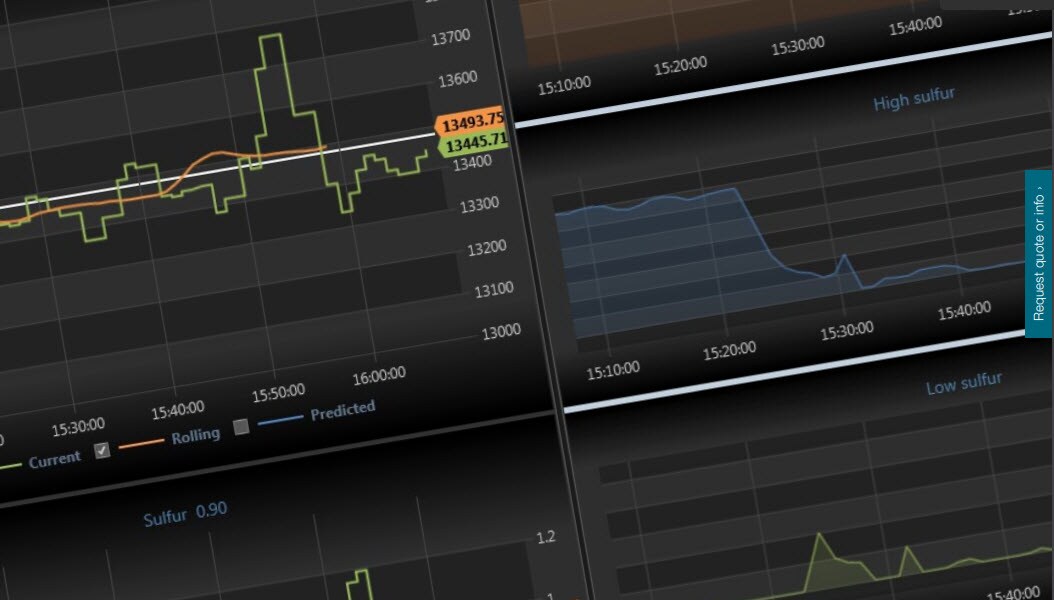 Prompt Gamma Neutron Activation Analysis (PGNAA) and Pulsed Fast Thermal Neutron Activation (PFTNA) are non-contact, non-destructive analytical techniques used in cross-belt analyzers and other online analysis systems to determine the elemental composition of bulk raw materials.
Cross-belt analyzers are used in minerals mining and processing because they provide continuous online analysis and monitoring of raw material composition, including grade and gangue composition, which is key to enabling real-time feedback and feed forward process decisions, to maximize resource utilization and metal recovery.
Both PGNAA and PFTNA techniques are known collectively as neutron activation analysis and function by bombarding materials with neutrons. Neutrons interact with elements in the materials, which then emit secondary, prompt gamma rays that can be measured. Neutrons are highly penetrating and pass through and interact with materials (dense materials too) such as rock. The emitted gamma-rays are detected and an energy spectrum generated which can then be analyzed for elemental composition.
Each of the elements present in a sample produces a unique set of characteristic prompt gamma rays that are "fingerprints" for that specific element. The elements can be identified and their concentrations determined by analyzing the gamma ray spectrum.
Cross-belt analyzers are situated directly on the conveyor belt and penetrate the entire raw material cross-section, providing minute-by-minute, uniform measurement of the entire bulk material stream, not just a sub-sample. [Surface analysis technologies such as XRF, X-ray diffraction (XRD), and other spectral analysis technologies measure limited depths and surface areas that may not be representative of the entire amount of material on the belt.] With PGNAA, sample errors are reduced, and the high-frequency of analysis helps reduce variation in material quality.
We've outlined the two technologies in an easy-to-understand ebook, PGNAA and PFTNA technology for non-scientists. Download it to get an overview of the technologies and the applications in which they are used, as well as the types of products that utilize these technologies.
PGNAA and PFTNA analyzers are also used in cement, coal and sintering applications as well as other minerals applications such as copper, nickel and iron ore, etc., to help ensure consistent material quality and process optimization. Learn more about PGNAA technologies and how they are used in the resources below.
Resources: