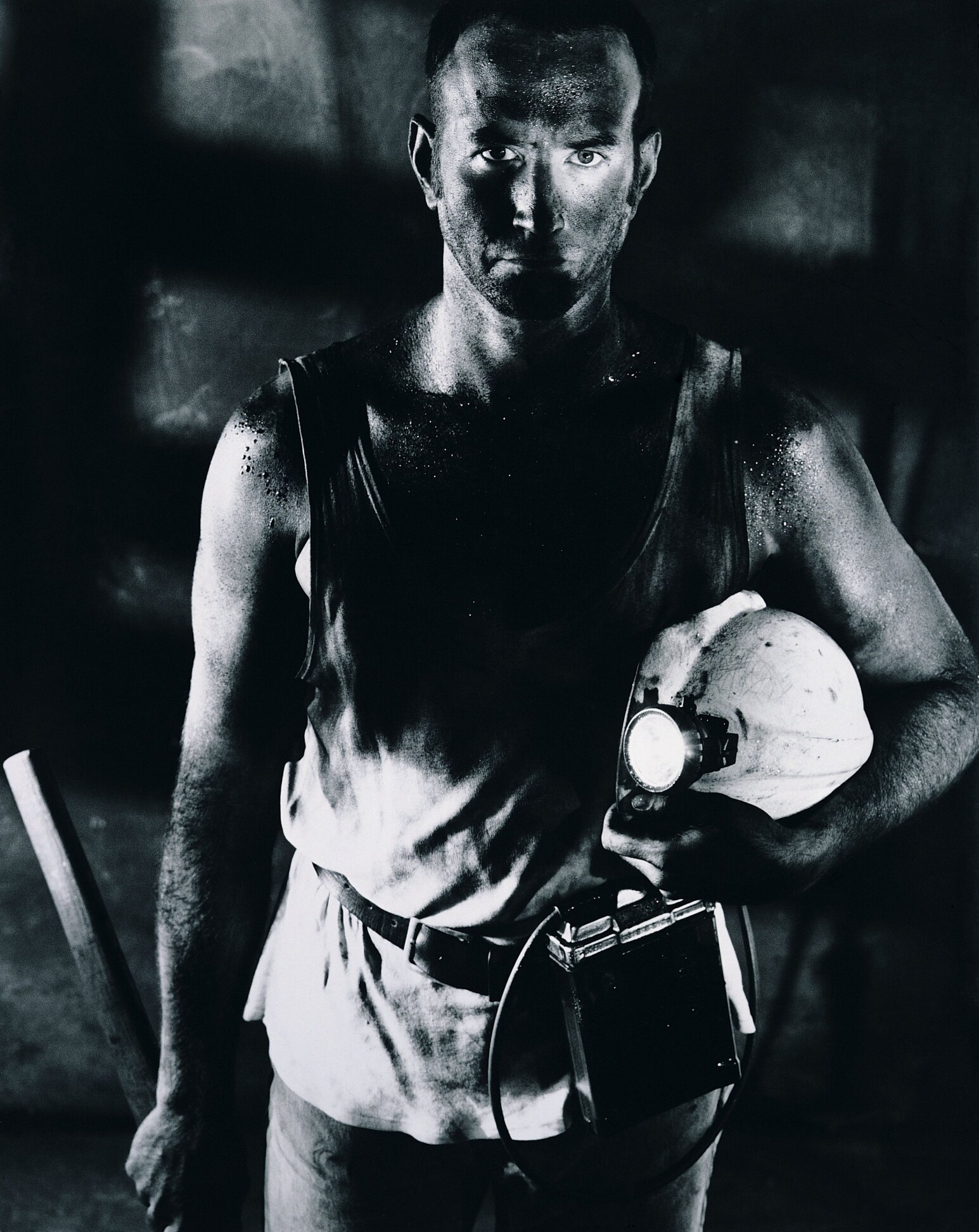 Previous posts in this series walked you through what it's like to actually work in a coal mine. Some of the conditions aren't that pleasant, and are possibly even dangerous. In this post we'll focus on one of those potential dangers—dust—and what is being done about it.
Dust inhalation is a huge concern in coal, metal, nonmetal, stone, and sand and gravel mining operations. In fact, the U.S. Mine Safety and Health Administration (MSHA) considers respirable coal dust to be one of the most serious occupational hazards in the mining industry. Coal and crystalline silica dust are the causes of serious, sometimes fatal lung diseases such as pneumoconiosis (CWP, or black lung), which affects coal miners, as well as silicosis, tuberculosis, chronic bronchitis, emphysema, chronic obstructive pulmonary disease (COPD), and chronic renal disease, which affect coal and other types of miners. The National Institute for Occupational Safety and Health (NIOSH) has classified crystalline silica as a potential occupational carcinogen.
CWP is on the Rise
According to the NIOSH Office of Mine Safety and Health Research (OMSHR) web site, CWP is on the rise in certain areas of the U.S., following a long decline. A nationwide pneumoconiosis surveillance program administered by the NIOSH Division of Respiratory Disease Studies (DRDS) found that 2.6 % of underground coal mine workers examined during 2005-2009 had some degree of CWP. A newly published report shows that 2% of examined surface coal mine workers had some degree of CWP even though most of them had never worked in underground mines. Guidelines for the implementation of dust reducing technologies are available through the NIOSH website.
Organizations such as NIOSH and MSHA are continually developing programs to identify risks, monitor dust levels, and implement strategies and technologies to reduce exposure. These are important steps in reducing the overall dust level at the site, and use of additional tools will help workers assess their exposure and encourage actions to help minimize risks. A significant advancement in this area is the emergence of the continuous personal dust monitor (CPDM).
MSHA has specified that a CPDM will be used for compliance dust sampling in the new Dust Rule, which was released into the Federal Register on May 1, 2014, and will require use of a CPDM in underground coal mines as of February 1, 2016. The original CPDM  real-time dust monitor was mutually developed by NIOSH and Thermo Fisher Scientific in a collaboration that began over 16 years ago using Thermo Scientific patented technologies.
Automated Personal Dust Monitoring is Equal to or Better than the Current Manual Dust Collection
Extensive NIOSH testing in laboratory and underground mine tests with differing coal dust composition and moisture content has demonstrated that this technology enables accurate dust sampling and meets all the requirements defined under 30 CFR part 74. The results indicate that the automated personal dust monitoring is equal to or better than the current manual dust collection and analysis method used since 1972 (personal monitoring program began in 1970).
CPDM data is available immediately after the end of a miner's shift and shorter term dust exposure data is available continuously. This provides the miner with their current and projected exposure, permitting the miner to make adjustments in their work routine to avoid high concentrations of dust. The CPDM provides real time mass measurement through use of a TEOM (tapered element oscillating microbalance).  This technology provides true mass measurement rather that a nephelometer, which are by nature as very precise, but not necessarily accurate as they use the size of the particle and assumes a specific weight for each particle.
The CPDM also incorporates a cyclone rather than an impactor for more precise cut point of of 4.5 microns, which NIOSH has determined is the most effective cut point for measuring respirable coal dust. The CPDM also has a heater element to drive off excessive moisture and a momentum compensator, which eliminates frequency changes attributed to movement.   Fugitive Dust is another coal mine concern.  
The term fugitive dust refers to particulate that is lifted into the air either by man-made or natural activities in large open areas.  See our previously published fugitive dust article.