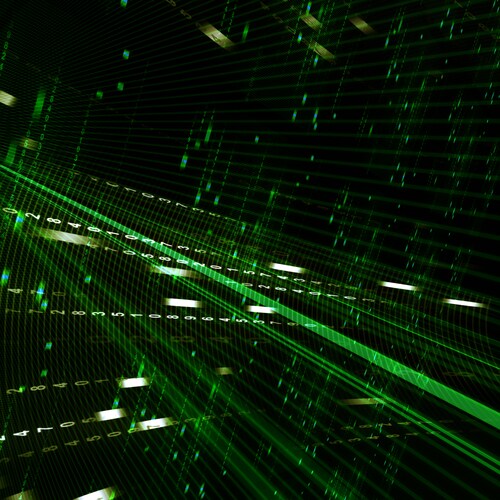 The latest incarnation of the PRIDE Inspector Toolsuite updates the original resource to bring extra functionality to proteomics researchers.1 Described by Perez-Riverol et al. (2016) as representing "a feasible way to visualize annotated spectra coming from a wide variety of tools," the latest release handles all the various stages of proteomics research from original data analysis to supporting complete ProteomeXchange submissions.
Developed in association with the PRIDE (PRoteomics IDEntifications) database, the ProteomeXchange consortium and HUPO PSI (Proteomics Standards Initiative) guiding principles, the new version of the PRIDE Inspector tool kit has been extensively upgraded in response to changes in mass spectrometry–based proteomics methodology and feedback from tool user requests. The software was developed originally to overcome problems encountered by researchers in accessing different file formats and to enable data visualization across studies. The fresh upgrade continues this direction and adds further functionality.
The programs are written in Java and work with a number of different operating systems, including Microsoft Windows, Mac OS and Linux. Each module remains a stand-alone tool for interchangeability and independence. As with the previous tool suite, the upgraded package is distributed as open source and is available under a permissive Apache Licence v.2. It is accessible for download from GitHub.
The resources group into two main libraries:
PRIDE-Utilities: data handling, validation tools and quality assurance

PRIDE-

Toolsuite:

graphical user interface components and tools
The tool also includes a user handbook and some example files for guidance.
According to Perez-Riverol et al., the upgraded version has many advances, including support for new file formats like mzIdentML, an improved user interface, metadata overview, and support for identification and quantitation results in mzTab files. Enhanced functionality visualizes protein and peptide information, mass spectrum fragment annotations, and quantitative data. In addition, the tool suite can create summary charts for users and export analysis to mzTab format. It can also access and search the PRIDE archive. The authors describe this functionality as "comprehensive capture and reporting."
Summarizing the updated PRIDE Inspector Toolsuite, Perez-Riverol et al. note that it supports current major PSI standard file formats. The programs handle quantitative data through the mzTab format and provide a better quality assurance workflow. Finally, the updated version is still capable of further refinement: the build is such that developers are able to add new features and possibly integrate the tool suite with laboratory information management systems (LIMS) for an enhanced research experience.
Reference
1. Perez-Riverol, Y., et al. (2016) "PRIDE Inspector Toolsuite: Moving toward a universal visualization tool for proteomics data standard formats and quality assessment of ProteomeXchange datasets," Molecular & Cellular Proteomics, 15 (pp. 305–317), doi: 10.1074/mcp.O115.050229

Post Author: Amanda Maxwell. Mixed media artist; blogger and social media communicator; clinical scientist and writer. A digital space explorer, engaging readers by translating complex theories and subjects creatively into everyday language.