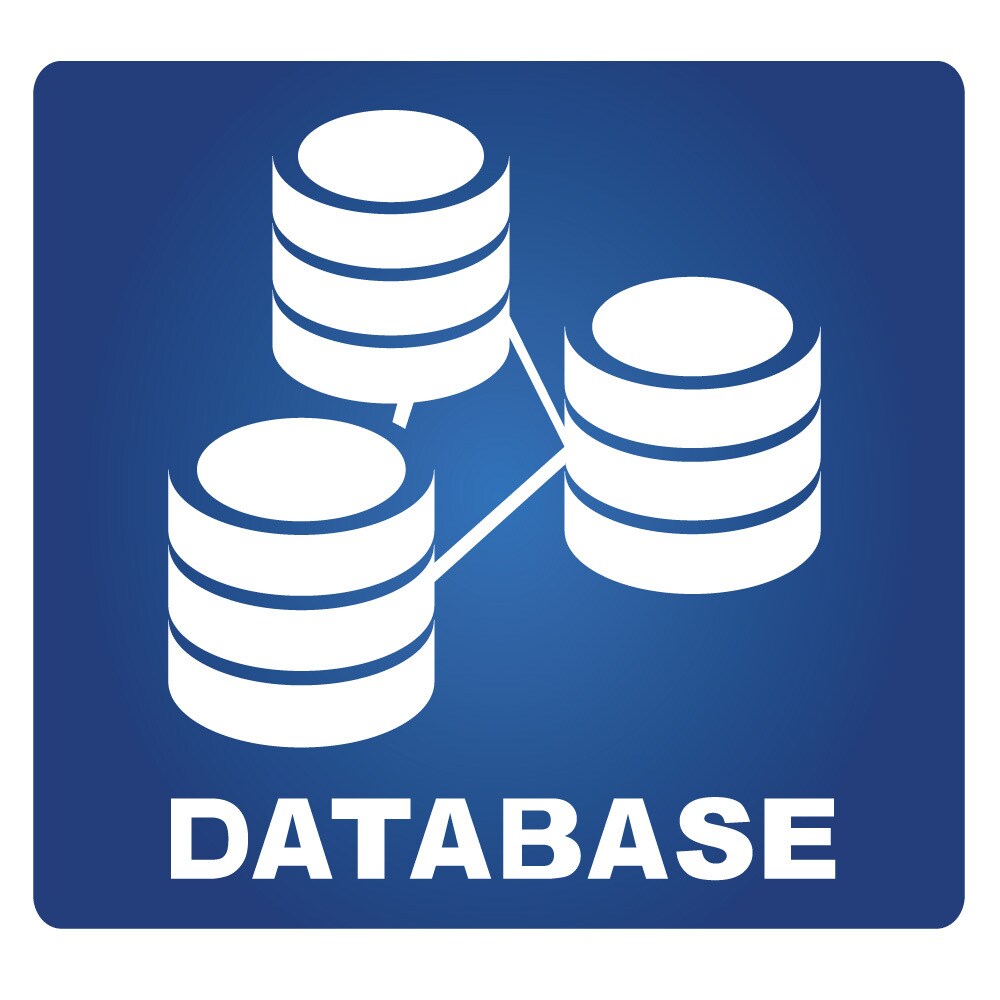 Described as a data-intensive discipline, proteomics joins genomics as one of today's high-tech bioinformatics research areas. Techniques for characterizing the proteome in order to determine how cells use their genomic codes to respond to disease, treatment, metabolic conditions and other physiological events are advancing rapidly—and so, too, is the abundance and complexity of data generated. In common with genomics, public access to resources is thus necessary and desirable. According to Perez-Riverol and co-authors (2014), however, public deposition and storage of proteomics data arising from mass spectrometry are not as advanced.1
In an effort to understand limitations in the system, the authors present an informative and valuable review of the current state of public access databases and repositories available to the proteomics community. Offering detailed reviews of each resource and encompassing parameters such as data submission, file type support, ability to mine data and availability to visualize data, Perez-Riverol et al. give a comprehensive overview of what is available to researchers and how each source can be used. They also comment on any limitations that could potentially hold back future development.
The major proteomics resources reviewed, including ProteomicsDB, PeptideAtlas, PRIDE and PASSEL, are listed in Table 1. The authors also mention tissue- or species-specific databases such as the Cardiac Organellar Protein Atlas Knowledgebase (COPaKB) and Pep2Pro (Arabidopsis thaliana), in addition to the iProX database currently in development.
Table 1. Major proteomics resources
| | | |
| --- | --- | --- |
| ProteomeXchange | PRoteomics IDEntification (PRIDE) | PeptideAtlas SRM Experiment Library (PASSEL) |
| PeptideAtlas | Mass Spectrometry Interactive Virtual Environment (MassIVE) | Chorus |
| Global Proteome Machine Database (GPMDB) | ProteomicsDB | MaxQB |
| Model Organism Protein Expression Database (MOPED) | PaxDb | Human Proteinpedia |
| Human Proteome Map | | |
The authors also discuss the availability of proteomics data arising from the UniProt and neXtProt resources, commenting that these protein knowledge platforms are useful sources of sequence, post-translational modification (PTM) and localization information, for example. They also acknowledge that different user groups must be considered when reviewing the available resources. Proteomics research now includes mass spectrometry researchers and computational scientists in addition to biologists.
Following description and review of each resource, Perez-Riverol and colleagues turn their attention to the accessibility of data for reuse, commenting that the reanalysis of datasets can yield new and exciting information. They remind the reader of the recent draft maps of the human proteome, one of which was developed through reanalysis of publicly available data sets.
In further discussion of the possibilities for third-party reanalysis of data, the authors mention that this approach has already been valuable in uncovering previously undescribed PTMs. They also emphasize the use of existing databases in the development of experimental conditions for selected reaction monitoring (SRM) and multiple reaction monitoring (MRM) approaches for targeted proteomics.
Before reaching a conclusion in their review, the co-authors define what they see as problems with the existing systems and attempt to predict what might arise in the future. Specifically mentioning the demise of Peptidome and its rescue via mass data migration into PRIDE, they highlight the need to protect database resources from failure and the loss of data stored therein. The scientists also suggest that better integration among resources would enable better data reanalysis and sharing, thus enhancing proteomics research overall. Closer integration to allow comparison, for example, could improve reliable protein identification, increasing confidence when a protein is determined to be present in more than one database and also permitting parallel examination alongside other "-omics" approaches.
In their final conclusion, Perez-Riverol et al. advise that in order to advance proteomics, research-effective tools must be created to enable better data visualization, reuse and analysis. They also encourage researchers to continue to upload both raw and processed data files into the proteomics resources, making full use of the abundance of data available to them.
Reference
1. Perez-Riverol, Y., et al. (2014, August) "Making proteomics data accessible and reusable: Current state of proteomics databases and repositories," Proteomics, doi: 10.1002/pmic.201400302 [e-pub ahead of print].
Post Author: Amanda Maxwell. Mixed media artist; blogger and social media communicator; clinical scientist and writer.
A digital space explorer, engaging readers by translating complex theories and subjects creatively into everyday language.