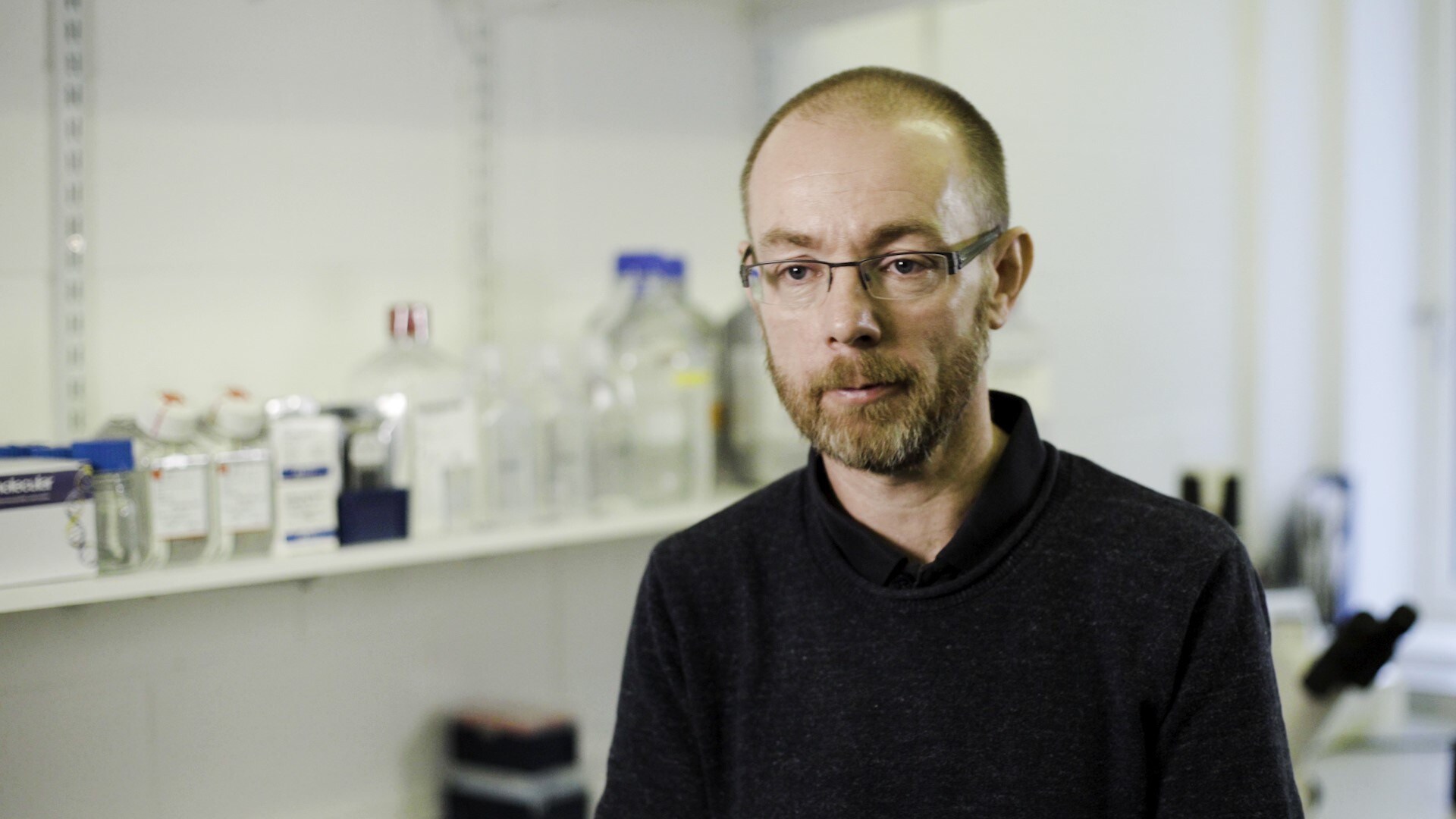 Dr. Iain Gallagher, lecturer in the faculty of Health Sciences and Sport at the University of Stirling, is interested in the effects of metabolic disease on muscle function. In a recent research study, he set out to define the transcriptomic landscape in type 2 diabetes.
"Type 2 diabetes is one of the cornerstones of metabolic syndrome, which comprises a cluster of metabolic abnormalities [that includes] cancer and cardiovascular disease and has accompanied the secular rise in obesity we're seeing across the world," said Gallagher.
In type 2 diabetes, the skeleton, muscle, liver and tissue are unable to respond to the hormone insulin. As a result, glucose builds up in the bloodstream, leading to disease. Gallagher aimed to define genes that exhibited a change in expression levels in response to interventions that improved insulin sensitivity in people with type 2 diabetes.
Gallagher used the Applied Biosystems™ GeneChip™ Human Transcriptome Array 2.0 and Applied Biosystems™ Clariom™ D Assays to identify a set of genes, a set of transcripts, and a skeletal muscle that were altered by an exercise intervention and that also improved insulin sensitivity.
"[Microarray technology has] brought us benefits in terms of the depth of the result[s] we've been able to get," said Gallagher. "In addition, we've been able to examine both protein coding and noncoding transcripts and that's something I can see microarrays being used for more and more in the future."
According to Gallagher, microarrays have additional benefits than the ones listed above when compared to RNA-Seq. They also present a cost-effective solution for a global transcriptomic look at the gene expression differences in biobanks across both normal and clinical populations.
In the future, Gallagher plans to examine the effects of knocking in or knocking out the core set of genes he identified on insulin sensitivity.
Read the full interview with Iain Gallagher at thermofisher.com/gexscientistspotlight
Find out more about our comprehensive gene expression solutions at https://www.thermofisher.com/geneexpression