New Next Generation Sequencing Applications
Helping to ensure that scientists are able to spend more time at the bench and less time working on operational tasks is a key feature of a LIMS. Our development teams are focused on providing functionality that makes each step in the laboratory workflow process more productive and efficient.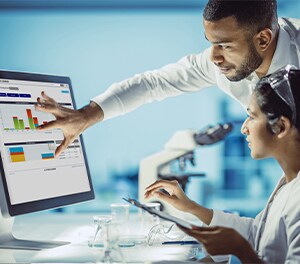 To ease the process of Next Generation Sequencing (NGS), two new applications for NGS have been released for use on Thermo Scientific™ Core LIMS™ software. The new applications are intuitive to use and streamline the NGS workflow.
The Library Prep and Pooling Shiny Application can be used as part of the end-to-end NGS Solution to create pools from existing NGS libraries. Its drag and drop functionality allows users to cherry pick samples from source plates. The application will calculate final pool composition using either library concentration or volume and alert the user regarding potential index clashes within pools. The application is compatible with Illumina™ and Ion Torrent™ workflows within the NGS Solution on Core LIMS software.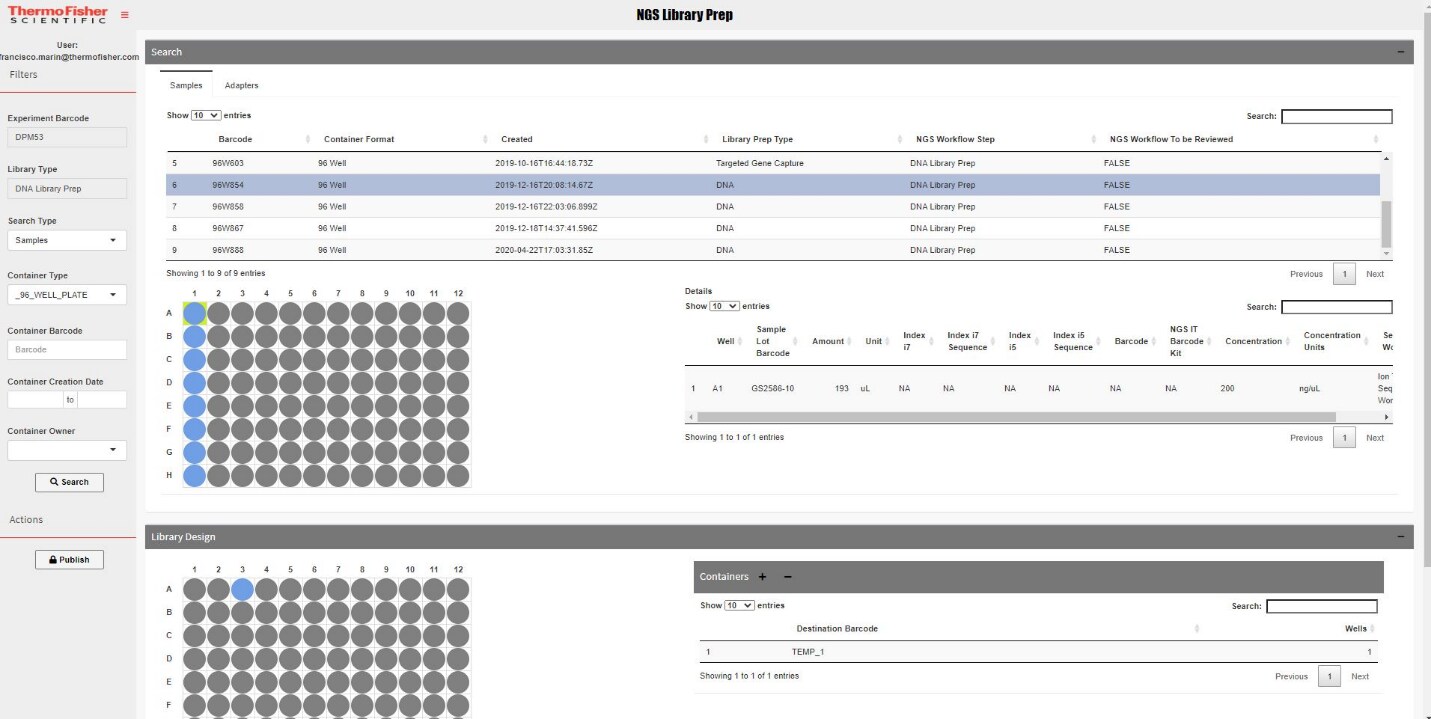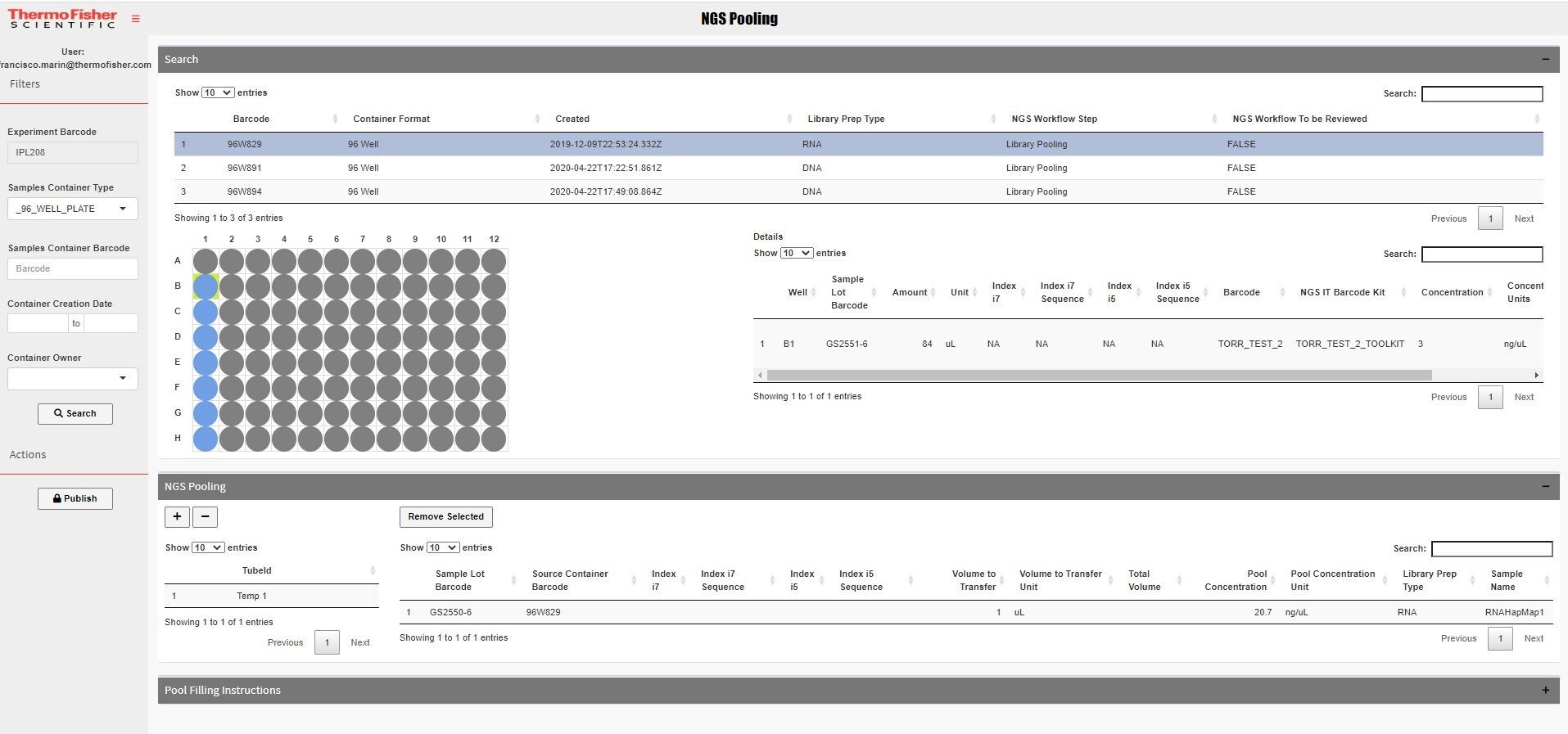 The Index Checking Application is also an add-on to the Ion Torrent and Illumina NGS Solutions. The application can be launched during pooling, which imports information about the libraries to be pooled and their indices and any libraries with the same index will be flagged as a clash for all the experiment samples within the same pool tube of a pooling experiment.
Biobanking Data Management
The Geolocation Application developed using R Shiny® from RStudio enhances reporting capabilities by associating data with its location, enabling fully integrated laboratories to visualize, understand and interact with their data in new ways. When the geolocation application is used in combination with the Study Management capability it provides actionable intelligence, allowing the user to interact with the data as soon as it is collected and empower data-driven decision-making. Laboratories can have a comprehensive solution to quickly and securely define studies, including associated patients, sites and groups, approvals and build and maintain full chain-of-custody for accessioned specimens. This application includes visualizations such as multilayered map chart, tree map and tabular representations of the data that summarizes large multi-parameter data sets. The application allows interactive data filtering by marking sections of the map chart or using filters in a side panel. Users can save and export results in PDF and HTML formats.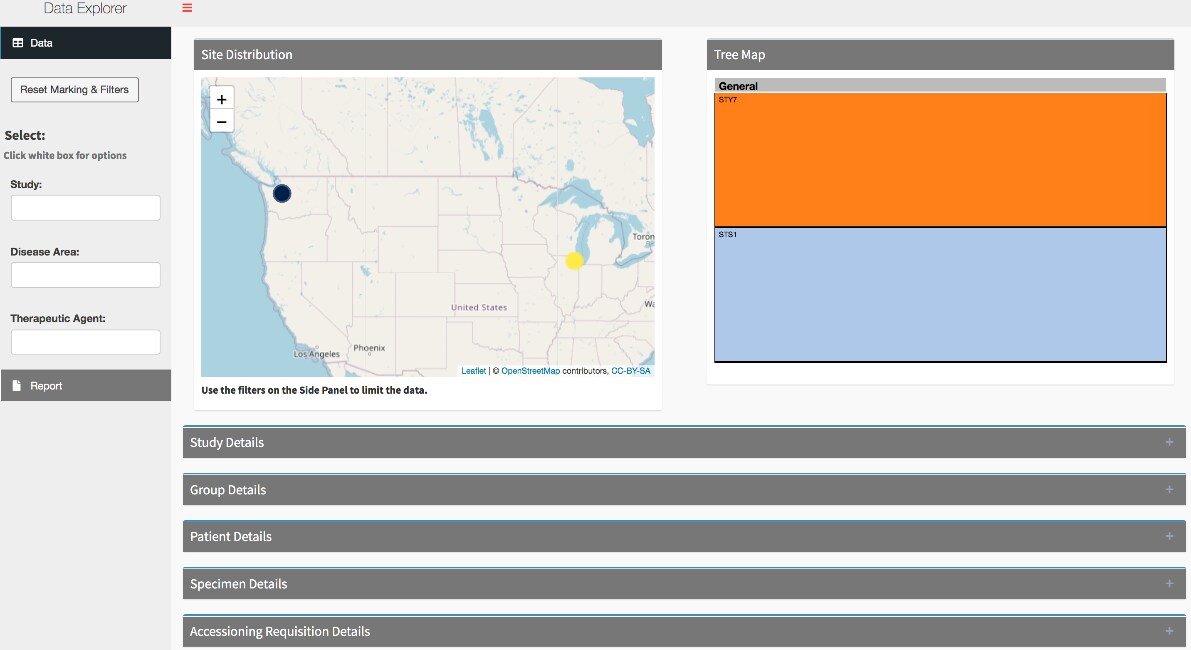 These new applications developed for Core LIMS software provide end users with updated tools and enhanced data visualization capabilities to streamline their scientific workflows and ensure that scientists are getting the most out of their data.
If you are interested in adding these applications to your deployment of Core LIMS software, visit the Core LIMS software website.