New features and functionality in Watson LIMS software 7.6.1 SP1

Adapting and evolving our laboratory information management system (LIMS) products to ensure that we are including the latest scientific processes and methods in our software is top of mind for Thermo Fisher Scientific. We are continuously looking for ways to help our customers do their jobs more quickly and efficiently. We have released Thermo Scientific™ Watson LIMS™ software v7.6.1 SP1 to provide additional capabilities for our customers, including those conducting immunogenicity assays.
The release of v7.6.1 focused on key enhancements to align with the latest issuance of the US FDA Bioanalytical Method Validation guidance document and to provide additional features for those conducting anti-drug antibody (ADA) analysis in the Watson LIMS software Immune Response module. The 7.6.1 SP1 release continues to build on these enhancements, as there is an increased need in the industry to conduct immunogenicity testing.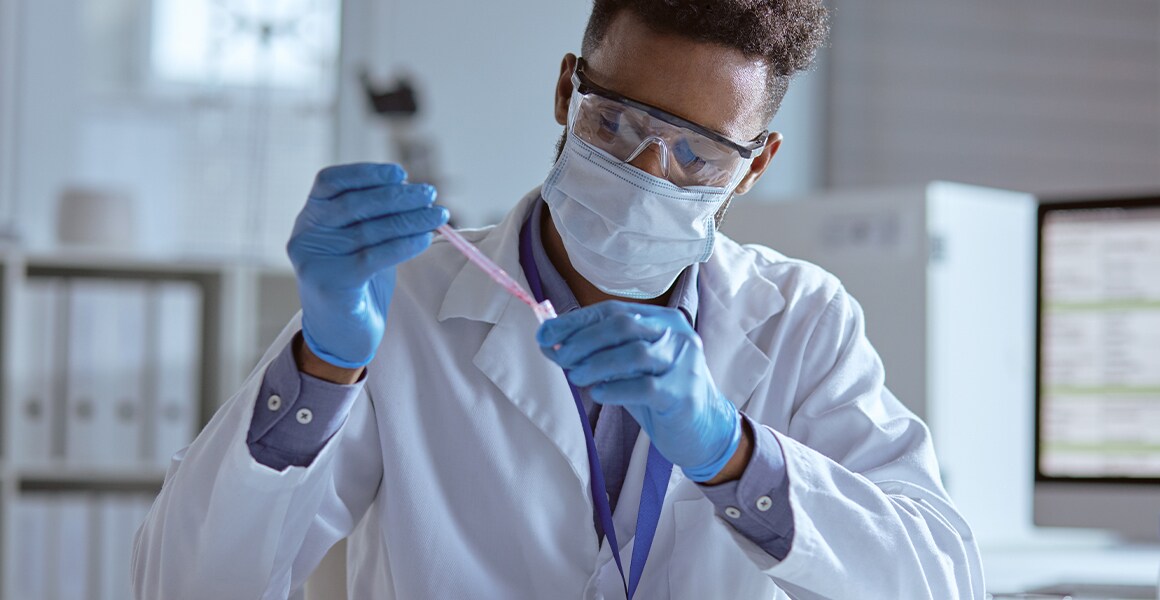 New immune response controls report
A critical element in bioanalytical assays is ensuring that there is a high degree of precision in your assays. Results should be reproducible within and between assay runs to assure adequate precision. Demonstrating assay precision is critical to the assessment of ADA because variability is the basis for determining cut-points and ensuring that low positive samples are detected as positive. Analysts must be able to display assay precision of all screen controls and negative control data among multiple runs spanning an entire study.
Controls such as positive controls, help scientists to evaluate the precision of an assay run. To provide a readily available mechanism for our customers to report on positive controls, a new immune response controls report was created. The Screen Positive Controls report can be grouped by concentration and can be displayed with or without the display of intra-run statistics. The ability to report on inter- and intra-run statistics is a vital component to comply with regulatory standards set by the FDA. This information must be readily available to provide to an auditor. The mean, standard deviation, and percent CV can be reported for controls that are reported in response units and signal-to-noise ratio.
Ready to support your bioanalytical laboratory
Watson LIMS software provides bioanalytical laboratories with the ability to track their data through each step in the scientific workflow. In addition to optimizing processes throughout the bioanalytical workflow, Watson LIMS software also ensures complete traceability and sample chain of custody. Whether your laboratory is focused on only biologics or has a mixed portfolio of small and large molecules, Watson LIMS software provides a complete solution for bioanalytical laboratories.
If you are interested in learning more about how Watson LIMS software can support your laboratory please visit www.thermofisher.com/informatics.