Let's walk through a typical morning…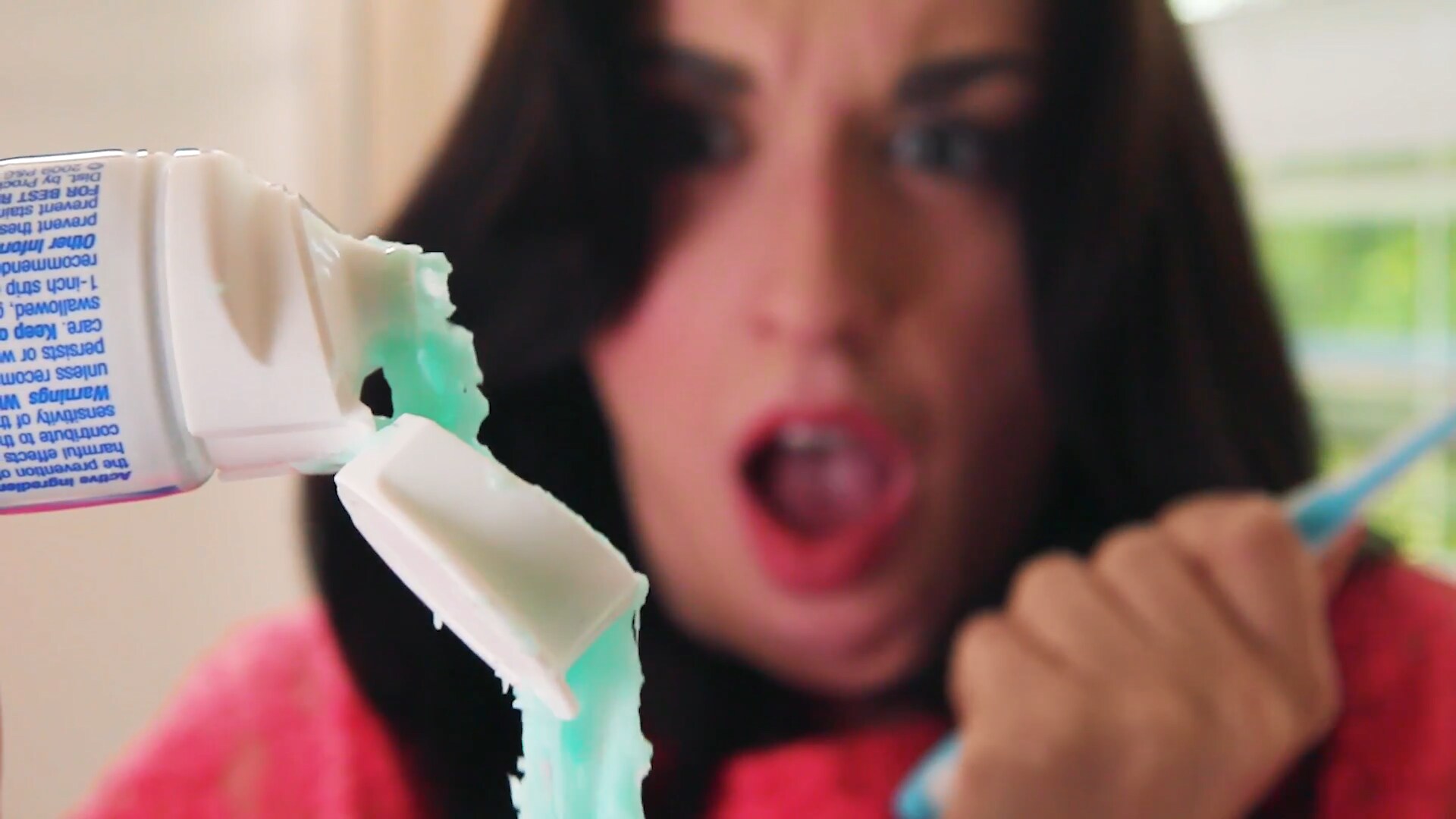 It's 7:00 a.m. and you wake up from your alarm clock, feeling refreshed.
Dressed for work, you head to the bathroom and squeeze a dab of mint toothpaste on your toothbrush.
You walk into the kitchen and drink a glass of sweet orange juice.
You eat a soft-baked breakfast bar with the sun shining through your window.
Now let's imagine this same morning without quality assurance or quality control (QA/QC) techniques.
You are jerked awake by your boss's ringtone. She is asking why you aren't at the 8:30 a.m. meeting. Instant terror runs through you as you realize your alarm never went off.
Hurriedly, you scurry to the bathroom and as you push gently on your toothpaste tube, the entire container empties, splashing on the floor.
You run into the kitchen and pour a quick glass of orange juice only to immediately spit it out because it tastes so bitter.
Opening a quick breakfast bar, you take a big bite and feel your mouth shoot with pain as a tooth chips because the breakfast bar is rock solid. That confirms it, today is going to be horrible.
A new series of quality assurance and quality control videos compare typical scenarios, like the one described above, with the complications that would ensue without QA/QC techniques. Well-defined by art critic John Ruskin, "Quality is never an accident. It is always the result of intelligent effort." For every product and service we encounter, there is a "superhero" working behind the scenes to test the item for durability, functionality, taste, and more. These QA/QC superheroes make clear any defects and adjust processes accordingly, allowing society to trust in the products and services we use
A variety of techniques are used to perform QA/QC for material analysis; including Fourier-transform infrared (FTIR) spectroscopy, rheology and extrusion, ultraviolet–visible spectroscopy (UV-Vis), and nuclear magnetic resonance (NMR) spectroscopy. These techniques deliver a consistent and accurate analysis of the composition of incoming ingredients, work-in-process materials, and finished products.
Through the application and combination of these tools in industries such as food and beverage, pharmaceuticals, technology, and automobiles, organizations guarantee their products meet customer expectations to make every day a good day. To view other situations where our QA/QC superheroes have saved the day, visit thermofisher.com/QCsuperheroes.