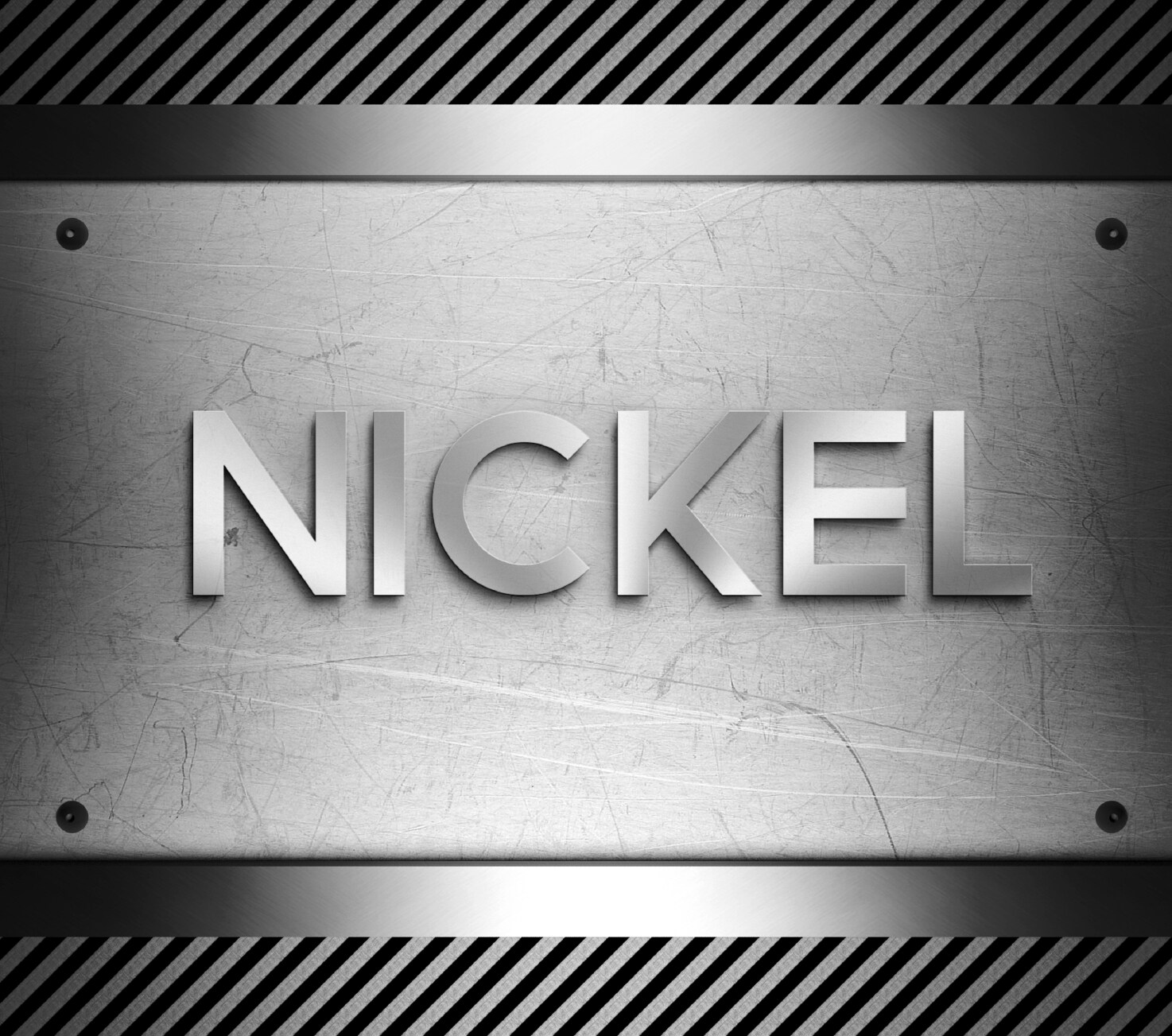 A recent post in Advancing Mining discussed the pursuit of new nickel projects. But with weak prices and an oversupply of this metal, why mine more nickel?
For starters, nickel is a popular alloying metal used to make austenitic (nickel-bearing) stainless steel, a market that was at an all-time high in 2014 and is continuing to grow. According to the U.S. Geological Survey, about 65% of the nickel consumed in the Western World is used to make austenitic stainless steel. The U.S. steel industry produced 1.64 million tons of austenitic stainless steel in 2014—up 8% from 2013 and 39% more than in 2009. Stainless steel has traditionally accounted for two-thirds of primary nickel use worldwide, with more than one-half of the steel going into the construction, food processing, and transportation sectors. We also need more nickel to make rechargeable batteries, catalysts, coins, foundry products, and plating.
Here we summarize some of nickel's most important applications.
Plating
Nickel plating is used in numerous applications to impart corrosion and wear resistance, durability, and as an adhesive for subsequent coating layers. Important plating techniques include electrolytic zinc-nickel and electroless nickel plating. Nickel-plated plastic is widely used in the automotive, consumer, and especially in the electronics industry to provide corrosion resistance, solderability, a barrier layer to metal migration, and to prevent "whiskers," a naturally occurring phenomenon that results in the spontaneous and unexplainable growth of tiny, needle-like protrusions, which break loose, short circuiting system boards and terminals and seriously crippling or destroying entire systems.
Aerospace
In the aerospace industry, nickel alloys are used to make turbine blades, discs and other critical jet engine parts because they provide excellent adhesion, corrosion protection, hardness, wear and erosion resistance, and uniform layer thickness, even on complex components. According to Product Finishing, nickel is also used in the aerospace industry because it can be made to plate with little or no stress and is therefore appropriate for applications where stress needs to be minimized.
Automotive
Plating and coating is particularly important for the car industry. The Analyzing Metals post, XRF Drives Coating Analysis in the Automotive Industry, describes metal finishing, a process of applying multiple thin coats of metal, such as gold, copper, silver, chromium, or nickel to metal automotive components as a protective layer or for decorative purposes.
According to the Nickel Institute's web site, nickel is often finished with chromium for decorative applications such as the production of bright finishes on parts such as bumpers, wheels and grilles. Chromium-nickel electroplating is widely-used on substrates including steel, aluminum, plastic and zinc die-cast parts for aesthetic reasons and to impart durability and corrosion resistance. Zinc-nickel plating is used for for automotive bolts, fasteners and components because it is especially effective for corrosion protection. Electroless nickel plating protects against wear and is used in hydraulic systems, shafts in different engine parts, parking brakes and automatic gearboxes.
Nickel coatings must be applied in precise thickness depending on the application. Coating thickness measurement instruments are available as on-line process measurement systems for metal manufacturing, while handheld, application-specific tools are commonly used on finished goods. Read the post, Can XRF Analyze Metal Coating Thickness? to learn why portable X-ray fluorescence (XRF) is an extremely efficient technology for spot analysis of metal coatings in any application.