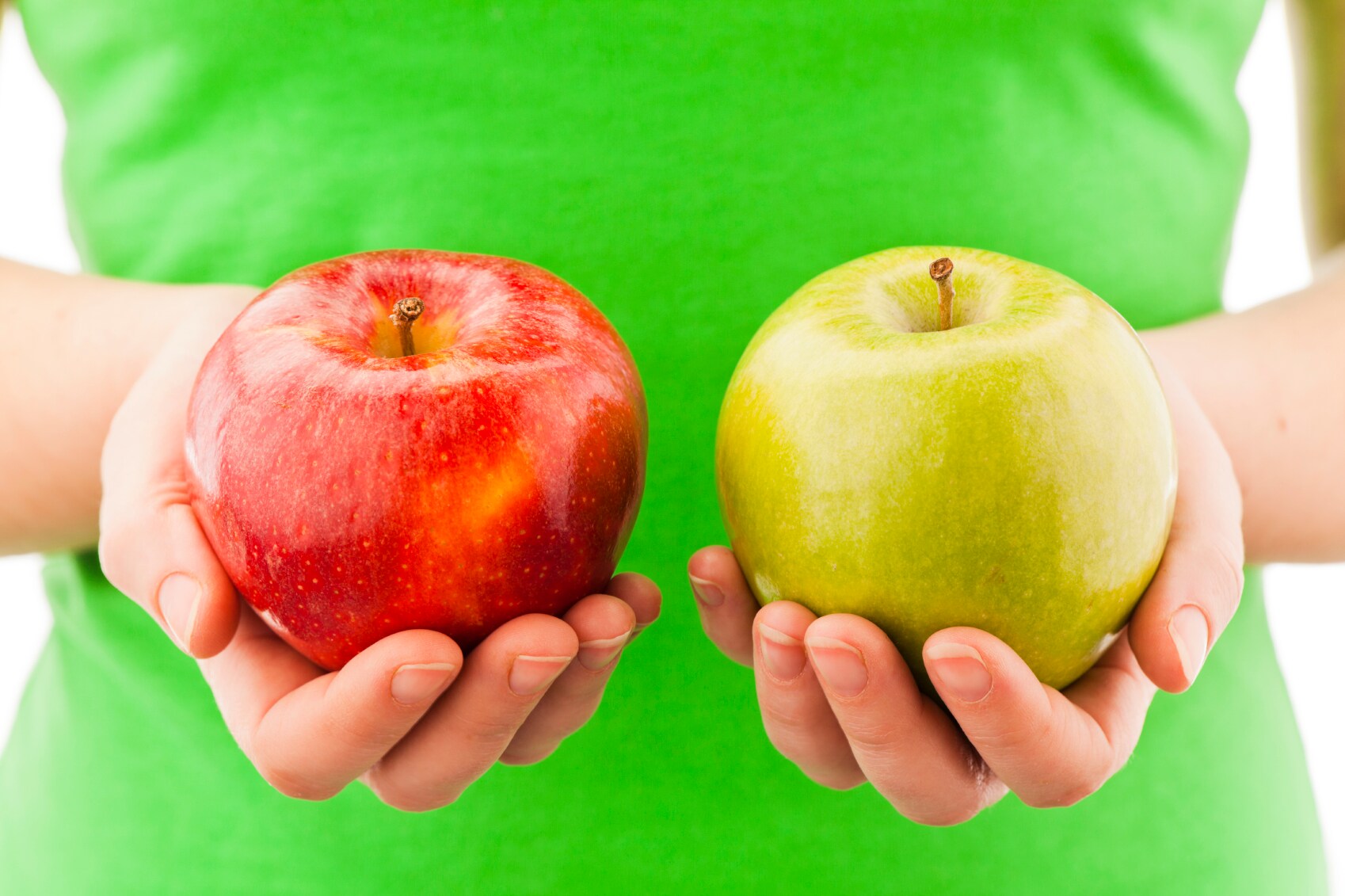 A reader asked us to clarify one of our previous articles, Seth Gold Tells All: National Pawnbroker of the Year Explains the Need to Drop the Acid.  The reader 'raised an eyebrow' when he read that a portable XRF analyzer operated by a pawn broker could appear to be superior to a piece of lab equipment operated by people with masters degrees in a lab setting.
Here's our response to the reader:
We apologize for the wrong impression the article has caused. As you can imagine, this was certainly not our intention. The article is set-up to highlight portable XRF analyzers as an alternative for small jewelry shops currently using the acid test. All advantages listed in the article are primarily in reference to the wet chemistry test.
As you know, XRF (x-ray fluorescence) analysis provides an excellent tool in the hands of jewelry professionals as a means to detect and quantify the precious metals and other important elements in various jewelry pieces. XRF analysis encompasses a wide variety of instrument types based on the end-user's needs and application types. Larger, bench top analyzers provide unprecedented performance in terms of x-ray tube power, beam collimation, accuracy, and sample positioning. These analyzers, however, are not portable, and in general, require a higher level of operation skills than those of portable XRF analyzers. On the other hand, while still providing an impressive level of performance, portable XRF analyzers are easier to handle and require less skills to operate and provide the portability and flexibility which is often needed to conclude commercial transactions in a speedy and reliable manner in these types of environments.
Unlike a portable XRF analyzer, lab XRF analyzers can offer much more analytical flexibility. Specific calibrations can be set up for different gold alloys and calibrations can be optimized to improve accuracy and precision. The availability of different model options and the high level of customization would add a level of complexity which is usually not appreciated by customers of a portable analyzer. A higher power of 50 Watt combined with collimators down to 1 mm and the availability of a camera allows the lab equipment to analyze small samples while still achieving good counting statistics. Sample positioning is also more precise compared to a portable analyzer. Nevertheless, a portable XRF analyzer is quite powerful in its own respect and it can also be equipped with an optional 3mm collimator and a camera. Pre-installed calibrations can determine a wide range of precious metal and gold alloys accurately and much more precise than an acid test but not at the same level as a lab XRF. The portable analyzer does this automatically with little user intervention but this is also its weakness compared to a lab XRF. Though the article doesn't mention this in detail we certainly inform customers who consider purchasing this equipment.  The handheld analyzer is meant as an alternative for the acid test and certainly not intended to replace a high-end XRF instrument operated by personnel with a solid background in XRF and gold alloys.
We appreciate customers voicing their opinion about our metals blog and our products in general.  If you have any opinions about what you've read in our blog, please feel free to comment below.