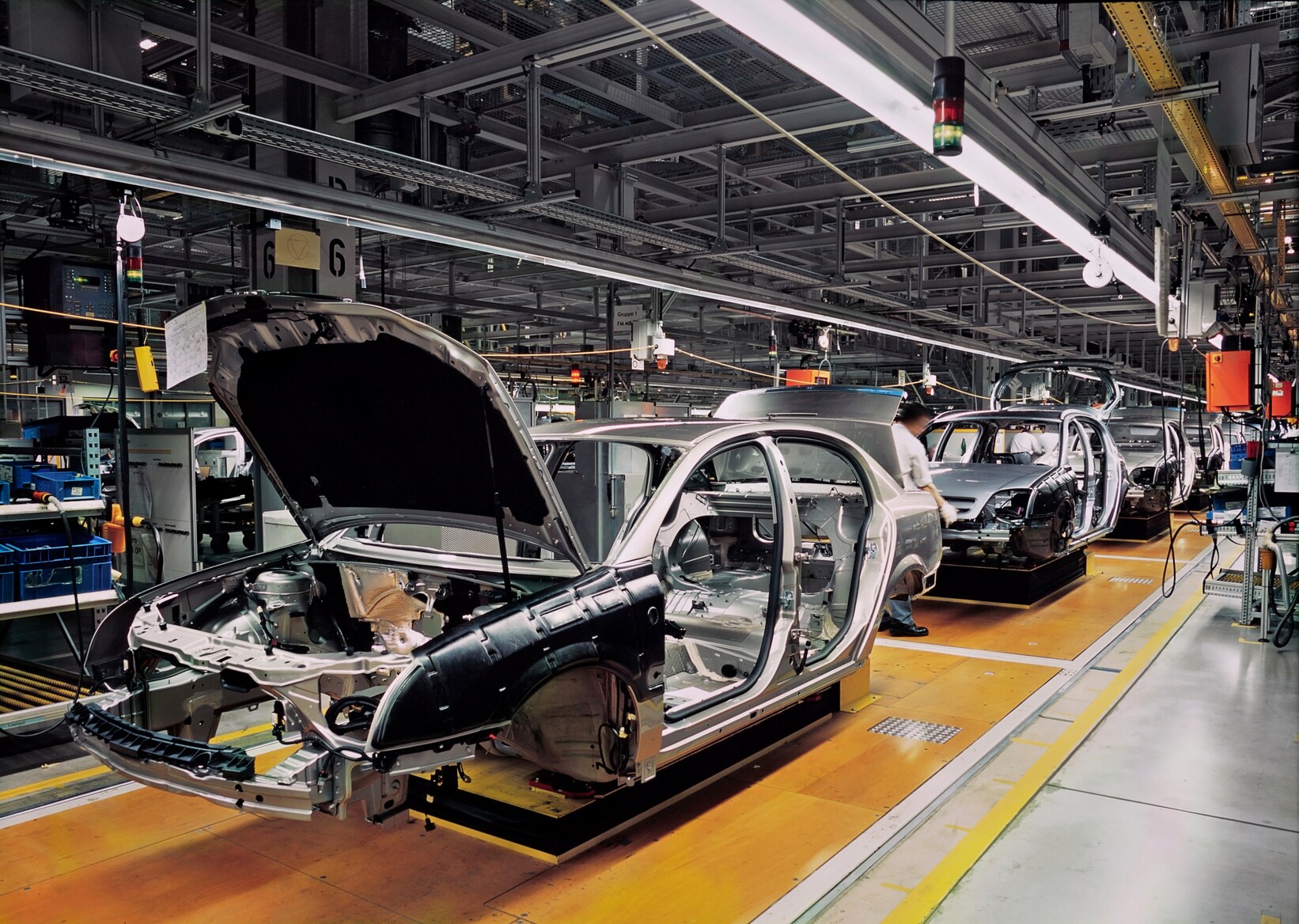 Automobile manufacturers are constantly looking to develop or refine new, lighter weight steel grades to comply with the National Highway Traffic Safety Administration's Corporate Average Fuel Economy (CAFE) standards and other regulations. One such product, recently developed by Nippon Steel and Sumitomo Metal, is claimed to be 20-30% lighter and 25% stronger than the toughest high-tensile steel now on the market .
According to Road and Track, Nippon's new steel grade offers a strength of 1470 MPa while being lighter than today's grades suitable for cold forming, which offer up to 1400 MPa in tensile strength. The company says the new metal will improve ease of rolling and crack resistance and be reasonably priced.
Such advanced high-strength steels (AHSS) add to the already numerous grades of steel and stainless steel used to make different automotive components:
Low-carbon, or mild steel composed of carbon, manganese, silicon, and traces of other elements, is used to make clutch housings, bushings and suspension components such as brackets and control arms. Because it improves weldability, low carbon steel is also used in decorative applications such as automotive wheel covers, and as fasteners such as nuts, bolts, screws and washers.
Aluminum-killed draw-quality (AKDQ) steel is deoxidized with aluminum and sometimes silicon and processed to be exceptionally resistant to thinning. AKQD steel is used to make inner door panels and guardrails.
High-strength low-alloy (HSLA) steels are strong but lightweight and weldable. HSLA steel is used in seating components, body-in-white and suspension assemblies, and chassis components.
Ferritic stainless steels are used to make automotive exhaust systems because they have better corrosion, heat, and cracking resistance.
Steel grades are differentiated by the types and quantities of alloying elements and are refined and processed to have the appropriate properties for specific automotive components. Portable XRF analyzers are indispensible tools for helping to ensure that the right alloys are used in the correct percentages because even slight variations in the recipe can render the parts defective.
Read about how X-ray fluorescence (XRF) technology is increasingly being adopted in the auto making industry as a way to understand which elements are being incorporated into the making of a car – on the spot, and in real time.
Learn more about tools and technologies to identify unknown materials and verify material composition throughout the automotive product development and manufacturing process.