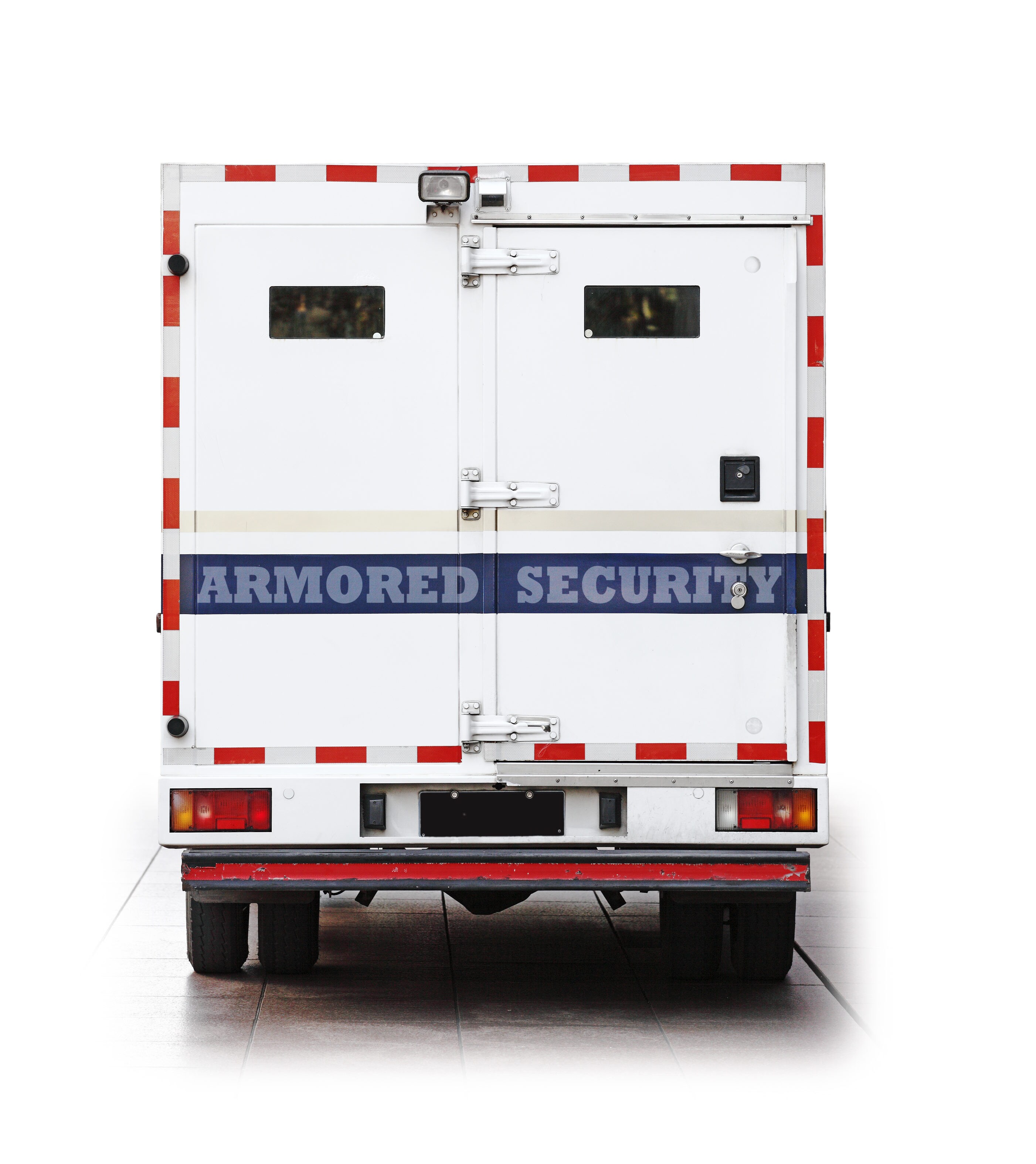 When I was writing my dissertation for a Ph.D. at a University in California in the mid-1990s, I was very concerned that all of my data results and documented findings could be deleted or stolen from the lab's single computer. So, I asked an experienced post-doc in the lab what I should do. He said, "You should keep three copies – one copy on the lab computer, one on your home computer, and one inside an armored truck driving around the city 24 hours a day, seven days week. This should protect your dissertation even if there is a city-wide catastrophe." Although I did not follow his extreme advice, I did understand the need to store my data safely and securely. Today, I worry less about where to keep my research results because we have cloud solutions like Thermo Fisher Connect.
Thermo Fisher Connect is a whole new way to be an innovative researcher; where it is all about being connected. It allows you to automatically upload and store data files, remote monitor real-time instruments, perform fast data analysis, and securely share project folders and data sets with collaborators. To learn more see: 5 ways your instruments can help save time in the lab.
With Thermo Fisher Connect, you can upload not only data results from instruments and local lab computers, but also image files, presentation slides, PDFs, and other key scientific documents for secure storage. Once your files are stored, you can create and manage folders and share those files with other researchers in your immediate lab or with others from all over the world. Are you doing proteomics? Check out this post: Head in the Thermo Fisher Cloud for Proteomics Data Analysis.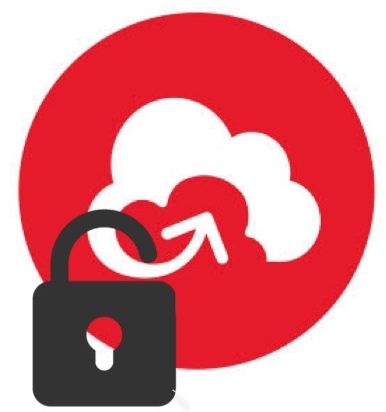 In addition to data analysis and storage, Thermo Fisher Scientific also takes data security, data protection, and data privacy very seriously. Thermo Fisher has implemented several standards and policies in order to help ensure your data are secure in a cloud environment. For instance, Amazon Web Services (AWS), which is a leader in cloud platform technology, was chosen as the infrastructure partner for Thermo Fisher Scientific. (In terms of tech speak, AWS data center has achieved the highest levels of SSAE 16 certification and has published a Service Organization Control 1 (SOC 1®) report.)
With this type of security and other system controls in place, it means that Thermo Fisher Connect helps ensures that user data are isolated and access is restricted to the data owner, and other users cannot see the data unless it is shared by the owner. As data are uploaded from your computer or instrument to Thermo Fisher Connect, the data are encrypted using the same type of technology as credit card transactions on the web. And, after uploading, the system again uses an encryption step when the data are stored. As more of our lab equipment and instruments are connected to the internet, we can be more connected to them, to the data results, and to others — anytime, anywhere when using Thermo Fisher Connect.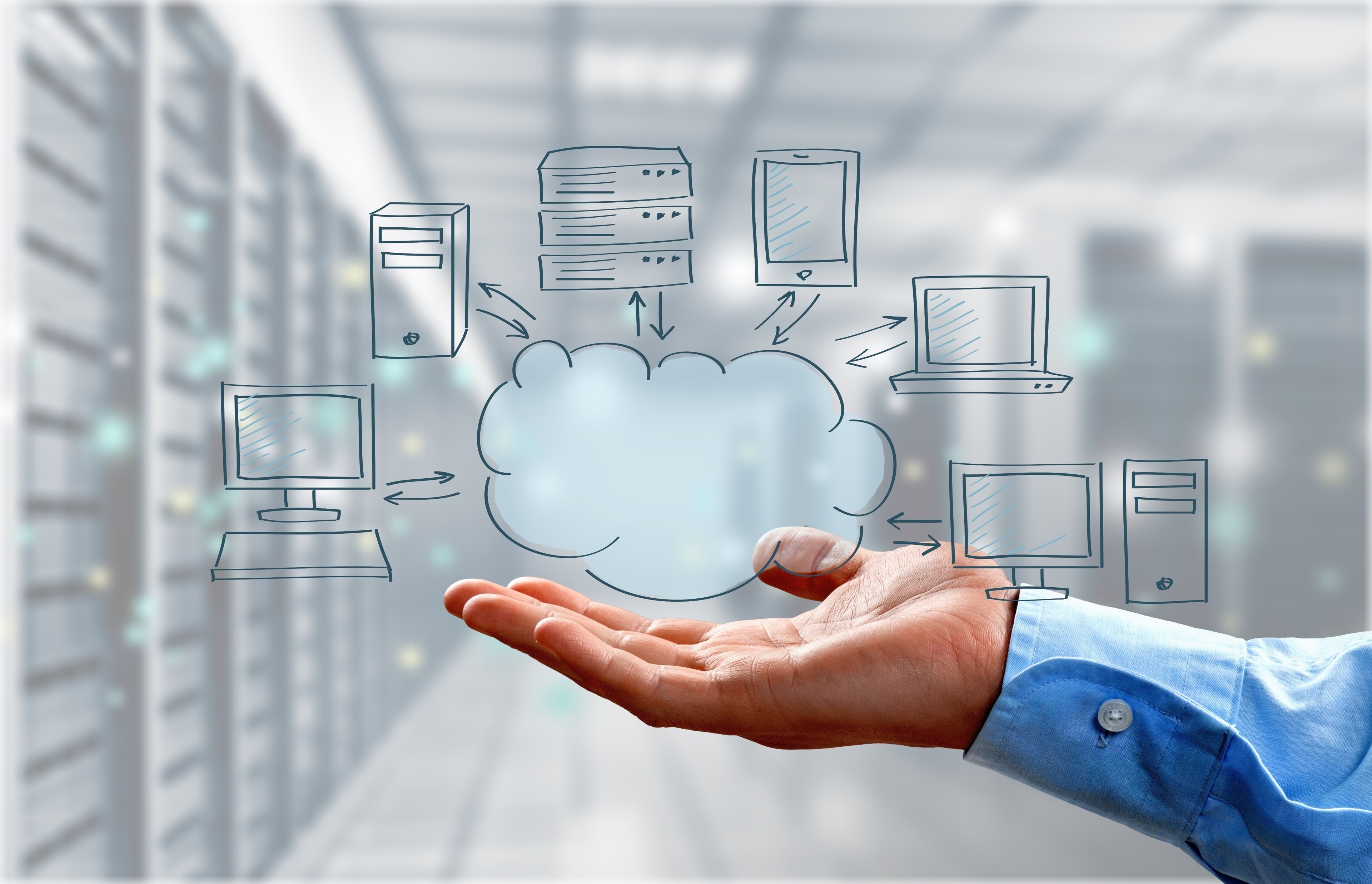 Using Thermo Fisher Connect in your lab is a novel way to support your cutting-edge research, and it is an integrated scientific tool in your daily lab workflow. From planning your experiments, to monitoring your instruments and analyzing your results, you can be confident that your data are secure in a cloud environment, and Thermo Fisher Scientific is a trusted partner throughout your entire research journey. Finally, I must admit that saving my research data with Thermo Fisher Connect is much easier than renting an armored truck.
For Research Use Only. Not for use in Diagnostic Procedures