We at Behind the Bench hope you have enjoyed this series on Sanger Sequencing by Capillary Electrophoresis, and we conclude with this final post to point out different online resources to access.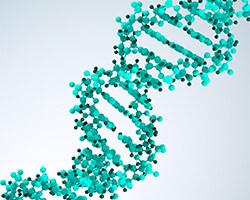 There are three guides available to download. The first, the Fragment Analysis Guide, is a 218-page electronic PDF comprehensive in its scope. This guide covers topics from experimental design (including different dye and size standards and primer design considerations), to optimization of PCR, to optimization of capillary electrophoresis for fragment analysis (at instrument-specific detail). It also includes sections on STR, SNP genotyping, different fingerprinting methods, and software analysis tools, in addition to an extensive troubleshooting section.
The second guide, DNA Sequencing by Capillary Electrophoresis: Applied Biosystems Chemistry Guide, is a 310-page electronic PDF covering all of the details of the process, from template preparation and cycle sequencing to purification of products and capillary electrophoresis, and then data analysis. There is also a troubleshooting section.
The third guide, the Capillary Electrophoresis Catalog, is a comprehensive product catalog that lists all of the Sanger sequencing-related products in one place.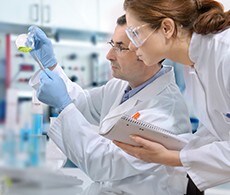 Thermo Fisher Scientific offers on-site training for Sanger Sequencing, as well as trainings regularly held at one of our regional training centers. Here is the webpage with more information, or you can email customertraining@thermofisher.com.
If you are looking for software support, here's our Capillary Electrophoresis Software Support Center with links to Getting Started and Troubleshooting help for both fragment analysis and Sanger sequencing applications. In addition, each respective section has links to PDF files of the datasheets for the respective software application.
Over the next few months keep an eye out for a new technical question video series called 'Seq-It-Out', and of course feel free to contact our excellent Technical Support group directly with any questions.
Check out the whole Series:
Sanger Sequencing by CE 1: Foundations
Sanger Sequencing using CE 2: Fragment Analysis
Fragment Analysis using CE 3: Designing a 27-plex PCR
Sanger Sequencing by CE 4: Bioinformatics
Sanger Sequencing by CE 5: Sanger Sequencing Applications