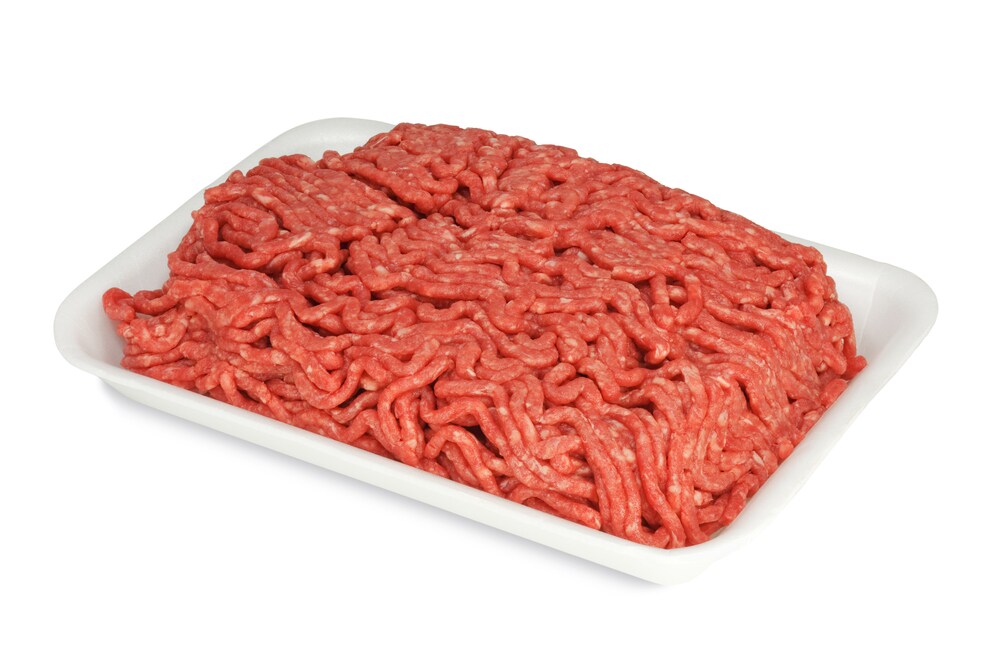 Food-borne pathogens represent a public health risk for consumers and a significant concern for the food industry. One infectious agent in particular, Escherichia coli O157:H7, is a potent shiga-toxin producing (STEC) pathogen with the distinction of being the most common serotype in North America and the culpable agent in major food borne outbreaks across the globe.1 Since STEC thrive in the gastrointestinal tracts of ruminants, the most common vectors for human infection by E. coli O157:H7 are under-cooked beef products and unpasteurized dairy.
Recently, Food Safety News,2 reporting on a presentation by CDC leader L. Hannah Gould at the 2014 Beef Safety Conference, indicated that beef is the third most common food product linked with food-borne illness. Considering that Americans consume 25 billion pounds of beef annually–and that 11 to 28% of Americans consume this beef in a raw or under-cooked state–it isn't difficult to see why. Gould further disclosed that each year in the United States alone E. coli O157:H7 infection causes:
96,000 illnesses,
3,200 hospitalizations,
31 deaths, and
$405 million in healthcare expenses
Perhaps even more concerning, Gould recounts that the incidence of E. coli infection shows no sign of abating. CDC tracking from 2003-2012 revealed more E. coli outbreaks than in the previous 20 years.
One take-home application from this sobering message is the importance of rapid, accurate screening protocols for effective food monitoring. Even this is not without significant challenges, however. Traditional detection methods require a minimum of 48 hours for results. Another issue specific to culture-based methods is E. coli O157:H7's acid tolerance and poor growth at the 44-45°C temperature point,3 rendering it challenging to achieve accurate, reliable detection.
A novel alternative recently entered the market: the SureTect assay (Thermo Scientific). In stark contrast to traditional methods, this kit uses real-time PCR to produce results in 8 to 24 hours and employs optimized liquid lysis and pre-filled reagants for user-friendly, rapid, and specific results. The manufacturer achieved AOAC Research Institute performance tested methods (PTM) status for the E. coli O157:H7 kit in February, establishing the assay as equivalent to both the USDA-FSIS Microbiology Laboratory Guidebook method for beef applications and the ISO 16654:2001 reference method for leafy greens.
When it comes to food-borne illnesses, maintaining industry standards for food monitoring is key to consumer safety. This is especially true for ubiquitous pathogens like E. coli O157:H7. Innovative technology may offer industry professionals the means to better manage–and prevent–outbreaks of food-borne illness.
Learn more about rapid detection of E. coli O157:H7 using PCR technology.

References
1 Centers for Disease Control and Prevention, 'E. coli (Escherichia coli),' 3 Aug 2012, accessed 18 Nov 2014.
2 Andrews, James. 'CDC Shares Data on E. Coli and Salmonella in Beef,' Food Safety News, 29 Oct 2014, accessed 18 Nov 2014
3 Rapid Microbiology. 'E. coli VTEC/STEC Detection and Isolation in Foods.' accessed 18 Nov 2014