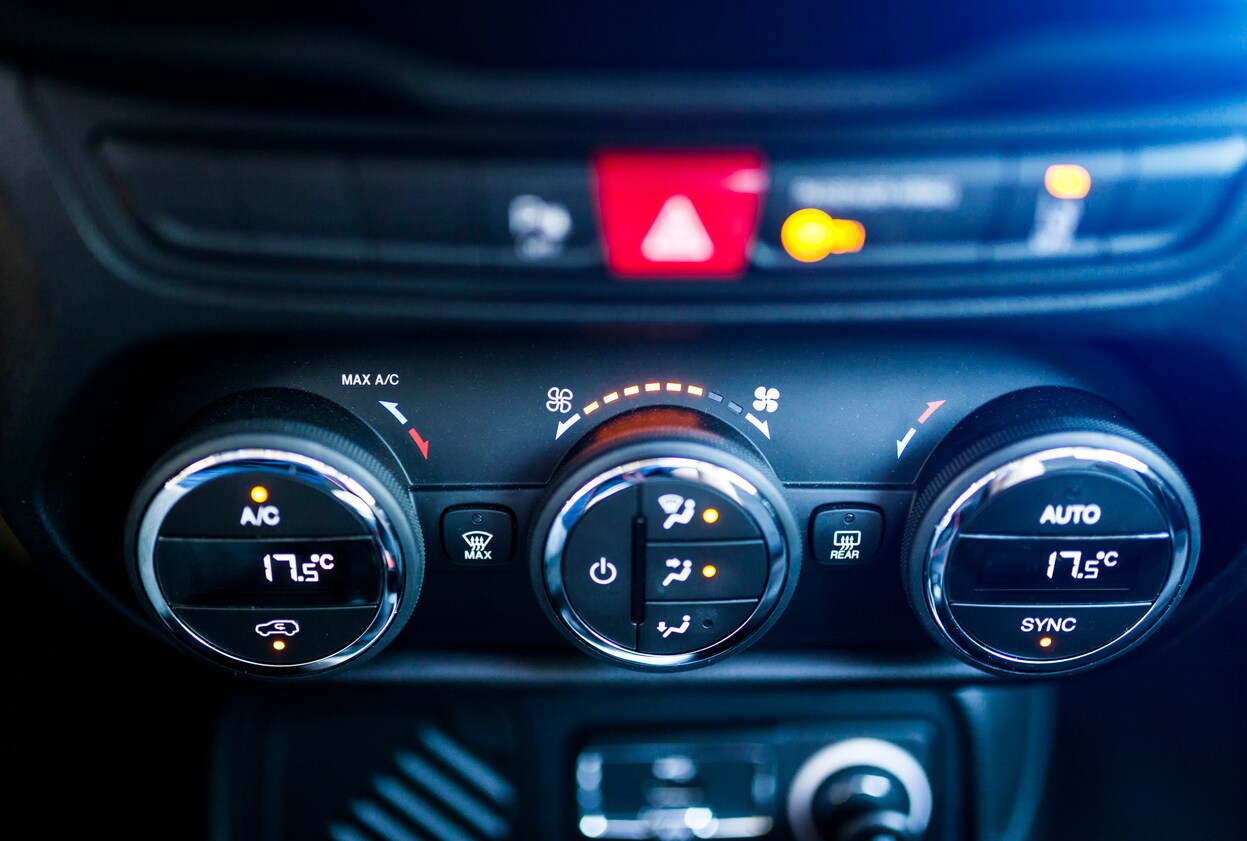 Increasingly stringent standards for fuel emissions have automobile manufacturers searching for lighter weight materials such as plastic and polymer composites. Plastic composites are made by mixing dissimilar polymers to create materials with even more valuable properties than those of the individual component polymers.
Before such materials can be used, however, they must undergo a process called material qualification, which a Center for Automotive Research (CAR) study, Material Qualification in the Automotive Industry, explains as follows:
Qualification of a material or process is needed when a current material or technology needs to be replaced or improved in an existing application while maintaining or improving form, fit, and function and to define business case aspects with high confidence. It is also needed when incorporating new material or technology into a new product or application. Managing material qualification involves multi-discipline, multi-functional experts who can take into account product, process, and customer requirements. The goal of the qualification process is to establish feasibility of use, demonstrate applicability, address supply chain risks as well as concurrent workforce development. The process of qualifying the materials is important to the automaker because vehicle safety and performance expectations are always high from the customer.
The report goes on to explain that the type of material qualification tests depend on the application for which the material is to be used. Plastics and composite materials have different test criteria than metals, such as behavior under loading, thermal durability, and flammability. The specification requirements for plastic and polymer composites also may differ by region. Furthermore, plastic composites aren't a commodity like steels, but rather they are specialized products with properties that can be adjusted or developed based on the customer requirement; as such they require additional testing for development of unique specifications for product design and simulation purposes.
Because the interplay between components in polymer composites is complex, Fourier transform infrared (FTIR) spectroscopy is often used to verify the correct co-polymer blend ratio or quantify the amount of release agent, UV stabilizer, or other additives in the mix.
FTIR spectroscopy can provide rapid and accurate, qualitative and quantitative analysis of polymer constituents. FTIR spectroscopy can be applied across all phases of the product lifecycle including design, manufacture, failure analysis and even waste classification. The primary use of FT-IR involves quickly and definitively identifying materials such as compounded plastics, blends, fillers, paints, rubbers, coatings, resins, and adhesives. This makes it a useful tool for scientists and engineers involved in product development, quality control, and problem solving.
To learn more FTIR and the best sampling techniques available for polymer analysis, visit the FTIR Spectroscopy Academy.