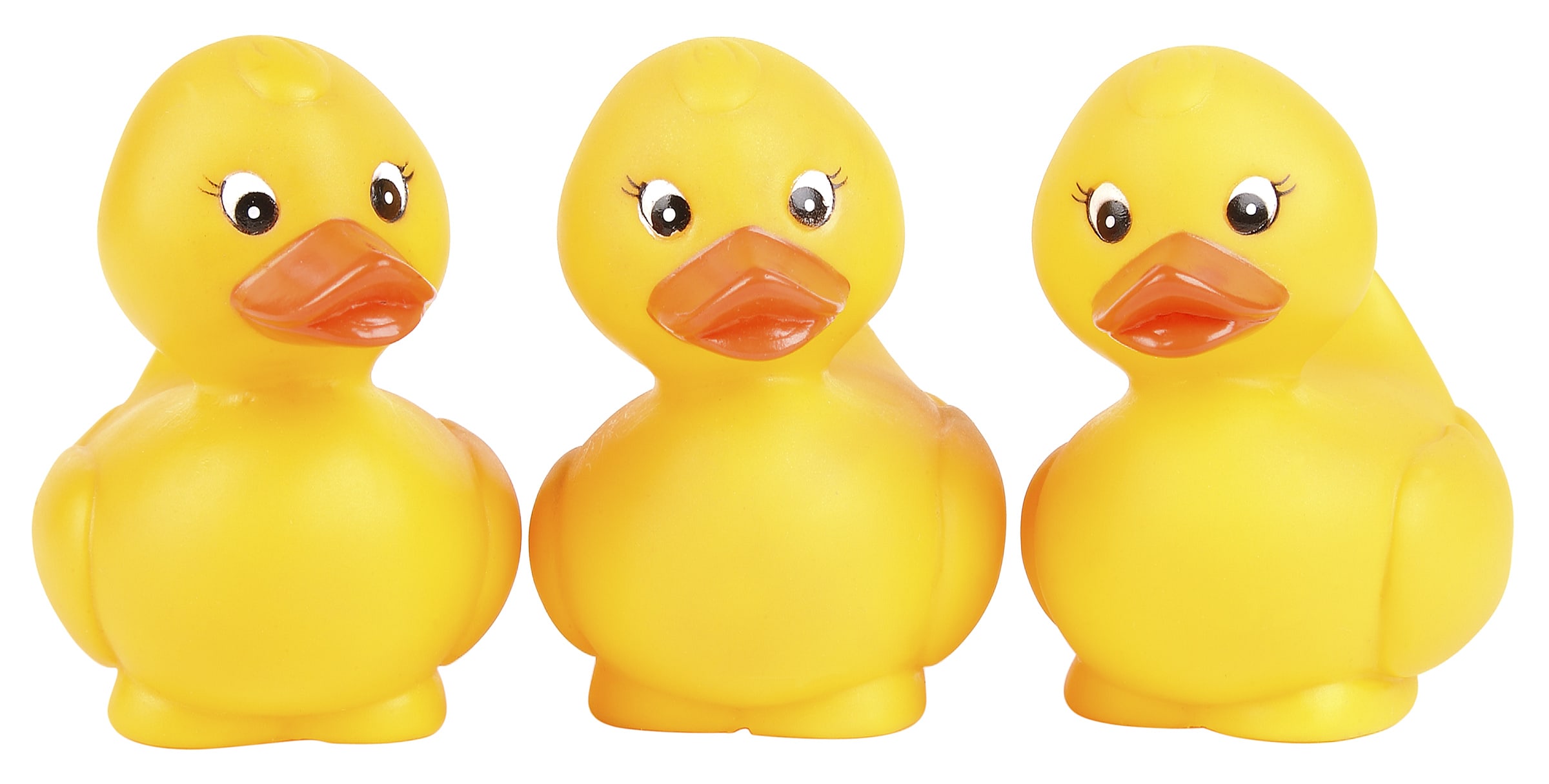 Phthalates are chemical plasticizers used to make plastic softer and more flexible. Phthalates can be found in hundreds of consumer and personal care products such as toys, cosmetics, shampoo, detergents, food packaging, adhesives, plastic pipes and other building supplies, and medical devices.
Many countries have prohibited the use of phthalates in toys because of the potential health problems they may cause, particularly in children. In the United States, the Consumer Product Safety Improvement Act (CPSIA) prohibits the use of six types of phthalates in children's toys and certain child care articles, specifically those designed for children age three or younger, to facilitate sleeping or feeding, or for teething.
CPSIA limits several phthalate compounds (DEHP, DBP, BBP) to levels not to exceed 0.1 wt %, even though the commercial levels are often greater than 10%. CPSIA bans three additional phthalates (DINP, DIDP, DnOP) in any amount greater than 0.1% in toys that can be placed in the mouth and in child care articles. According to the U.S. Consumer Product Safety Commission web site, CPSIA requires that children's products:
Comply with all applicable children's product safety rules
Be tested for compliance by a CPSC-accepted accredited laboratory, unless subject to an exception
Have a written Children's Product Certificate that provides evidence of the product's compliance
Have permanent tracking information affixed to the product and its packaging where practicable
Domestic manufacturers or importers of non-children's products must issue a General Certificate of Conformity (GCC).
In Europe, phthalates in toys and childcare products were originally regulated by the EU Directive 2005/84/EC until 2009, when it was replaced by REACH (Registration, Evaluation, Authorisation and Restriction of CHemicals). As in the United States, the Reach Restriction List limits DEHP, DBP, and BBP to 0.1% by weight in all toys and childcare articles, and DINP, DIDP, DnOP are restricted in toys and childcare articles which can be placed in the mouth.
Compliance with consumer product safety requirements can be accomplished with Fourier Transform Infrared (FT-IR) spectroscopy. Using a simple Attenuated Total Reflection (ATR) method, FT-IR spectroscopy can rapidly screen for the presence of phthalates at commercial levels. The application note, Enhanced Sensitivity to Detect Phthalates by FT-IR describes some application templates that have been created to provide a routine way to check for phthalates in samples. The first application is based on ATR techniques. A second approach produces a 500 micron thick film by hot pressing a sample and then acquiring a transmission spectrum by measuring the infrared energy getting through the sample. This technique increases the sensitivity by almost a factor of fifty, enabling the detection of phthalates below the 0.1 wt % level, if other additives in the plastic formulation do not cause spectral interference. Read test methodology, spectra, results, and analysis of each process.
Check out more great content describing FT-IR technology and its many applications in plastic and polymer research by visiting the FTIR Spectroscopy Learning Center.