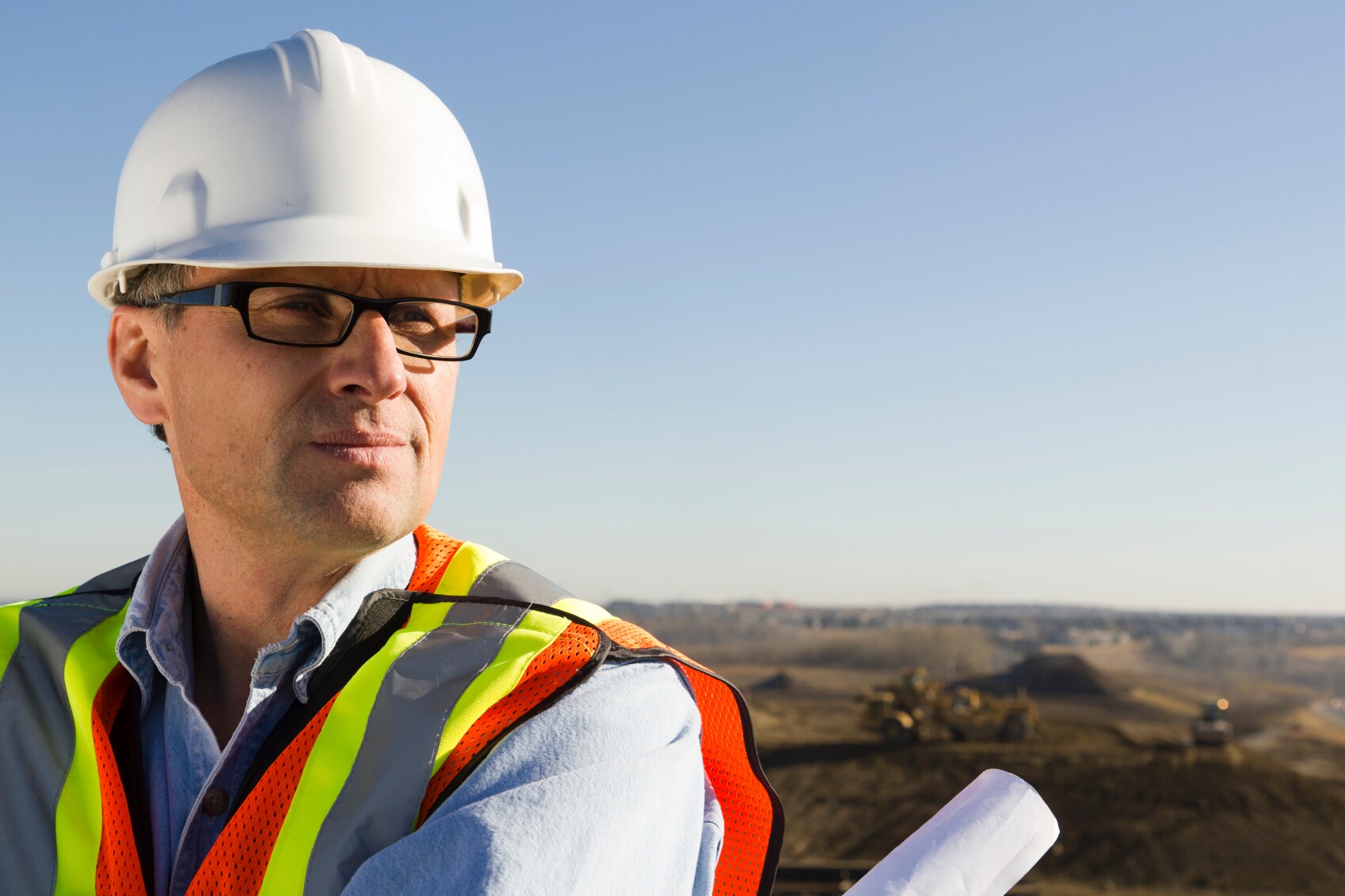 This past Spring, we focused on the advantages of portable X-ray Fluorescence (XRF) technology for providing immediate, actionable data for mining and exploration and how XRF works. (See previously published article.) Additionally, we have published several articles that show XRF in use for different applications.  Take a second look (or a first look if you haven't seen them yet) at the following articles and consider if XRF would be useful for your mining operations.
1. Penalty Elements in Iron Ore
Iron ores are rocks and minerals from which metallic iron can be economically extracted during the mining process. Waste elements other than iron (Fe) in iron ore dilute the overall grade of the ore and incur a smelter penalty. Penalty elements change the physical properties of iron and can impede the proper operation of the smelting facility. The ore beneficiation process at a mine is designed to remove as much waste and penalty elements as possible prior to ore transport and smelting. Use of a field-portable XRF instrument is ideal for iron ore composition analysis.
Porphyry deposits are very attractive exploration and mining targets due to their high tonnage and relatively easy open pit mining. They are commonly associated with porphyritic intrusive rocks, i.e., granite porphyry.What exactly is porphyry?  The term "porphyry" refers to any igneous rock that has coarse-grained crystals in a relatively fine-grained matrix. Portable XRF analyzers can be used at any stage of exploration and mining of various metals in porphyry deposits, such as copper (Cu), gold (Au), silver (Ag), molybdenum (Mo), lead (Pb), zinc (Zn), antimony (Sb), bismuth (Bi), etc. Detection limits for base metals in these instruments is low enough to allow even non-geologists to analyze any geological sample from outcrops to drill cores to soil specimen.
The oil and gas exploration and production (E&P) market is quickly adopting field-portable XRF analyzers to rapidly analyze a variety of samples in the field including drill cuttings, core samples, outcrops, and piston cored sediments. Chemostratigraphy, the study of the variation of chemistry within sedimentary sequences, is addressed in this show article.
Geologists use portable XRF analysis as a direct check on the identification of lithology and base metal anomalies used in gold exploration. Pathfinder elements are very important in finding gold because they help focus the search area. It's much easier to find the pathfinder elements than it is to find gold, and once found they can help determine if gold is nearby.
This study shows that it is possible to successfully locate zones of high concentrations of precious metals [platinum (Pt), palladium (Pd), and gold (Au)], in this case] by using portable XRF on pathfinder elements.
6. Increased Efficiency in Oil and Gas Exploration
Portable X-ray fluorescence instruments are not used to directly analyze hydrocarbon fluids, but they can analyze major and trace elements of host rocks. These assay data are very important in interpretation of the hydrocarbon potential of the strata and can be used to evaluate a drill site according to the criteria mentioned above.
Mining geologists perform ore grade control to figure out where the most profitable ore deposits are in terms of location and mineral concentration variability. Results from a study to evaluate field portable XRF for the analysis of concentrated mineral samples using Empirical Mode indicate it is a very effective tool to provide reliable and accurate data.
These are just seven ways portable XRF analysis can be used to handle special challenges in mining operations.  For more information about handheld XRF and how it works, download our free ebook: Portable XRF Technology for the Non-Scientiist.