It is a great time to take advantage of the latest digital technology in life science and applied informatics. We live in a connected world where lab scientists and clinical researchers now have choices on how to manage, monitor, store and analyze their laboratory data. That is a striking difference from the recent past when Thermo Fisher customers had only one choice for analyzing their data files – to use a local server or desktop computer.
Using a local server for specific Thermo Fisher software solutions is no longer a requirement in our connected world. For example, there are several cloud-based software applications available from Thermo Fisher that support various research areas that use human samples to generate data. For our reproductive health researchers, Ion Reporter Software can be used for next-generation sequencing data analysis. If you are performing cancer research, the Oncomine Knowledgebase Reporter Software is ideal for learning which drug trials are associated with specific genetic variants. And for human identification work, the Converge Software can be used to compare selected DNA profiles against known reference databases.
Ion Reporter software annotates variants from next-generation sequencing data and enables reproductive health customers to perform data analysis, annotation, and reporting of aneuploidy experiments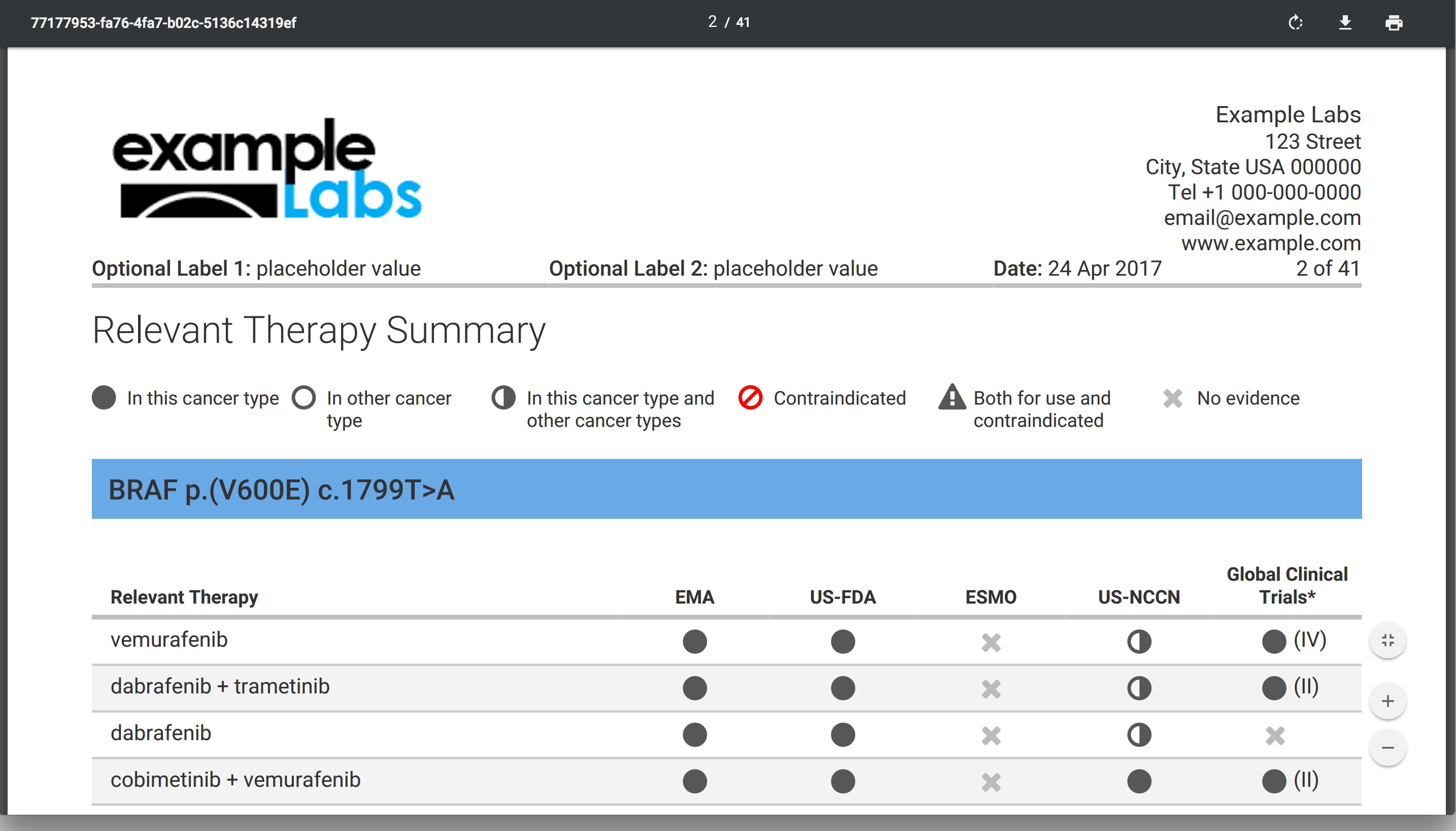 The Oncomine Knowledgebase Reporter (OKR) app on Thermo Fisher Connect allows cancer researchers, who are using next generation sequencing data, the ability to interrogate sample-specific variants and to understand their use in on-market oncology drugs, published evidence, and current global clinical trials.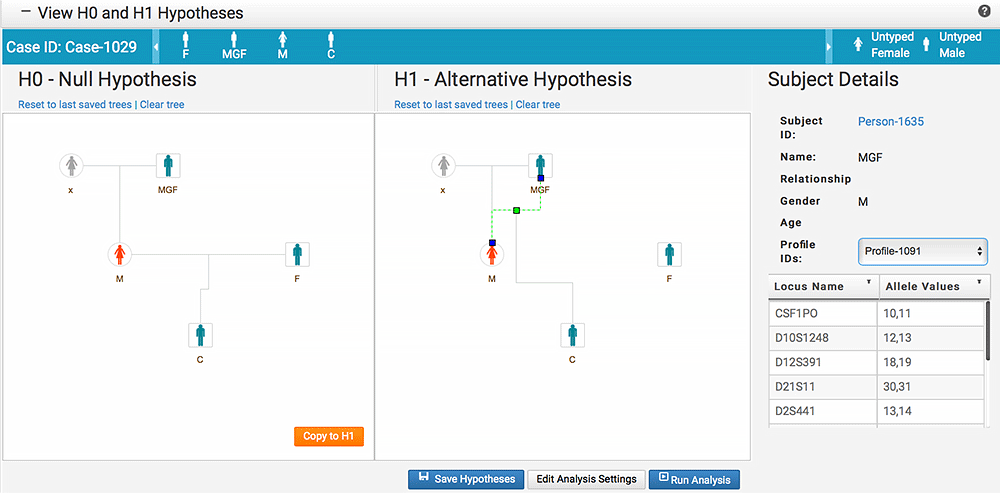 The human identification application, Applied Biosystems Converge software, enables forensic and relationship DNA-testing laboratories to integrate DNA data management and analysis into a single application
Currently, Ion Reporter Software and Oncomine Knowledgebase Reporter Software are available as web-based apps on Thermo Fisher Connect. If data security is a concern, check out the blog post "Is Your Data Secure in the Cloud?" to learn about the steps Thermo Fisher is taking to help ensure your data are protected. As a matter of fact, the Thermo Fisher Cloud platform recently achieved ISO 27001:2013 certification which is focused on information security management.
A secure cloud-based application is essential when analyzing data remotely from your laboratory. You are no longer restricted to accessing your applications from an on-site server or relying on a local system administrator to maintain your IT infrastructure and software updates. With cloud-based Thermo Fisher Connect data analysis applications you can access your results from anywhere.