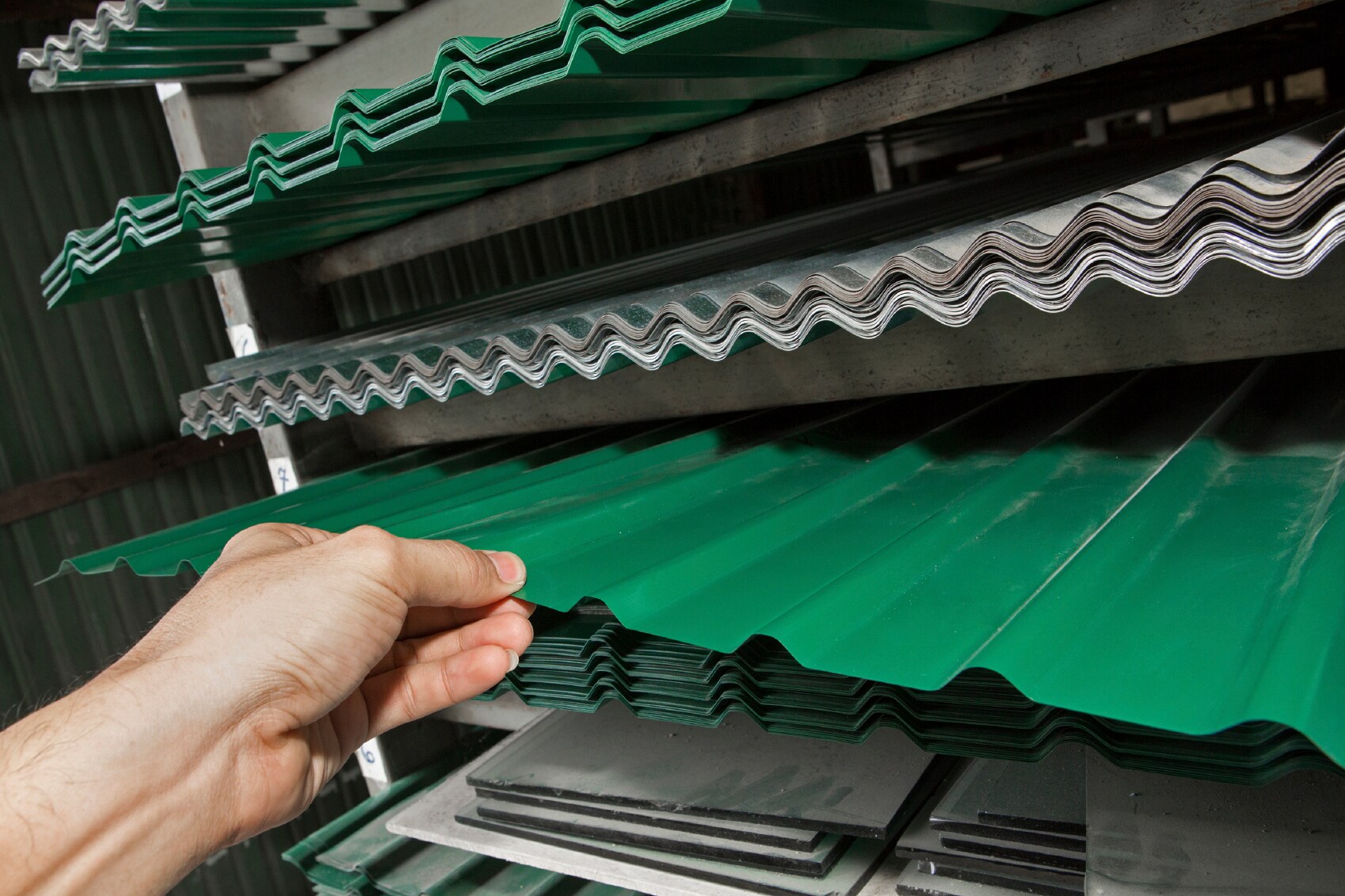 The metals industry often uses metallic and non-metallic coatings on their products to provide barrier protection against corrosion, extend product lifetime, and improve appearance. Coating materials include paint, zinc, cadmium, aluminum, chrome, nickel, nickel-chromium, iron oxide, and silver.  Which coating is used is based upon many factors, including the base material, product use, environmental concerns, costs, etc. We previously wrote about how a coating weight thickness gauge with a full-spectrum infrared sensor can provide reliable measurement of organic coating thickness in real time in our blog article entitled: Are You Wasting Expensive Steel Coating Material?
We also discussed analyzing those coatings with X-ray photoelectron spectroscopy (XPS), also known as Electron Spectroscopy for Chemical Analysis (ESCA).  ESCA is the standard technique for analyzing the surface chemistry of a material.  You can read about that article here: Dual Beam Ion Sources Improve XPS Analysis without Damage to your Metal Sample.
Coating materials must be applied in certain thickness specifications in order to express the desired characteristics. Metals that are either over- or under-plated won't perform as expected. Over-plating also wastes expensive coating material. If coating thickness inaccuracies aren't detected, entire coils may end up being scrapped.
For the next three posts, we will present a multi-part series, Can XRF Analyze Metal Coating Thickness? This series discusses portable X-ray fluorescence (XRF) as an efficient technology for spot analysis of metal coatings for two specific industries: aerospace and automotive.
If coatings are important to you, take a look at these articles: