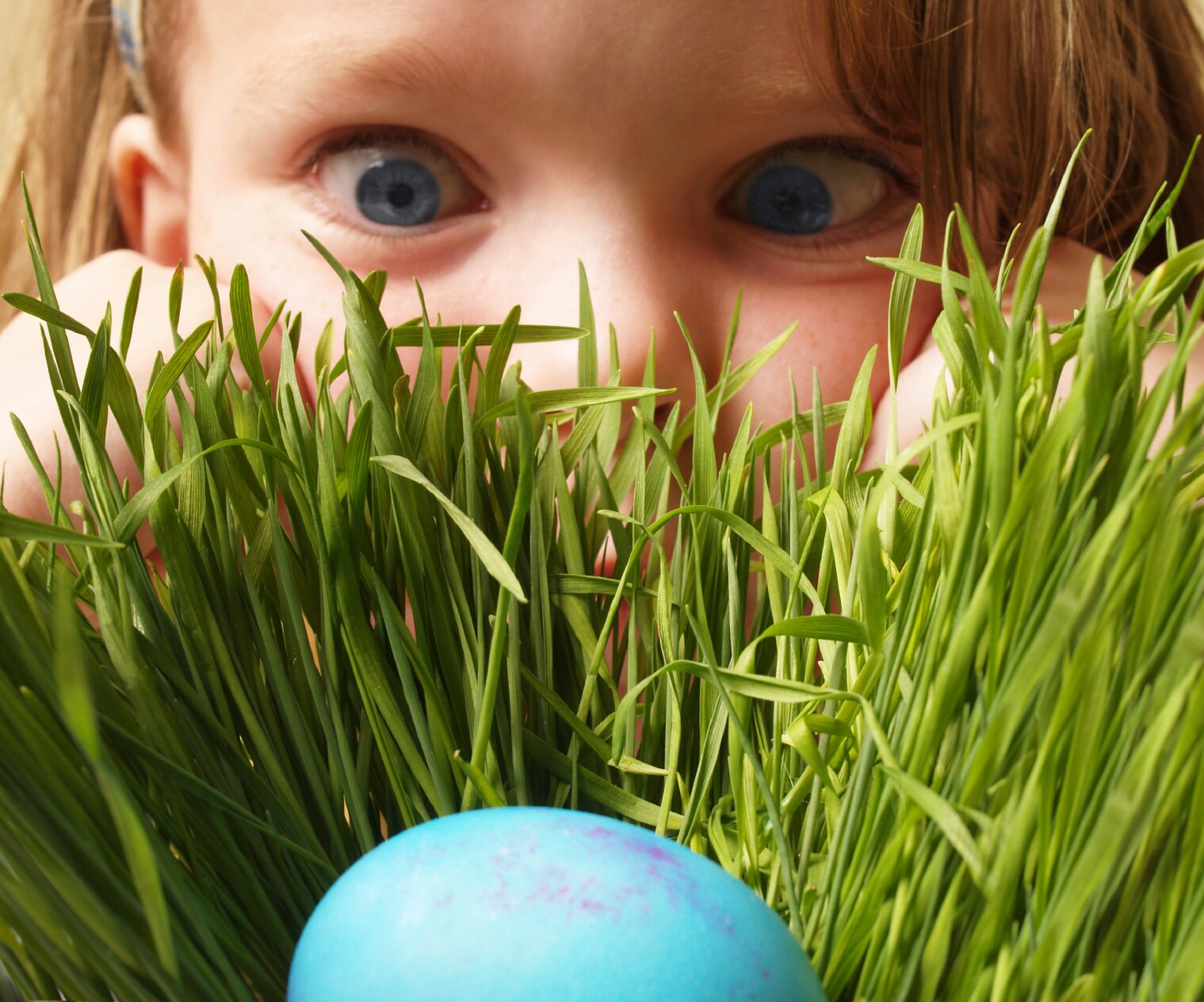 On Monday March 28, 2016, the President of the United States and his family will host the 138th annual White House Easter Egg Roll. According to the White House Historical Association, the annual Easter Egg Roll at the White House has been a regular public event since 1878 and has involved hunting for eggs as well as rolling them across the White House lawn. I'm sure there are systems in place to ensure that each child gets an egg because it's no fun to hunt for eggs and not find any.
Our mining customers are not so lucky. Legendary explorationist and geologist, Dave Lowell, author of the book Intrepid Explorer – The Autobiography of the World's Best Mine Finder, was once quoted as saying: "Mineral exploration, like investing in new blockbuster drugs, has a very low probability of success."
No one is going to give you minerals, oil and gas, or rare earth elements if you can't find them yourself. However, we can give you a basket full of articles and application notes that address exploration and the technologies that may be able to help in the process — whether it be hunting for minerals, metals or oil and gas deposits on land, under the sea or in outer space. Here they are:
Hunting for Minerals and Metals
Hunting for Oil and Gas
Hydrocarbon exploration is one of the most active sectors of the geological sciences. Petroleum geologists searching for oil and natural gas face a difficult task; oil and gas exploration and production (E&P) involves many challenging processes, not the least of which is figuring out where these elusive deposits are and which ones will prove the most productive and profitable.
Here are some articles that may help you in your hunt for unconventional oil exploration:
Hunting in Outer Space
Hunting Underwater
Mining exploration involves more than scanning the grass for some colored eggs, using nothing more than a basket as a hunting tool. When data is required in the field, portable x-ray fluorescence (XRF) analyzers are a valuable way to obtain rapid, real-time, on-site chemical analysis of rocks, cuttings, and cores that can be used for identifying formations and determining rock composition. These characteristics can be used to infer formation properties favorable to certain minerals or oil and gas production. Companies involved in exploration also rely on sophisticated laboratory information management systems (LIMS) for instrument integration and sophisticated data analysis.
Happy Hunting!