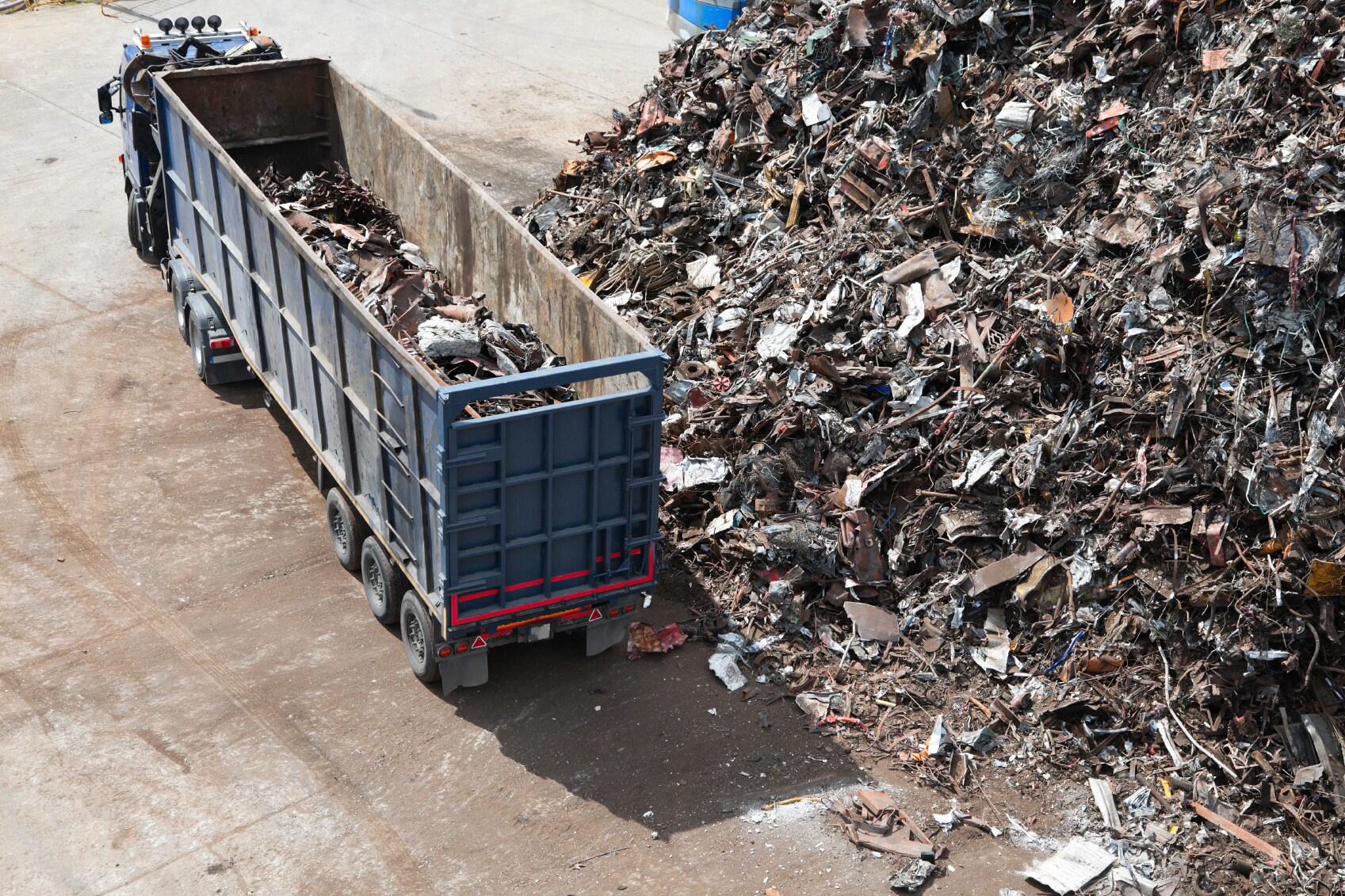 A recent article in the Forester Daily News stated that "recycling in the United States is a vibrant activity and a key driver in domestic and global manufacturing, supplying more than 130 million tons annually of scrap metals, paper, electronics, plastics, rubber, glass, and textiles for manufacture into new products. The business of recycling represents nearly $106 billion in annual economic activity and is responsible for 471,587 direct and indirect U.S. jobs, generating more than $4.3 billion in state and local revenues annually, and another $6.76 billion in federal taxes."
No doubt about it: scrap metal recycling is big business in the US and around the world. Whether it's recovering metals from old ships, old airplanes, scrapped vehicles, or electronics, you need to know the metal you are dealing with – what it's made of and if it's is safe. Here are several articles and videos that we have published in the past year or so that address scrap metal industry concerns:
Articles
Catalytic Converter Recycling Is Still Big Business. According to the 2015 USGS Platinum Group Metals Mineral Commodity Summary, an estimated 155,000 kilograms of platinum, palladium and rhodium was recovered globally from new and old scrap in 2014, including about 50,000 kilograms recovered from automobile catalytic converters in the United States. – Read more.

Mercury Contamination.

Is Your Scrap Metal Contaminated with Mercury? The impact of mercury in scrap recycling is addressed, including the increased global emphasis on reducing mercury emissions which provides support for new control technology development, new and better monitoring equipment, and advanced research studies. – Read more.
Mercury Testing and Analysis in the Scrap Metal Industry. How scrap metal yards can detect if the highly toxic element, Mercury, has entered their scrap stream. – Read more.
Videos
Video: The Impact of Metals in the Recycling Industry. Hear about the impact of the recycling industry on the economy and environment in this 2-minute video produced by ISRI. – Watch the video.

Video: How Fast Can You Identify Scrap Metal? One of the leading US metal recycling companies, including for stainless steel and special alloys, demonstrates how quickly they can identify a metal or alloy — within seconds with a handheld x-ray fluorescence (XRF) analyzer. – Watch the 1-Minute Video.

VIDEO: Why Wasn't the Steel Magnetic? And Why Was It Worth $30,000?

Adam tells about the day they were using their scrap metal magnet and it wouldn't pick up a 10,000 pound piece of steel

. –Watch the short video.
In addition, our metals expert gave a talk at the 23rd International Recycled Aluminium Conference entitled: Recycling for the 21st century: the overarching role of technology and innovation.