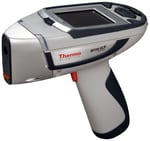 Conduct metal analysis quickly and accurately with handheld XRF analysers for scrap metal recycling, casting and fabrication and positive material identification applications.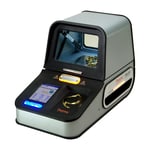 Be absolutely certain of the value of the precius metals you buy and sell with a fast, simple, nondestructive solution for gold analysis designed for retail environments.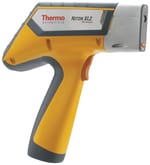 Instantly identify materials on the spot, whatever your analytical requirement, from scrap metal recycling to mining exploration to lead screening, with handheld XRF analyzers.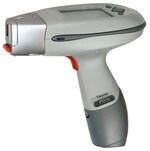 Quickly identify and quantify lead in paint, consumer goods, soil, sediment, dust and air with XRF analyzers for lead paint testing.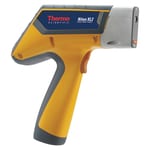 Precisely identify value, grade, or residuals with a cost-effective, rugged handheld XRF analyzer ideal for scrap metal recycling, metal fabrication and general metal analysis.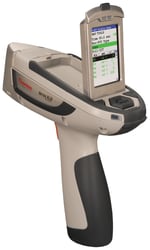 Perform nondestructive testing and get results in seconds for metal analysis, mining and exploration and lead paint testing for toys and consumer goods using handheld analyzers.
Improve alloy verification and manufacturing quality assurance and control with a compact, lightweight handheld XRF analyzer built for the most demanding analytical applications.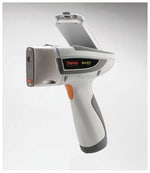 Achieve fast, accurate analysis of light elements without helium purging or vacuum pumps with handheld XRF analyzers.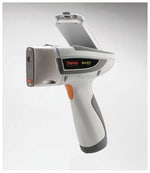 Get geochemical data when and where you need it to find elusive oil and gas deposits and quickly determine which ones will prove the most productive.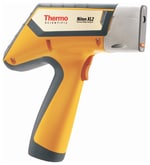 Perform accurate gold analysis, quickly detect gold plating and counterfeit gold and test the purity and chemistry of all precious metals with handheld XRF analyzers.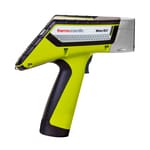 Obtain fast, accurate elemental analysis for metal and alloy identification, PMI testing and more with the Niton™ XL2 Plus Handheld XRF Analyzer.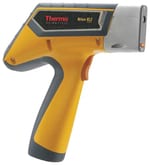 Perform rapid, reliable elemental analysis anytime, anywhere for scrap metal recycling, mining exploration or electronics and consumer goods screening with handheld XRF analyzers.