Shop All Cuvets and Cells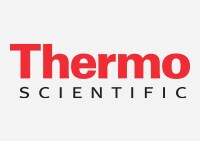 Spectrophotometer Standard Rectangular Cells for visible wavelength measurements in region of spectrum between 320-1100nm.
Cells with stoppers are advantageous for more volatile samples, or to protect samples from spilling.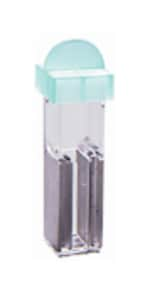 Increase the ease of sample identification and labeling with premium-grade polycarbonate Thermo Scientific™ Electroporation Cuvettes, which have frosted, colored caps.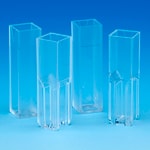 Experience top optical quality in spectrophotometry with easy-to-use, polystyrene or acrylic Thermo Scientific™ Sterilin™ Cuvets.