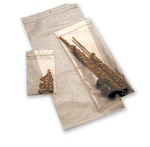 Keep dry samples dry and moist samples moist with Thermo Scientific™ Nalgene™ LDPE Sample Bags. Ideal for small lab items, botanical samples and other specimens.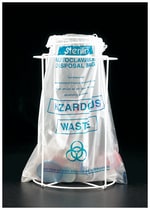 Sterilin Autoclave Bags are strong disposable bags with blue biohazard printing specifically designed for contaminated waste disposal in autoclaves or incinerators.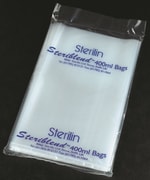 Made of food-grade heavy-gauge polyethylene, Thermo Scientific™ Sterilin™ Homogenizer Bags are ideal for homogenizing food samples before microbiological analysis.