Eluent Generator Parts and Accessories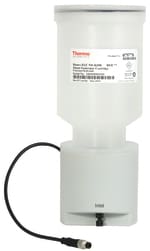 Automate eluent generation and prevent baseline shift, increase sensitivity, improve resolution, and more by using Thermo Scientific™ Dionex™ EGC Cartridges.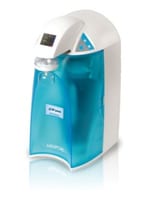 Replacement parts include mixed bed ion exchange cartridge, inline filter kit, 0.45mm end filter, 0.05mm UV lamp and circulating pump.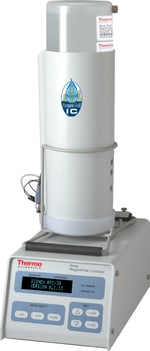 Save time and eliminate sources of variability; upgrade your legacy ion chromatography system with electrolytic eluent generation and suppression.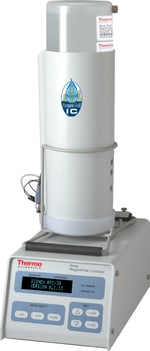 Upgrade your legacy Thermo Scientific™ Dionex™ ion chromatography (IC) system with this required cable.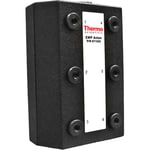 Use this device to generate ultrapure water for sample and standard transfers in trace anion and cation ion chromatography (IC) applications.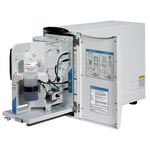 Use the Thermo Scientific™ Dionex™ Eluent Generator in the ICS-6000 HPIC™ system to enable online electrolytic eluent generation using DI water and cartridges.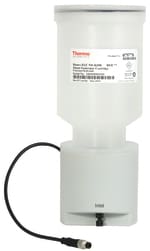 Select the Mixer Kit for the analytical needs depending on the Carbonate Eluent Generator Cartridges in your lab.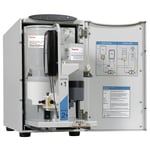 Run ion chromatography gradients as easily as isocratic by installing the Thermo Scientific™ Dionex™ EG Cartridge Kits in the Dionex ICS-6000 EG Eluent Generator.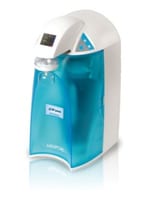 Choose an ideal solution for the direct supply of ultrapure water to RFIC-EG Ion Chromatography systems with the Thermo Scientific™ Dionex™ ICW-3000 Online Water Purification System.