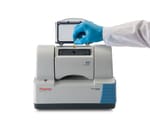 Near-infrared that fits your lab in a compact, affordable package designed to meet the needs of today's quality assurance laboratory.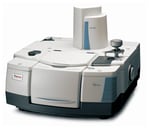 Featuring purpose-built accessories and integrated software to easily solve analytical issues, the Thermo Scientific™ Nicolet™ iS50 is an all-in-one materials analysis system.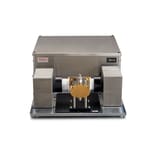 Get the power and sensitivity of a research system with the robustness of an industrial analyzer with the Thermo Scientific™ Nicolet™ iG50 FTIR Spectrometer.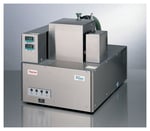 Simultaneously analyze more than 100 gas species in your plant or process environment using the multi-component Thermo Scientific™ Antaris™ IGS Gas Analyzer.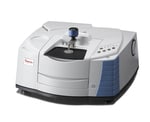 Solve analytical challenges in one click with the Thermo Scientific™ Nicolet iS™10 FT-IR Spectrometer, offering the highest confidence in materials identification and verification.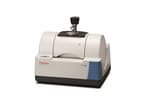 Bring the Thermo Scientific™ Nicolet™ iS™5 FT-IR Spectrometer where you need answers most — from your busy laboratory to the production floor to the warehouse.